Forex trading strategies are systematic ways to make money that covers analysis to trade management. Unfortunately, there are thousands of trading systems globally, and they are not effective in 2021.
The global FX market is a virtual palace, and you can operate your trading activities from home. As a result, many economists and mathematicians were involved in financial trading and made this market unique. In 2021, many changes have happened in the market, particularly the way of reading the chart.
Therefore, if you are keen to enrich your knowledge about trading, the following section is a must-read for you. Here we will see the top three trading systems in 2021 that become famous among investors due to their profitability.
Top three trading strategies 2021
There are thousands of strategies in the world that come with logic and parameters. However, they did not come at the same time. Some strategies took multiple years to develop for a particular market. Moreover, in 2021, some become obsolete while some strategies become famous.
In this section, we will see the core part of the top three strategies in 2021 as named below:
Smart money concept (SMC)
Price action
Wyckoff
Let's see the deep inside of these strategies.
Smart money concept
In FX trading, the key market movers are institutions and banks who invest millions of dollars, which is impossible to arrange by retail traders. Moreover, the cumulative trading volume of retail traders all around the world is not equivalent to them. Nevertheless, they have the power to move the market along with their trading volume and orders.
Smart money is a concept rather than a trading system, but many traders have built their strategies and thoughts over the market using this concept. Therefore, if you are a retail trader and want to develop a trading strategy, you should focus on how the big p[layers are doing in the market. How they are thinking and what footprints they have left in the price chart.
Let's have a look at the chart below and identify smart money's footprint.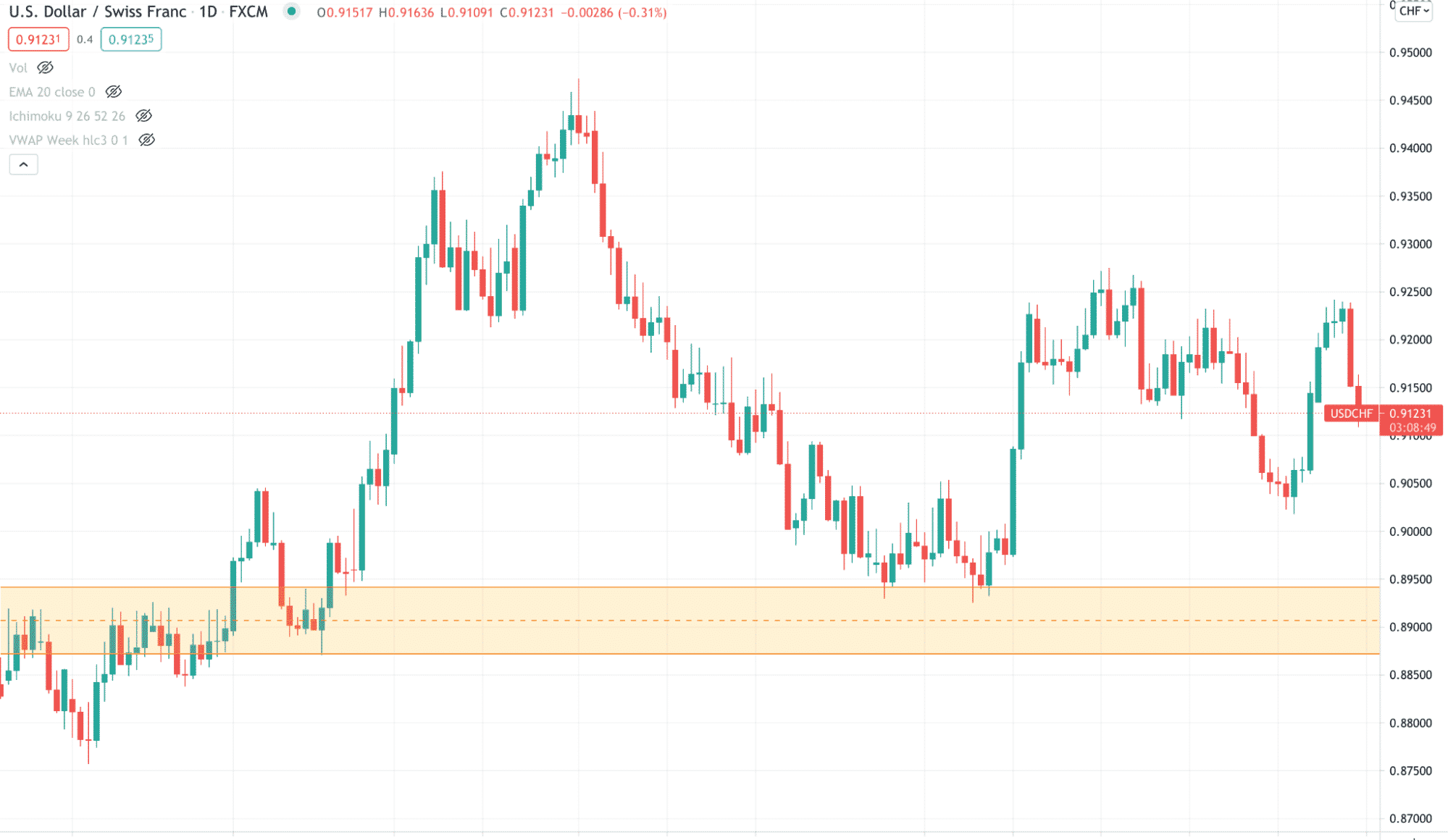 The above image shows that the price moved up from a zone and was retested. It is a fundamental concept that most of the price action traders know, don't they?
Let's look at the image below.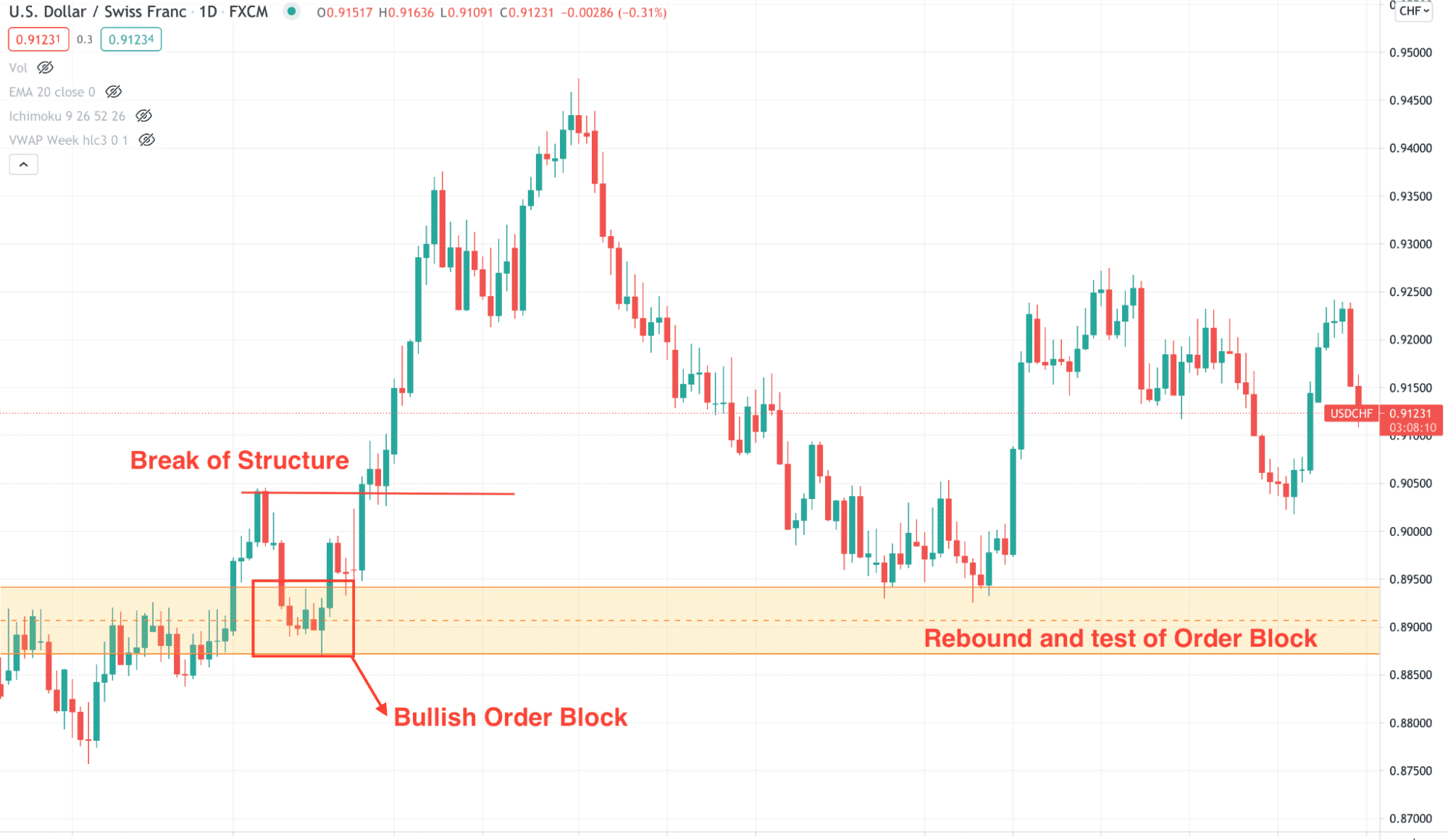 As soon as the price formed an order block, it moved higher by breaking the equally high level, a structural break. The speed of the bullish movement was high, indicating a strong buyers presence, usually the smart money.
We know that smart money has entered the market and made the order block vital for us. Therefore, if the price comes to that level again and shows a rejection, we can generate highly probable trades.
There are more tools and confirmation required in this trading system with appropriate money management tools.
Price action
It seems the most profitable and famous trading system globally that most institutions and retail traders use. This trading method initiated reading charts like a book, understanding market context, ceiling and floor of prices, and many more.
In a traditional indicator-based trading system, people take trades on a fixed condition. If the condition comes, they can take trades, and if the condition does not come, they will not be able to take the trade. On the other hand, in price action, traders can know the trend condition, how buyers and sellers are doing with the price, and what we should do now regarding trading.
Let's have a look at a simple example of price action trading in forex trading.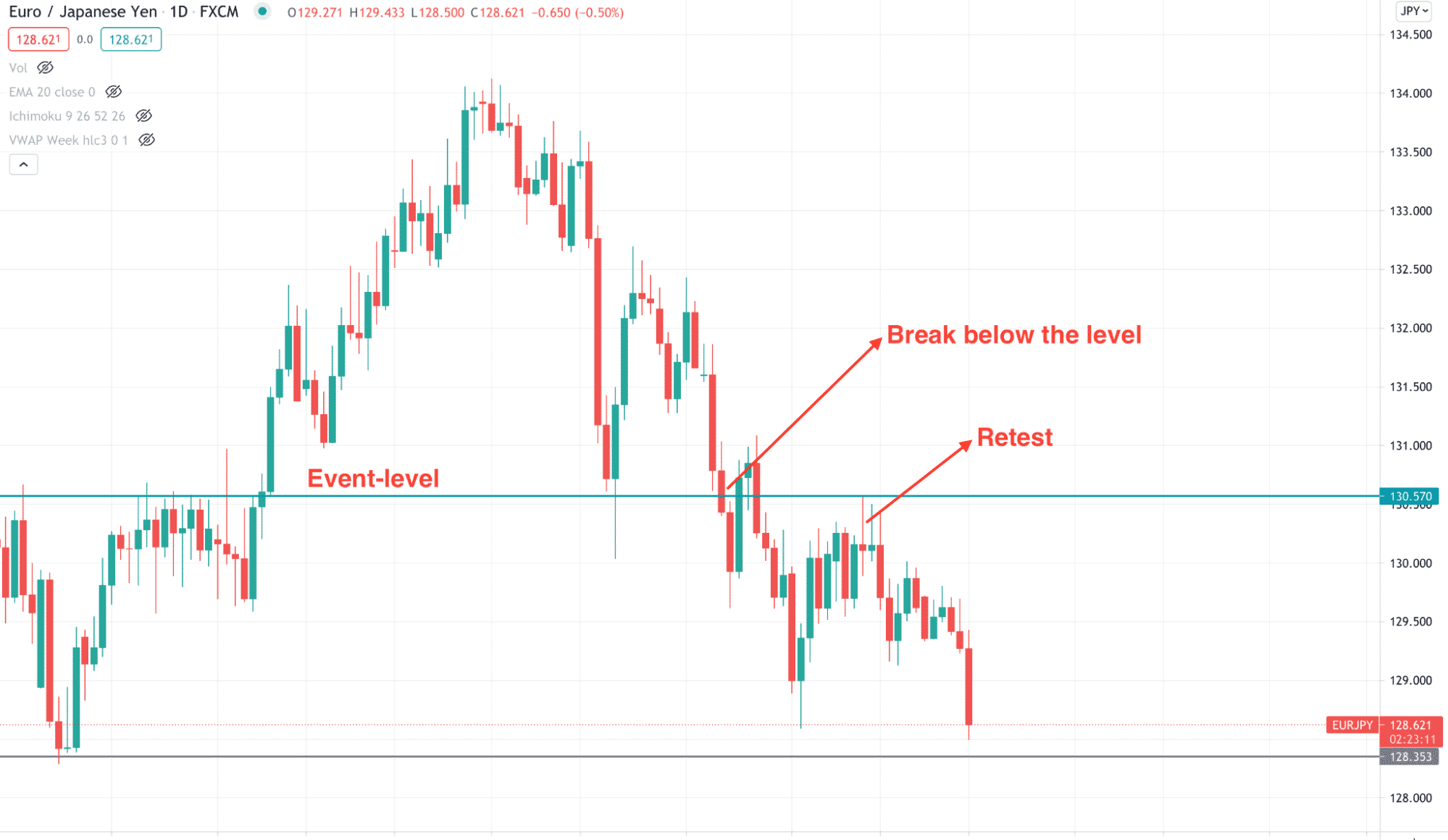 The above image shows how the price moved below a necessary event level, pointing out a trend shift. Later on, the price moved up and retested the event level again before moving down. Therefore, the price moved down with intense selling pressure and provided a profit of more than 1:3 risk vs. reward.
In price action trading, investors should closely observe the price and identify the overall market direction. Later on, the volatility and non-volatility nature of trends are also essential elements to consider.
Wyckoff
It is a process to identify and follow the accumulation of the price chart, where prominent players and smart money leave some pattern. In the 1930s, this method was developed by Richard Wyckoff. He was a teacher, and high thought added a new dimension to the technical analysis in financial trading. After his contribution, many traders came and made this method successful. Now, investors and traders globally consider this method as one of the best trading systems in the world.
In the Wyckoff trading method, there are three laws that every trader should know:
Supply and demand
Cause and effect
Law of effort
Traders usually anticipate the price movement based on the supply and demand of the price. Moreover, the price action, volume, and time also play an essential role in Wyckoff trading.
Let's have a look at an example of the Wyckoff accumulation to the distribution phase.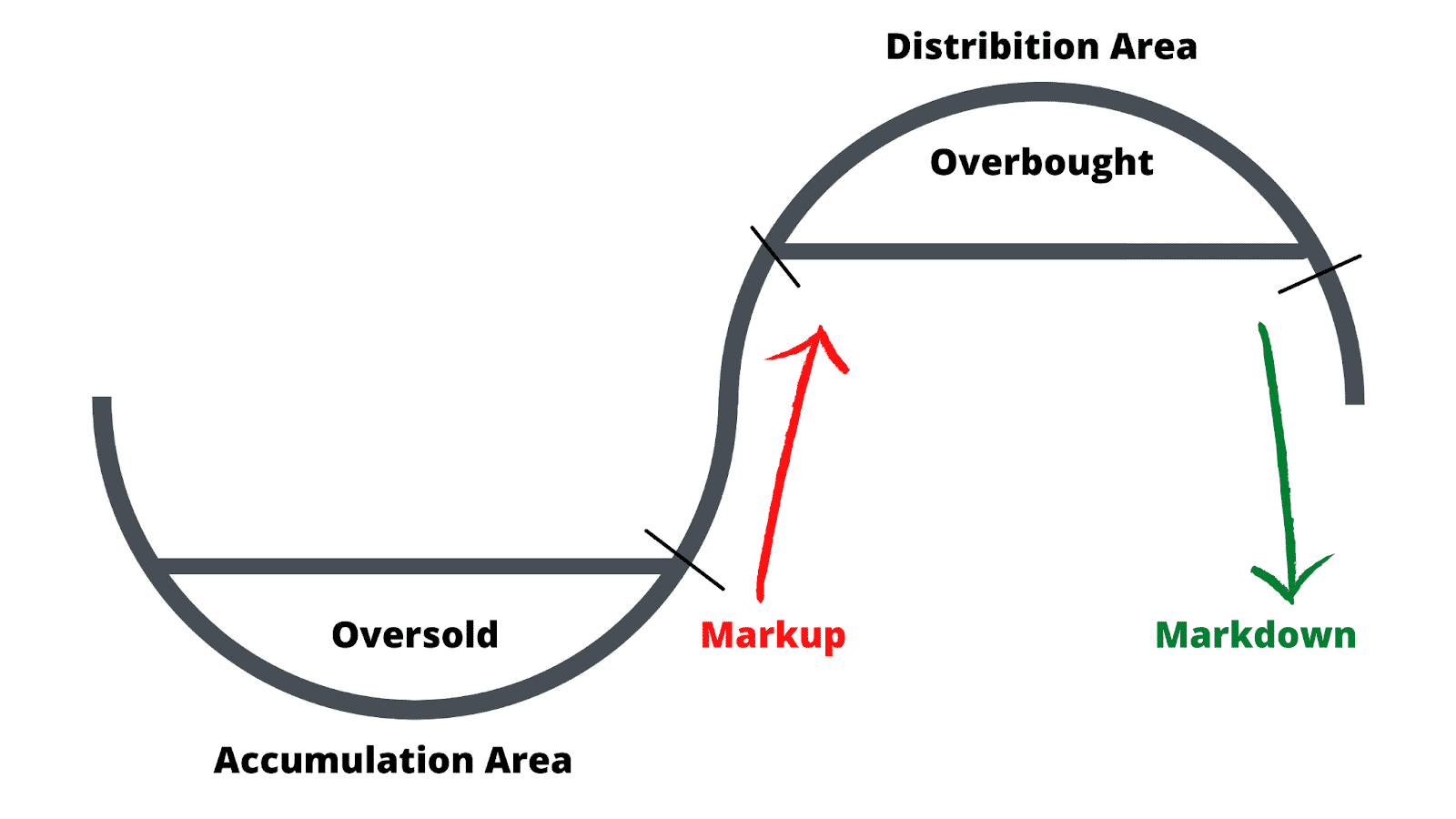 According to the above image, investors should prepare for taking a buy position at the markup phase and sell positions at the markdown phase.
Overall the Wyckoff theory is very effective in the forex market. However, it is not a complete trading system; instead, you should input your knowledge about price action and trading volume in this system.
Final thoughts
In the above section, we have seen our pickings on the top three trading systems for 2021 that you should know. The best approach is to combine these trading systems and build a perfect strategy for you among these systems.
For example, whether you use Wyckoff or Smart money concept to identify the price direction, you should use a good price action pattern to open a buy or sell position. Besides, you need to maintain strong money management rules in every trading. Unless you are becoming pro to any methods, it might be challenging to make money online.