Fidelcrest is a well-known player in the trading industry, renowned for providing traders with an opportunity to trade their capital and share in the profits. As a firm that promotes risk-free trading, Fidelcrest is committed to fostering an environment where traders can grow their skills while also earning a living. This review will delve into the various facets of Fidelcrest, providing an in-depth analysis of its offerings, advantages, potential drawbacks, and overall performance.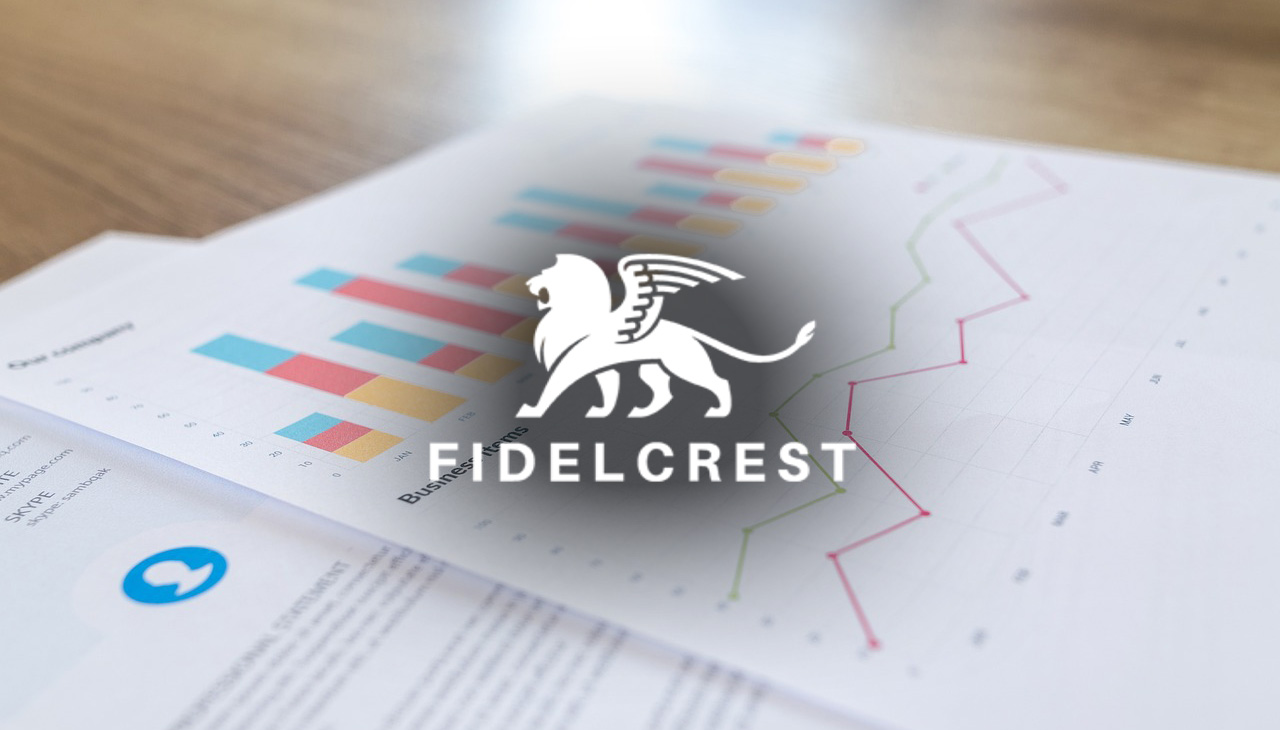 Company Background
Founded in 2018, Fidelcrest is a prop trading company headquartered in Europe. This unique firm operates on a global scale, providing trading opportunities to individuals irrespective of their geographic location. Fidelcrest's unique business model allows traders to trade with its capital, thereby eliminating the risk of traders losing their own money. Its mission centers around creating an inclusive trading environment that encourages learning and growth, and ultimately, profit generation. Since its inception, Fidelcrest has seen impressive growth and is quickly becoming a leading player in the prop trading industry.
Features
Fidelcrest offers a range of features that are designed to provide traders with a comprehensive and rewarding experience. Here are some key features of the Fidelcrest platform:
Trading Challenges: Fidelcrest provides trading challenges that allow traders to showcase their skills and compete against other traders. These challenges are structured and formatted to simulate real market conditions, providing traders with valuable experience and opportunities to earn profits.

Wide Range of Trading Instruments: Traders on Fidelcrest have access to a diverse range of trading instruments across various asset classes, including forex, stocks, commodities, and cryptocurrencies. This allows traders to explore different markets and diversify their trading strategies.

Risk Management Guidelines: Fidelcrest emphasizes the importance of proper risk management. The platform provides guidelines and resources to help traders understand and implement effective risk management strategies, ensuring the protection of capital and long-term success.

Multiple Account Types: Fidelcrest offers different account types to cater to the varying needs of traders. These account types may include demo accounts for practice and evaluation accounts for traders aspiring to become funded traders.

Funding Options: Fidelcrest provides various funding options for traders who successfully pass the evaluation process. This allows traders to trade with a funded account and benefit from profit-sharing agreements.

Evaluation Process: Fidelcrest has a comprehensive evaluation process to assess the trading skills and performance of traders. This process often includes meeting specific criteria and achieving performance metrics and benchmarks.

Feedback and Support: Throughout the trading challenges and evaluation process, Fidelcrest offers feedback and support to traders. This allows traders to learn and improve their trading strategies based on constructive feedback from experienced professionals.
These are just a few of the notable features that Fidelcrest offers to traders. By providing a robust platform and comprehensive support, Fidelcrest aims to empower traders and facilitate their success in the financial markets.
Platform Features
Fidelcrest operates on the renowned MetaTrader 4 (MT4) platform, a popular choice for forex traders due to its user-friendly interface, advanced charting capabilities, and versatile trading tools. The MT4 platform offers a multitude of features that assist traders in monitoring markets, performing technical analyses, and executing trades.
Advanced Charting: MT4 provides real-time interactive charts that support multiple timeframes, allowing traders to monitor price movements and identify trading opportunities.

Technical Analysis Tools: With over 30 built-in indicators and tools for trend analysis, volume measurements, and volatility assessments, traders can conduct comprehensive technical analysis.

Customizable Interface: Traders can fully customize the platform's interface to suit their trading style and preferences, from changing the visual style of charts to organizing the workspace.

Algorithmic Trading: MT4 supports automated trading through its Expert Advisors (EAs) feature. Traders can create, test and use EAs to automate their trading strategies.

Mobile Trading: Fidelcrest, through MT4, offers mobile trading support. Traders can manage their accounts, place trades, and monitor the markets from their mobile devices, ensuring they never miss a trading opportunity.

Security: The MT4 platform uses data encryption to ensure the security of transactions and safeguard trader's information.
By facilitating access to MT4, Fidelcrest ensures traders have all the necessary tools and resources to make informed trading decisions and optimize their trading strategies.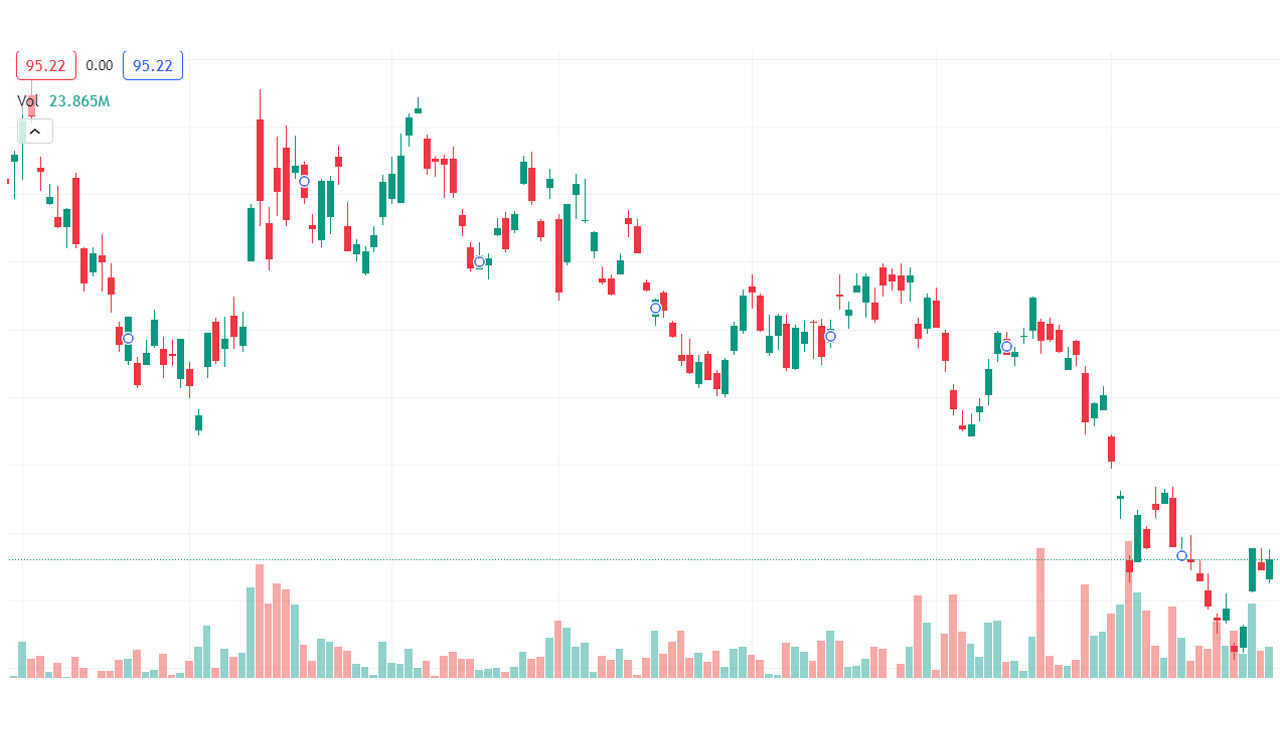 User Reviews and Testimonials
Fidelcrest has received numerous positive reviews and testimonials from its users, further reinforcing its credibility and effectiveness as a prop trading firm. Users often commend the firm's comprehensive trading environment, noting the broad range of trading instruments, the robust MT4 platform, and the supportive and engaging community as standout features.
One user states, "Fidelcrest provided me with a risk-free trading environment that not only enabled me to grow my trading skills but also earn profits. The trading challenge was an exciting venture that tested my ability to navigate real market conditions. The comprehensive feedback and support I received allowed me to continually refine my strategy and improve my performance."
Another testimonial reads, "As a user of Fidelcrest, I appreciate the diverse range of trading instruments available. The platform has made it possible for me to diversify my trading strategy and explore different markets. The risk management guidelines have been extremely helpful in protecting my capital and ensuring long-term success."
These testimonials underscore Fidelcrest's commitment to providing a comprehensive and rewarding trading experience to its users. Despite the varying backgrounds and levels of experience of its users, Fidelcrest appears to cater to their needs effectively, facilitating their growth and success as traders.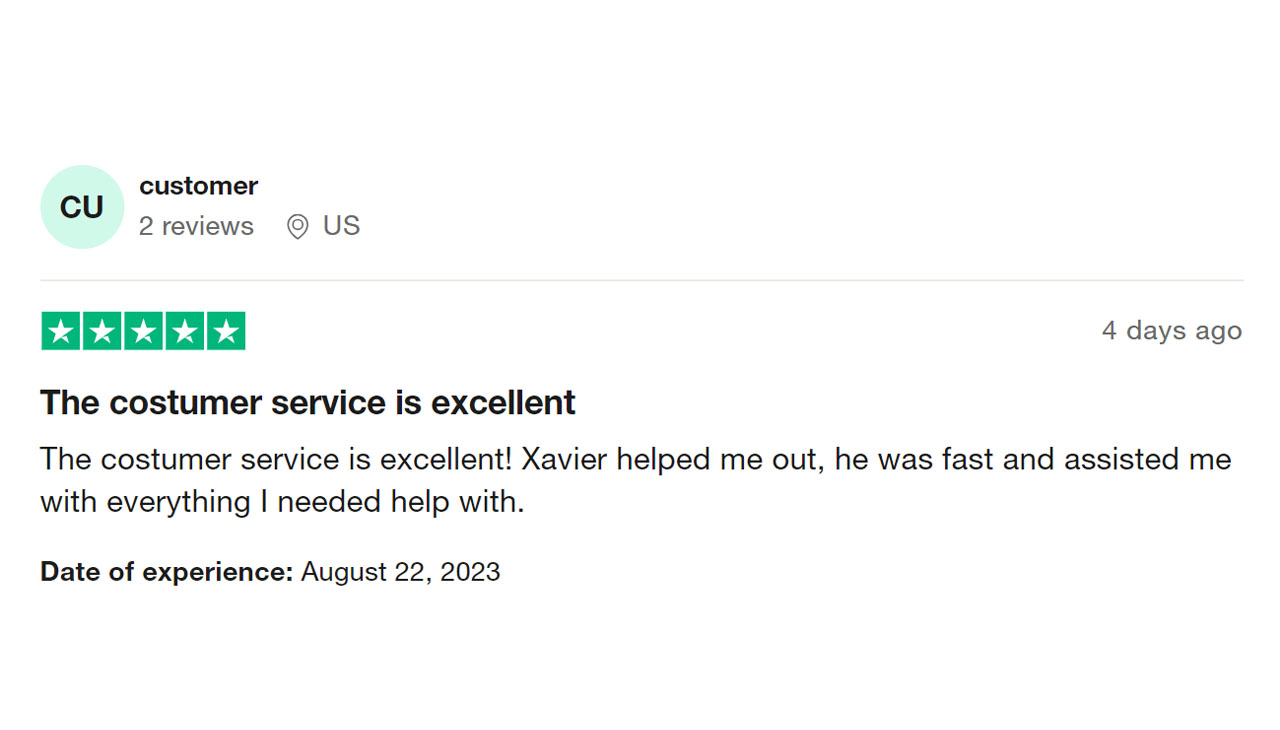 Advantages
Comprehensive trading challenges

Competitive funding options

Multiple account types

A diverse range of trading instruments

Advanced charting capabilities and versatile trading tools via MT4

User reviews and testimonials from traders
Disadvantages
The evaluation process is quite stringent

Trading challenges can be difficult for novice traders.

Minor technical issues may arise due to the platform's integration with MT4
Summary
Fidelcrest is an innovative prop trading firm that facilitates access to the financial markets. By offering comprehensive trading challenges, competitive funding options, multiple account types, and a wide range of trading instruments, Fidelcrest ensures its users have all the necessary resources to make informed decisions and optimize their strategies. Additionally, by incorporating MT4 into its platform, Fidelcrest provides users with advanced charting capabilities and versatile trading tools, enabling them to make the most of their trading opportunities.