NPBFX is a forex broker that offers trading services in Forex and derivatives of world-leading stock indices, commodities, and other financial assets. Established in 1996, this company has been providing top-tier liquidity, competitive and transparent pricing, and advanced trading tools for both beginning and professional traders. This review aims to provide an in-depth analysis of the services offered by NPBFX, its platform features, customer service, and overall trading experience.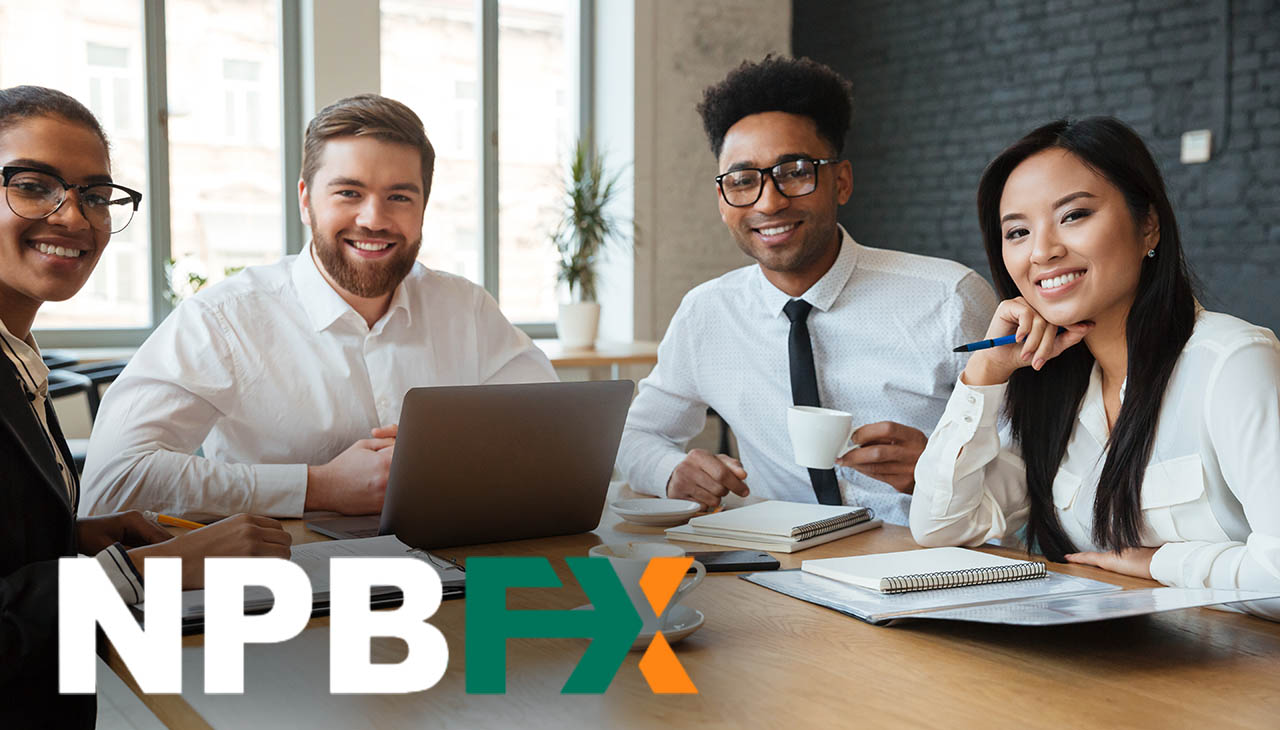 Features
Multiple Trading Platforms: NPBFX provides access to popular and widely used trading platforms such as MetaTrader 4 and MetaTrader 5. These platforms are known for their advanced charting capabilities, extensive technical analysis tools, and user-friendly interfaces.

Mobile Trading: NPBFX understands the importance of convenience and flexibility in today's fast-paced trading environment. They offer mobile trading options, allowing traders to access their accounts and trade on the go using smartphones or tablets.

Range of Account Types: NPBFX caters to traders of all levels by offering various account types. Whether you're a beginner or an experienced trader, you can choose from options like Standard, ECN, or VIP accounts. Each account type has its unique features and benefits.

Competitive Pricing and Spreads: NPBFX aims to provide competitive pricing and tight spreads to its clients. This can be especially beneficial for scalpers and day traders who rely on low spreads to maximize their profits.

Diverse Asset Classes: NPBFX offers a wide range of tradable assets across different asset classes. Traders can access major and minor currency pairs, commodities, indices, and even cryptocurrencies. This allows for diversification and the opportunity to explore various market opportunities.

Customer Support: NPBFX takes customer support seriously and strives to provide exceptional service. Their customer support team is available to assist traders via email, phone, or live chat. Prompt and efficient customer support ensures that traders can get the assistance they need whenever required.

Educational Resources: NPBFX understands the importance of knowledge and skill development in trading. They provide a range of educational resources, including webinars, video tutorials, market analysis, and economic calendars. These resources can help traders stay informed and make well-informed trading decisions.

Safety and Regulation: NPBFX is committed to client safety and operates under strict regulatory oversight. They are regulated by the Financial Commission (FinaCom), which ensures transparency, fair practices, and the protection of client funds.
Trading Platforms
MetaTrader 4
MetaTrader 4 (MT4) is a globally renowned trading platform, known for its user-friendly interface, advanced charting package, automated trading capabilities, and a host of other features. NPBFX provides its clients with direct access to MT4, enabling them to conduct efficient forex trading. Users can customize the platform to their liking, utilize the extensive range of technical indicators, and even implement automated trading strategies using Expert Advisors (EAs).
MetaTrader 5
In addition to MT4, NPBFX also offers MetaTrader 5 (MT5) to its clients. MT5 is an upgraded version of MT4, offering more features, including a larger number of technical indicators, enhanced order management capabilities, an integrated fundamental calendar, and the ability to trade a wider range of asset classes. Both MT4 and MT5 are available for download on PC, Mac, and mobile devices, allowing traders to manage their trades wherever they are.
Mobile Trading
Recognizing the needs of modern traders, NPBFX provides robust mobile trading options. The MetaTrader 4 and 5 mobile apps are available for download on both Android and iOS devices. The mobile trading platforms offer most of the functionalities of the desktop versions, including full trading capabilities, advanced charting, and a range of technical analysis tools. This ensures that traders can stay connected to the markets and manage their positions, even when they're on the move.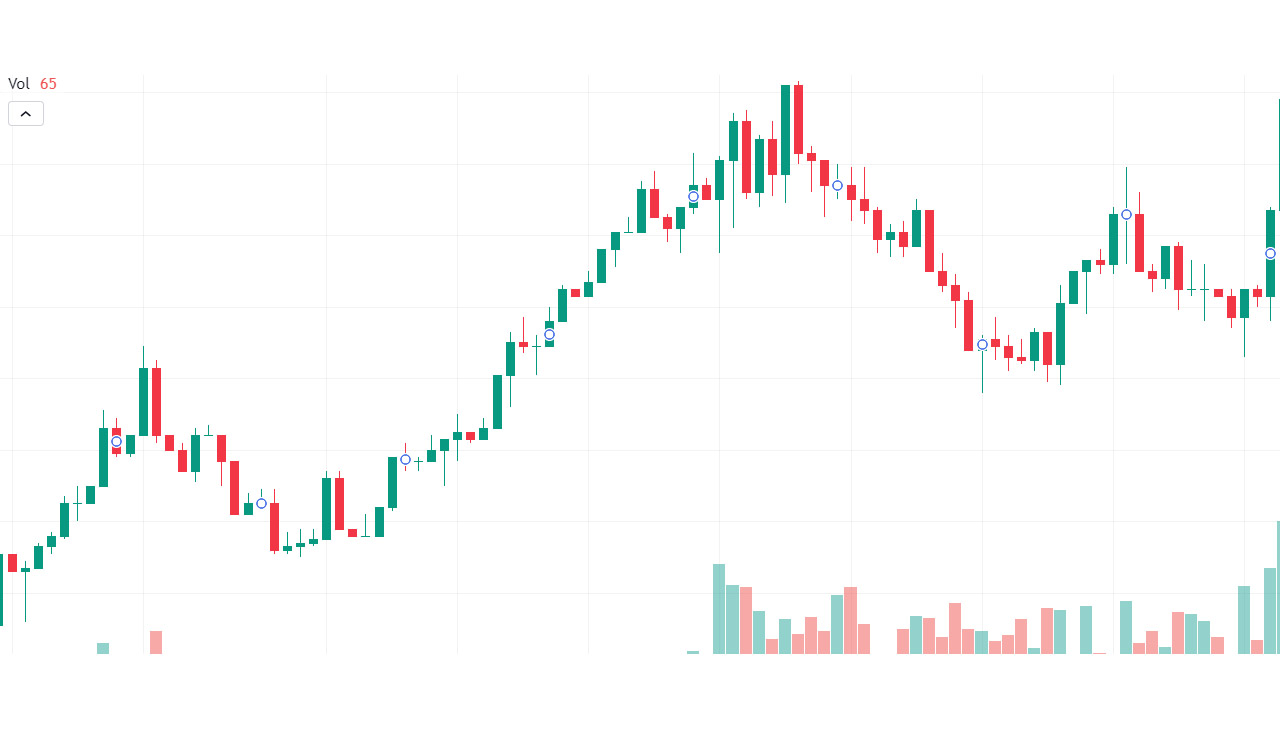 Account Types and Trading Conditions
Standard Account
The Standard Account is designed for both beginner and experienced traders. It offers a minimum deposit of $10 and access to all trading instruments. Trades are executed at the best available market price with no re-quotes. This account type also offers a maximum leverage of 1:1000, providing an opportunity for traders to maximize their trading potential.
ECN Account
The ECN Account is tailored for experienced traders looking for a more competitive edge in their trading. With a minimum deposit of $300, traders can enjoy tighter spreads starting from 0.4 pips and a commission of $10 per lot. The ECN account offers market execution with no requotes and allows scalping and automated trading.
VIP Account
The VIP Account is a premium account type designed for high-volume traders. With a minimum deposit of $5,000, traders can enjoy the tightest spreads starting from 0 pips and a personalized commission structure. This account also offers priority customer service and a personal account manager.
All account types offer access to MetaTrader 4 and MetaTrader 5. NPBFX ensures that all clients, regardless of their account type, receive the best possible trading conditions and services. The broker also provides a demo account for beginners to practice trading and familiarize themselves with the platform without any risk.
Asset Classes
At NPBFX, traders can access a wide array of asset classes, which allows them to diversify their portfolios and explore various market opportunities. Here are the primary asset classes available:
Forex: NPBFX offers a comprehensive range of currency pairs, from major pairs like EUR/USD and GBP/USD to minor and exotic pairs. This gives forex traders abundant opportunities to find profitable trades.

Commodities: Commodities, including precious metals like gold and silver, energy products like oil and gas, and agricultural goods like wheat and coffee, are available for trading. Such commodities often serve as safe-haven assets during times of market turmoil.

Indices: Traders can also engage in trading major global indices such as the S&P 500, NASDAQ, DAX, and Nikkei 225. Indices provide a way to trade on the overall performance of a country's stock market.

Cryptocurrencies: In response to the growing popularity of digital currencies, NPBFX also provides trading in various cryptocurrencies, including Bitcoin, Ethereum, and Litecoin.
Each asset class has its unique characteristics and risk/reward profiles. Traders should carefully consider these factors and their risk tolerance before deciding which asset classes to include in their trading strategies.
Customer Support and Education
NPBFX places a high emphasis on providing quality customer support and trader education. The customer support team is available 24/5 and can be reached through various channels including email, phone, and live chat. They are committed to addressing customer queries promptly and effectively, ensuring that traders can focus on their trading activities without unnecessary interruptions.
In terms of education, NPBFX offers a comprehensive suite of resources to cater to both beginners and seasoned traders. The educational materials include webinars, video tutorials, and market analysis, all designed to enhance traders' knowledge and trading skills. Additionally, the broker provides an economic calendar that helps traders stay updated with important market events that may impact trading conditions. The broker believes in empowering traders through education, providing them with the necessary tools and knowledge to make informed trading decisions.
Safety and Regulation
NPBFX is committed to maintaining the highest standards of safety and regulation to protect the interests of its clients. The broker operates under the strict oversight of several renowned regulatory bodies, ensuring full compliance with international financial regulations. This includes maintaining segregated accounts for clients' funds, which means that clients' money is held separately from the company's operational funds, providing an additional layer of security. Furthermore, NPBFX adheres to the principles of transparency and fair trading practices. The company undergoes regular audits and discloses its financial performance and operational statistics to ensure accountability. By placing a strong emphasis on safety and regulation, NPBFX strives to provide its clients with a secure and trustworthy trading environment.
Summary
NPBFX is an online broker providing trading services on a wide variety of asset classes, including forex, commodities, indices, and cryptocurrencies. With competitive spreads, high leverage, and no re-quotes, the broker provides traders with excellent trading conditions. The company also offers customer support and education to help traders stay informed and improve their trading skills. On top of that, NPBFX is compliant with international financial regulations and has a strong commitment to the safety and security of its clients. For these reasons, NPBFX remains an attractive choice for many traders around the world. With its comprehensive set of features and services, NPBFX provides a platform for traders of all levels to take advantage of the global markets.
Dedicated Customer Support and Education