BlackBoxStocks is a revolutionary stock market analysis platform that provides real-time, actionable insights to its users. This platform employs sophisticated algorithms and high-speed data analytics to deliver current market trends, prospective stock picks, and invaluable investment advice. Catering to both novice and seasoned traders, BlackBoxStocks is a powerful tool that aims to demystify the stock market, making it more accessible and navigable for everyone. In this review, we aim to explore the various features, benefits, and potential drawbacks of using BlackBoxStocks.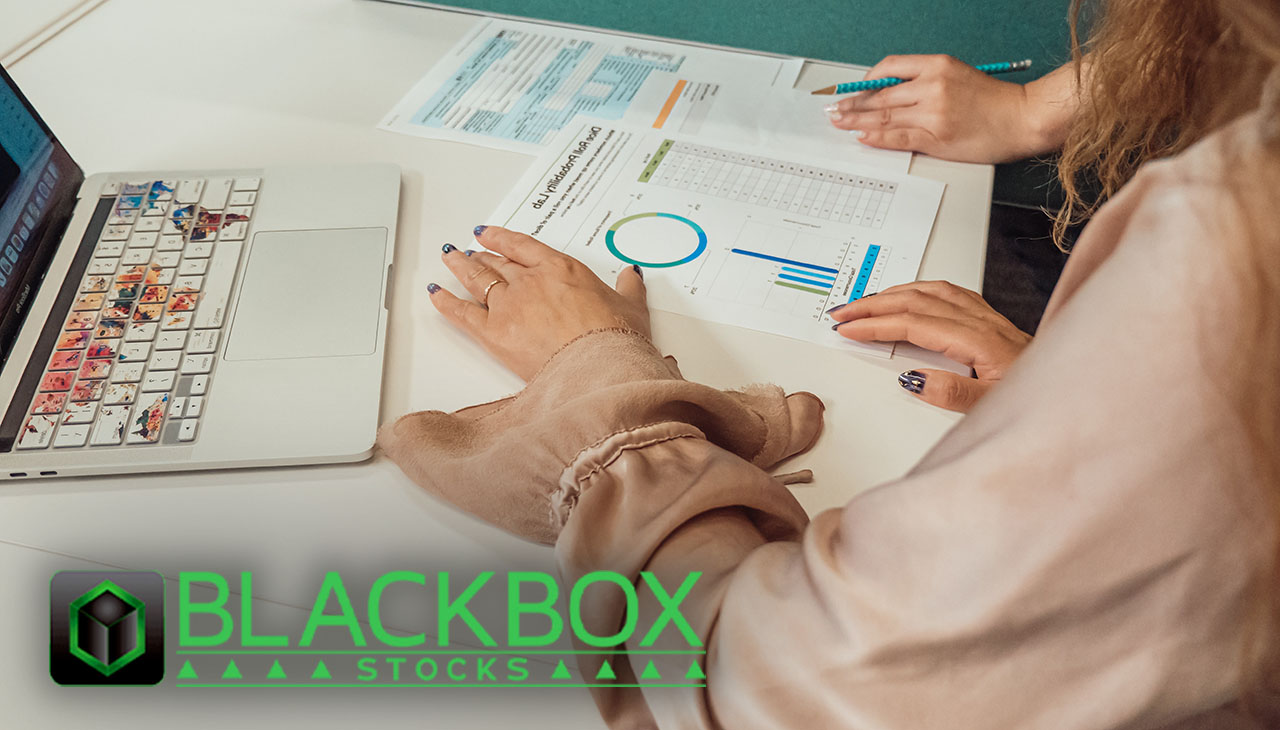 Features of BlackBoxStocks
BlackBoxStocks offers a range of features designed to help traders and investors make informed decisions in the stock market. Some key features include:
Real-time Stock Alerts and Notifications: BlackBoxStocks provides real-time alerts and notifications for stocks that meet specific criteria or trading patterns. These alerts can be customized based on individual preferences and are delivered via email, SMS, or through the BlackBoxStocks mobile app.

AI-Powered Trading Algorithms: The platform utilizes artificial intelligence (AI) algorithms to analyze market data and identify potential trading opportunities. These algorithms can generate trade ideas and recommendations based on various technical indicators and patterns.

Options Trading Tools and Strategies: BlackBoxStocks offers a comprehensive suite of tools and strategies specifically tailored for options trading. These tools include options scanners, heatmaps, and advanced options analytics to help users find profitable options trades.

Live Chat Room and Community Forum: Users have access to a live chat room where they can interact with other traders, share insights, and discuss trading ideas. The community forum provides a platform for users to connect, collaborate, and learn from each other.

Education and Training Resources: BlackBoxStocks provides educational resources such as webinars, video tutorials, and educational articles to help users enhance their trading knowledge and skills. These resources cover various topics including technical analysis, risk management, and trading strategies.
Overall, BlackBoxStocks offers a comprehensive set of features that can assist both novice and experienced traders in navigating the stock market effectively.
User Experience
The user experience with BlackBoxStocks has generally been positive. The platform's friendly interface and structured layout make it easy for users to navigate through the vast array of features. Users have particularly appreciated the real-time alerts and notifications, which help them stay abreast of market trends and swiftly respond to trading opportunities. The AI-driven algorithms have been praised for their accuracy and the value they add in identifying promising trades. Additionally, the community aspect of the platform, with the live chat room and forum, is highly valued by users as it fosters a sense of camaraderie and shared learning. The educational resources offered by BlackBoxStocks have been lauded for their comprehensiveness and the critical role they play in enhancing users' trading knowledge and skills. Some users have expressed a desire for a more personalized experience, suggesting features such as a customizable dashboard or personalized trading advice. However, these are minor points in an otherwise highly appreciated platform.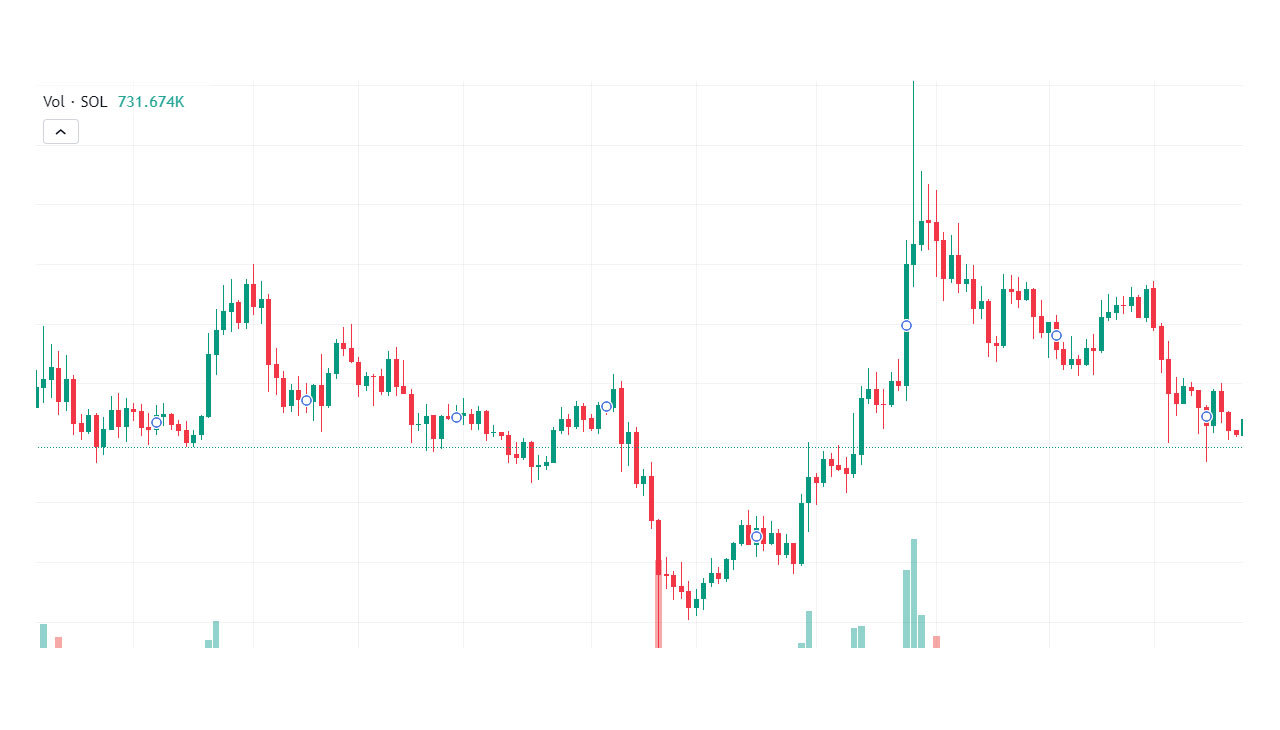 Performance and Accuracy
When it comes to performance and accuracy, BlackBoxStocks has proven to be a reliable and effective tool. The platform's real-time alerts have a strong reputation for timely and accurate delivery, often ahead of significant market movements, allowing users to capitalize on potential trading opportunities. Its AI-powered algorithms have been commended for their precision in analyzing market trends and identifying promising trades based on technical indicators and patterns. This has led to many users reporting successful trades and improved portfolio performance. However, as with any trading platform, it's important to note that while BlackBoxStocks provides data-driven insights and recommendations, the final trading decisions rest with the individual users. It is advised that users consider their risk tolerance and investment goals, and do their due diligence alongside utilizing the tools provided by BlackBoxStocks.
Pricing and Plans
BlackBoxStocks offers two main subscription options to cater to the diverse needs of its user base. The monthly subscription is priced at $99.97, providing full access to all features and services, including real-time alerts, AI-powered trading analytics, educational resources, and participation in the community forum. For users who are committed for a longer term, the annual subscription is available at a discounted rate of $959.40, effectively costing about $80 per month. This plan offers the same comprehensive feature set as the monthly subscription, but at a reduced cost, making it a more cost-effective option for dedicated users. It's important to note that both subscription plans come with a 7-day money-back guarantee, allowing users to try out the platform's services without any financial risk. There are no additional hidden fees or charges, ensuring transparency and straightforward pricing.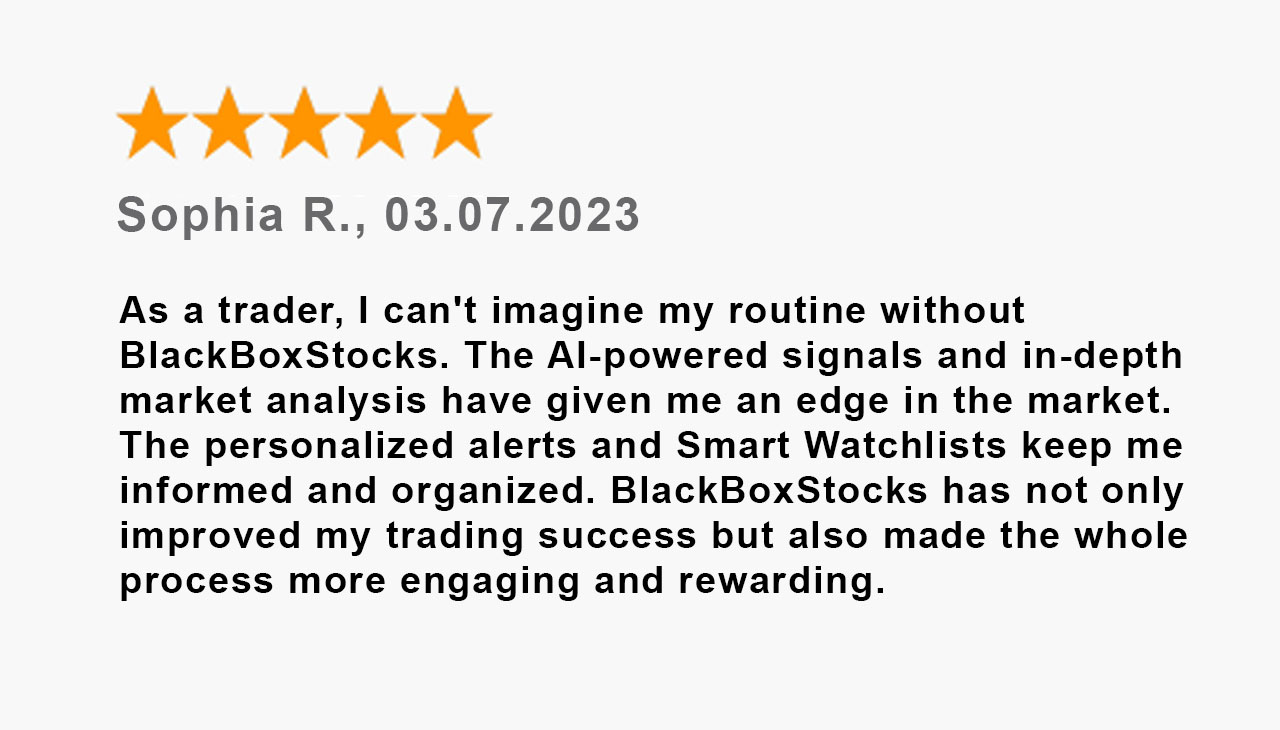 Customer Support
BlackBoxStocks provides robust customer support to ensure that users have a seamless experience with the platform. Users can contact the support team via email or through the in-platform live chat feature, both of which offer timely responses to queries. The team is well-versed in addressing a range of issues, from technical glitches to queries about the platform's offerings and features. Additionally, BlackBoxStocks maintains a comprehensive FAQ section on its website, addressing common questions and providing detailed responses. This serves as a valuable resource for users seeking immediate solutions to their concerns. Overall, the commitment to customer satisfaction is evident in the responsive and competent support provided by BlackBoxStocks.
Advantages
A comprehensive suite of features

Real-time alerts and notifications

AI-powered trading analytics

Comprehensive educational resources

Fosters a sense of community

7-day money-back guarantee

Responsive customer support
Disadvantages
Some users would appreciate a more personalized experience
Summary
In conclusion, BlackBoxStocks is a comprehensive platform that provides traders with data-driven insights and tools to help them navigate the stock market. The platform's real-time alerts and AI-powered algorithms have been praised for their accuracy in identifying potential trading opportunities, resulting in many successful trades for users. Additionally, the community aspect of the platform encourages shared learning and collaboration. BlackBoxStocks is offered in two subscription packages, with both plans having a 7-day money-back guarantee. The team provides prompt customer support to ensure that users have a satisfactory experience with the platform. All of these factors combine to make BlackBoxStocks an excellent choice for investors who are looking for an effective trading platform.