Earn2Trade is an innovative educational platform that aims to guide aspiring traders to become professionals in the field. Renowned for its comprehensive and interactive learning approach, Earn2Trade equips individuals with the necessary tools, resources, and knowledge to confidently navigate the complex realm of trading. This review will delve into the features, benefits, and unique offerings of Earn2Trade, providing a thorough understanding of why it stands out in the bustling landscape of trading education.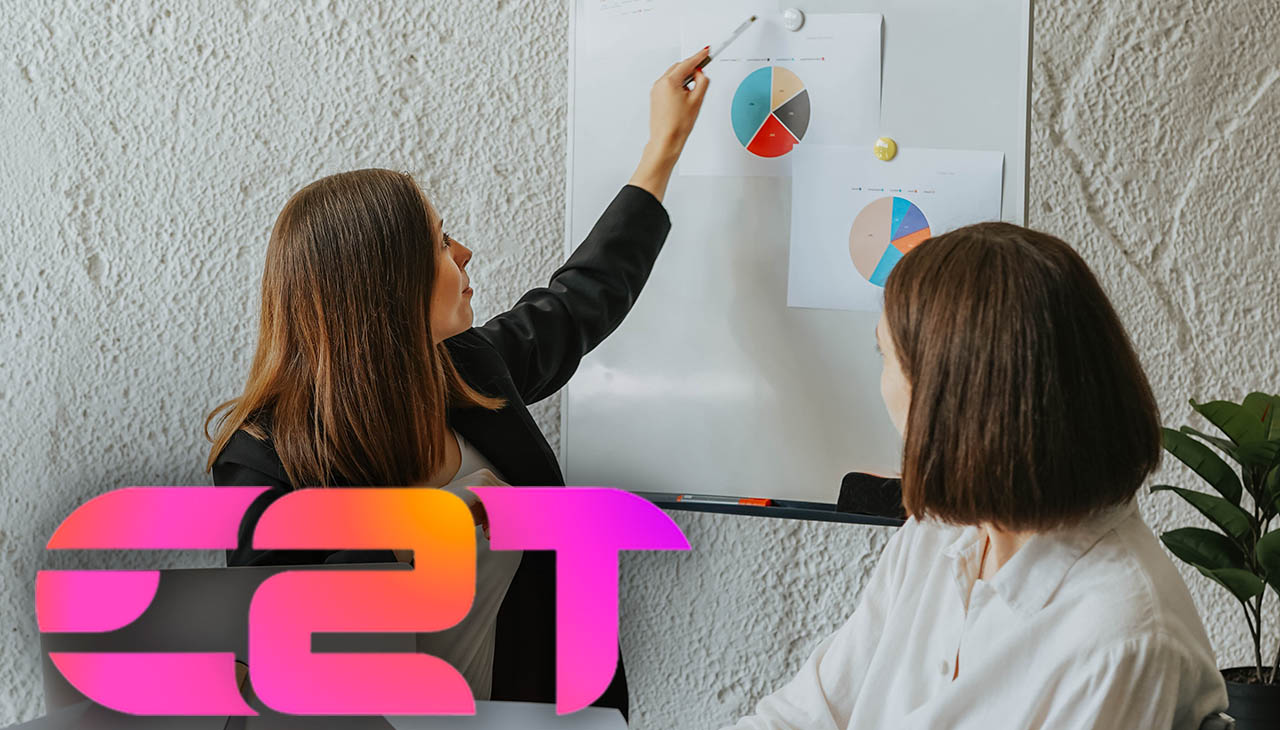 Background
Earn2Trade was founded with the mission of making trading education more accessible and straightforward. The platform recognizes the challenges that many aspiring traders face in their journey – from understanding the basics of trading to mastering complex strategies. Hence, Earn2Trade has been designed with a clear focus on practical learning, offering courses and webinars that simulate real-world trading scenarios. Its educational content is curated by experienced professionals who have successfully navigated the trading industry themselves, lending a unique credibility and practicality to the platform's offerings. Their main goal is to help their learners successfully transition into a professional trading career.
Features
Earn2Trade offers a range of features that cater to aspiring traders looking to enhance their skills and gain practical experience in the financial markets. Here are some key features of Earn2Trade:
Comprehensive Education and Training Programs: Earn2Trade provides structured educational courses and training programs designed to teach traders the fundamentals of trading, technical analysis, risk management, and strategy development. These programs are suitable for beginners as well as experienced traders looking to refine their skills.

Access to Professional Trading Tools and Platforms: Earn2Trade grants traders access to industry-leading trading platforms and tools, such as MetaTrader 4 (MT4) and TradingView. These platforms offer advanced charting capabilities, real-time market data, and a wide range of technical indicators to help traders make informed trading decisions.

Simulated Trading Challenges: Earn2Trade offers simulated trading challenges where traders can practice their skills in a risk-free environment. These challenges simulate real market conditions and allow traders to implement their strategies without risking actual capital. Traders who complete these challenges can earn funding and become proprietary traders.

Real-Time Market Analysis and Insights: Earn2Trade provides traders with access to real-time market analysis, news updates, and trade ideas. This helps traders stay informed about market trends, economic events, and potential trading opportunities.

Supportive Community and Mentorship Opportunities: Earn2Trade fosters a supportive community of traders where participants can connect, share ideas, and learn from each other. Additionally, traders have the opportunity to receive mentorship from experienced professionals who can provide guidance and support throughout their trading journey.
It's important to note that the specific features may vary depending on the program or package chosen within Earn2Trade.
User Feedback and Testimonials
User feedback and testimonials for Earn2Trade have been overwhelmingly positive. Users have particularly praised the platform for its comprehensive educational content, user-friendly interface, and supportive community.
John, a beginner trader, shares, "Earn2Trade has been instrumental in my trading journey. The courses are well-structured and easy to follow, even for someone like me who had no prior trading experience. The simulated trading challenges were especially beneficial, allowing me to practice my strategies without risking real money."
On the other hand, Rachel, an experienced trader, appreciates the continuous learning opportunities provided by Earn2Trade. She says, "Even as an experienced trader, I found the advanced courses extremely useful. They helped me refine my strategies and stay updated with the latest market trends. I also value the community where I can engage with other traders and share ideas."
In another review, Michael highlights the benefits of Earn2Trade's mentorship opportunities. He writes, "The mentorship I received at Earn2Trade took my trading skills to another level. The mentors are knowledgeable and patient, and their guidance helped me navigate the complexities of trading."
These testimonials underscore the value that Earn2Trade provides to its users, regardless of their trading experience or knowledge background. Whether you're a beginner taking your first steps in trading or an experienced trader looking to hone your skills, Earn2Trade offers the tools, resources, and community to support your trading journey.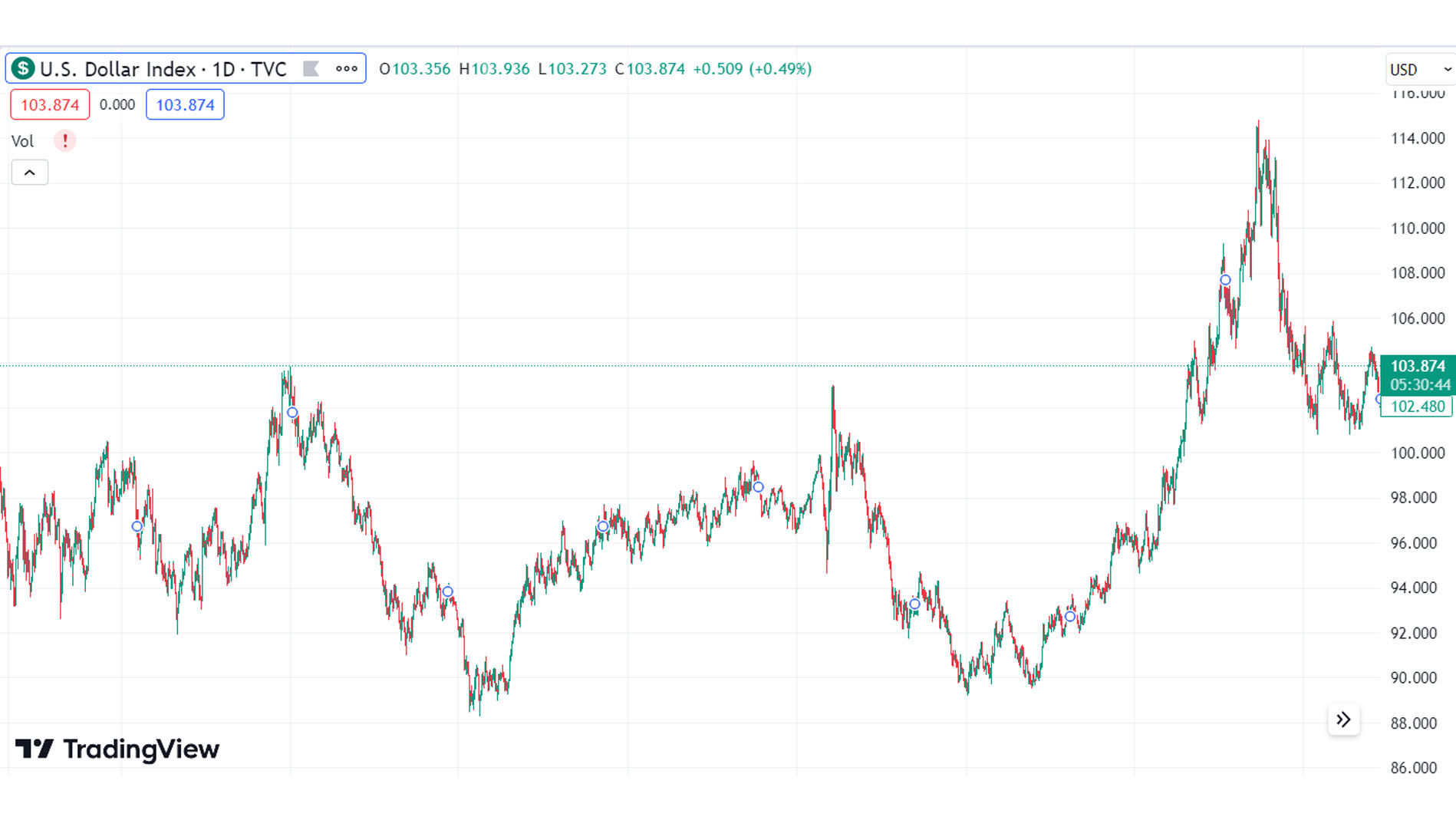 Simulated Trading Challenges
Earn2Trade's Simulated Trading Challenges are a standout feature that truly sets the platform apart. These challenges enable traders to test their skills and strategies under real market conditions without risking actual capital. The challenges are designed to simulate the competitiveness and pressure of live trading, encouraging traders to develop discipline, risk management skills, and a focused trading approach.
Simulated Trading Challenges are tiered in levels of difficulty, allowing traders to progressively enhance their skills and confidence. Through these challenges, traders can learn to react to varying market conditions, adjust their strategies as needed, and make calculated trading decisions. Upon successful completion of these challenges, traders stand a chance to earn funding and become proprietary traders with Earn2Trade, offering a significant career opportunity.
Thus, Simulated Trading Challenges offer an invaluable practical learning experience that can significantly accelerate a trader's journey to becoming a professional.
Real-Time Market Analysis and Insights
Earn2Trade's Real-Time Market Analysis and Insights feature is another significant highlight, offering crucial updates and information about the financial markets directly to traders. This service provides a regular stream of market analysis, reviewing key data points such as price movements, volume indicators, and financial news. It also presents potential trading opportunities, helping traders to identify profitable trades in different market conditions.
This feature is particularly beneficial in the fast-paced and volatile world of trading, where market trends can change rapidly and without warning. Having real-time access to market analysis allows traders to stay ahead of these shifts, make informed decisions quickly, and adjust their trading strategies as necessary. Thus, Real-Time Market Analysis and Insights play a crucial role in reducing risks and enhancing trading performance, making it an essential tool for both novice and experienced traders.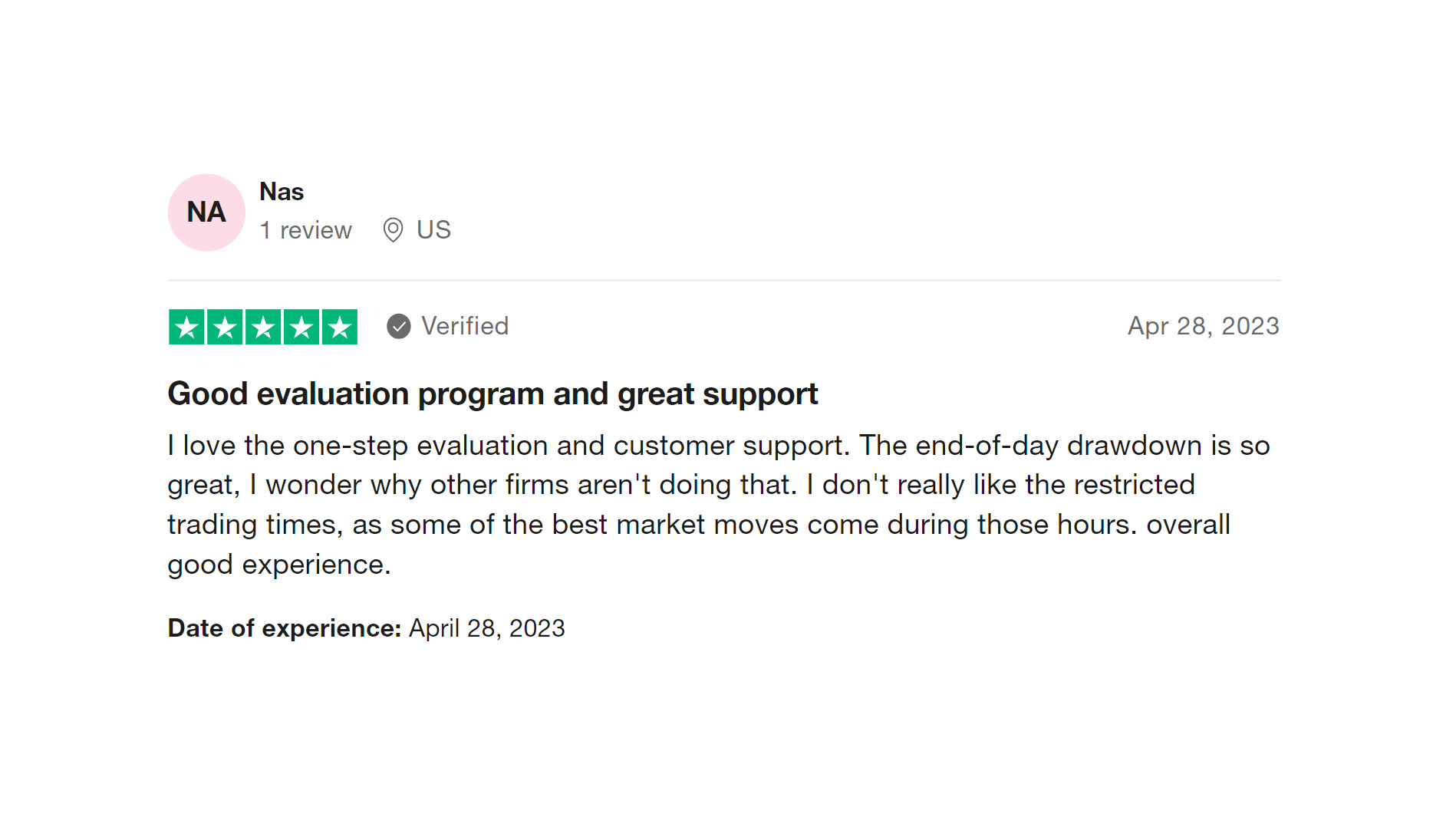 Advantages
Comprehensive educational content

User-friendly interface

Supportive community of traders

Simulated trading challenges to test strategies and skills without risking actual capital

Opportunity to become a proprietary trader with Earn2Trade

Real-time market analysis and insights to stay ahead of market trends

Mentorship opportunities from experienced professionals
Disadvantages
The cost of subscriptions may be prohibitive for some traders

The live trading platform is not available in all regions

Limited availability of educational content in some languages
Summary
Earn2Trade is an exceptional trading platform offering a comprehensive suite of features to support traders throughout their journey. The platform provides advanced charting capabilities, simulated trading challenges, real-time market analysis and insights, as well as mentorship opportunities from experienced professionals. User feedback and testimonials have been overwhelmingly positive, highlighting the value that Earn2Trade provides to its users. Through the platform, traders of all levels can access resources, build knowledge and trading confidence, and ultimately achieve success in their trading endeavors. All these features combine to make Earn2Trade an invaluable tool for anyone looking to become a successful trader.
Simulated Trading Challenges

Real-Time Market Analysis and Insights