Among the recently appeared services, it isn't easy to single out any other than Tastyworks. It is developing as quickly as possible and can become a serious competitor for the current tops in the future. The prospects of this site are confirmed by the many positive reviews left by customers and specialists. To understand all its charm, you must familiarize yourself with our Tastyworks review.
About Tastyworks
Tastyworks, Inc owns this service. It has yet to be well known to the general public, but its rapid development will allow it to compete on equal terms with the tops shortly. The company started its activity in 2017. It is headquartered in Chicago and has several offices in other US cities. The company also owns Tastyworks.com, which has a simple interface and helpful information. This web resource has a section dedicated to the history of the company. It also contains information about the key members of the site development and maintenance team.
Tastyworks is ideal for options trading enthusiasts. The platform is adapted for this purpose, so there are no problems during operation. It can also be used to trade various stocks and futures. In all cases, traders have access to a wide range of additional tools that simplify the entire process as much as possible and increase the likelihood of a successful outcome of each transaction. Users can use the web platform or the Tastyworks app to work. The latter is available to all owners of gadgets on Android/iOS.
Users are bound to be surprised when they see Tastyworks pricing. They are as low as possible and, in some cases, even zero. The company does not impose a commission on most services. Even in the case of options trading, fees are charged only when a position is opened. The official website has a whole table dedicated to this issue. It also contains dozens of aspects for which a commission is provided.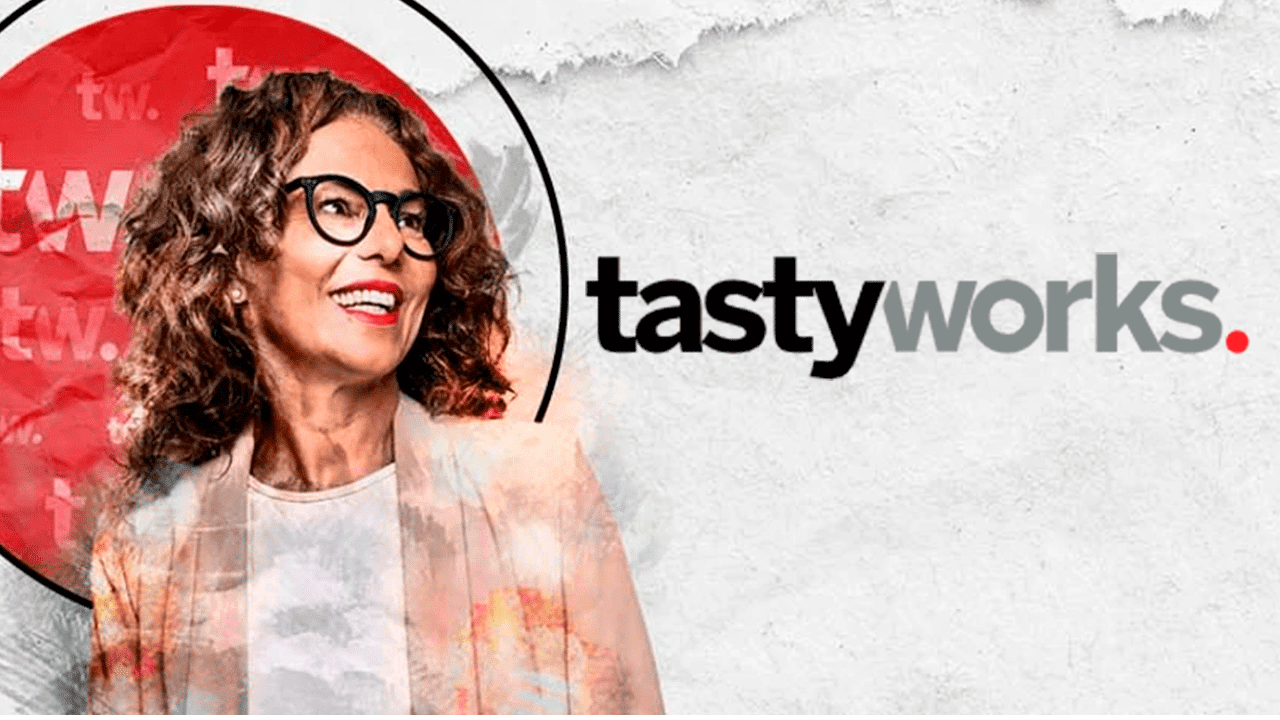 Service features
There is nothing better than using the services of a service that you understand. However, even in this case, you need to be careful since any mistake can start a whole chain of troubles, which will be challenging to solve.
The correct sequence of actions:
Find the Tastyworks website on the Internet and open its main page.

There you click on the inscription "Open an account.»

The page will be updated, and a registration form will appear in front of you. Fill it in with your personal information. Data cannot be copied and pasted into fields, so you must manually enter it.

Confirm your desire to register by clicking on the link in the email sent.

Install the web version of the platform or download the mobile app.

Log in to your account and accept the terms of cooperation.

Next, replenish your account and start working.
Tastyworks users constantly note the openness of the service. Because of this, finding any hidden features or excellent additions takes much work. However, we have selected a few essential nuances that every trader should know.
Tastyworks features:
Mobile version. Tastyworks has a quality twin designed for mobile devices. This version of the platform is the most convenient and functional. It allows you to perform similar work as in a web application. The mobile version is available to owners of new and slightly outdated gadgets. Its download and installation are free, so the trader will not incur additional financial losses.

Security conditions. Tastyworks is a reliable and secure service. Its developers use modern data encryption methods and constantly monitor the system for attempts to hack accounts. Additionally, two-step authorization strengthens security.

Referral program. Each Tastyworks client can become a member of the affiliate program. It provides for receiving a financial reward if someone registers on the site using the trader's referral link, replenishes the account, and starts working. The amount of remuneration is influenced by dozens of factors. However, in any case, it will be reasonable even for traders who do not experience financial problems.

Customer support. Tastyworks account holders can count on help from the support team. You can contact her in three ways. The most commonly used option is online chat. It allows you to consult on specific issues quickly. You can also use a standard phone call or email. Support is available five days a week.

Restrictions. To be able to register an account, you must meet specific requirements. So, to become a Tastyworks client, you need to be over 18 years old, have official registration (place of residence), use the services of an authorized bank, and have a valid social security document.

Educational materials. For those who want to get some knowledge in the field of trading, Tastyworks is the best fit. It has the necessary training materials and articles on relevant topics. All this information will lay the foundation of knowledge that will be useful in the future.
Advantages/Disadvantages
Every day Tastyworks attracts the attention of more and more traders. This is due to dozens of advantages that experts and ordinary users highlight. Among all the pluses, we selected the most significant and included them in our list. The same was true for the disadvantages. However, their minimum number greatly simplified our work.
Main advantages:
       

promising company

       

wide range of services

       

many useful tools

       

application for mobile gadgets

       

small commissions

       

quality educational content

       

high level of security

       

many ways of communication

       

a minimum of negative reviews
Significant disadvantages:
       

lack of several essential options

       

certain restrictions for accounts
Tastyworks was able to achieve good results in a short period. It is considered one of the most promising trading platforms, so you have no right to miss the opportunity to use it. Studying the step-by-step instructions and critical features is enough to start cooperation. This will help avoid difficulties and get absolute pleasure from work.