ForexClub is a renowned online trading platform, offering traders and investors across the globe access to various financial markets. With its intuitive interface, comprehensive trading tools, and dedicated customer service, ForexClub has secured its place as a trusted and popular choice in the trading community. This review will explore the platform's features, strengths, and areas for improvement, providing you with a comprehensive understanding of ForexClub and its offerings.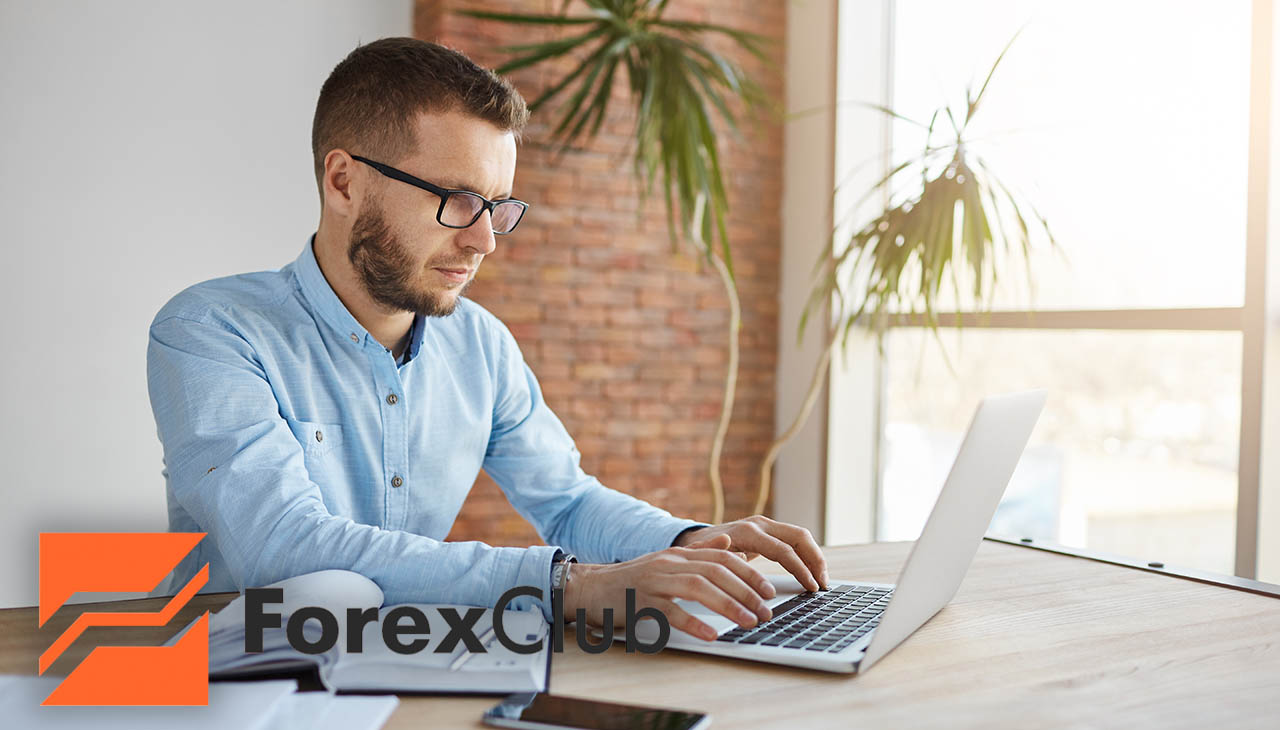 Features
When it comes to the features offered by ForexClub, several key aspects make it a popular choice among forex traders. Here are some noteworthy features:
Multiple Trading Platforms: ForexClub provides traders with a range of trading platforms, including the popular MetaTrader 4 (MT4) platform. MT4 is known for its user-friendly interface, advanced charting tools, and customizable indicators.

Mobile Trading: ForexClub offers mobile trading capabilities, allowing traders to access their accounts and trade on the go through their smartphones and tablets. This feature ensures traders can stay connected to the markets at all times.

Variety of Trading Instruments: Traders can access a wide range of financial instruments, including major, minor, and exotic currency pairs, commodities like gold and oil, global indices, and cryptocurrencies like Bitcoin and Ethereum.

Competitive Spreads: ForexClub aims to provide competitive spreads to traders, ensuring cost-effective trading. Tight spreads enable traders to enter and exit positions with minimal price differences.

Leverage Options: ForexClub offers leverage options, allowing traders to amplify their trading positions. However, traders need to understand the risks associated with leverage and use it responsibly.

Educational Resources: ForexClub provides educational resources to help traders enhance their knowledge and skills. These resources include webinars, tutorials, trading guides, and market analysis tools.

Dedicated Customer Support: ForexClub offers customer support through various channels, including email, phone, and live chat. Traders can receive assistance with account-related queries, technical issues, and general trading inquiries.

Regulatory Compliance: ForexClub operates under regulatory frameworks to ensure a safe and transparent trading environment. Traders need to choose regulated brokers to safeguard their funds and interests.
These features contribute to the overall trading experience provided by ForexClub, making it an attractive option for both experienced and novice traders. It is recommended for traders to carefully review the features and consider their individual trading needs before choosing a broker.
Trading Platforms and Tools
When it comes to trading platforms and tools, there are several options available that cater to the needs of different types of traders. Here are some popular trading platforms and tools:
MetaTrader 4 (MT4): MT4 is one of the most widely used trading platforms in the forex market. It offers a user-friendly interface, advanced charting capabilities, customizable indicators, and automated trading through Expert Advisors (EAs).

MetaTrader 5 (MT5): MT5 is the successor to MT4 and provides additional features and functionalities. It offers more advanced charting tools, a built-in economic calendar, access to more markets, and improved execution speed.

cTrader: cTrader is another popular trading platform known for its intuitive interface and advanced order execution capabilities. It offers a wide range of charting tools, multiple timeframes, and customizable layouts.

TradingView: TradingView is a web-based platform that provides powerful charting and analysis tools. It offers a wide range of indicators, drawing tools, and the ability to create and share trading ideas with the community.

NinjaTrader: NinjaTrader is a popular trading platform among futures and forex traders. It offers advanced charting tools, backtesting capabilities, and the ability to develop and automate trading strategies using NinjaScript.

Interactive Brokers Trader Workstation (TWS): TWS is a comprehensive trading platform that caters to professional traders. It offers advanced order types, real-time market data, customizable layouts, and access to a wide range of markets and instruments.

Bloomberg Terminal: Bloomberg Terminal is a premium platform used by institutional traders and financial professionals. It provides real-time market data, news, research, and analytics for various asset classes.

Economic Calendars: Economic calendars are essential tools for traders as they provide information about upcoming economic events, such as central bank announcements, economic indicators, and geopolitical developments. They help traders stay informed and make informed trading decisions.
These are just a few examples of trading platforms and tools available in the market. Traders need to choose a platform that suits their trading style, needs, and preferences. Additionally, it's advisable to explore the features and functionalities of each platform before making a decision.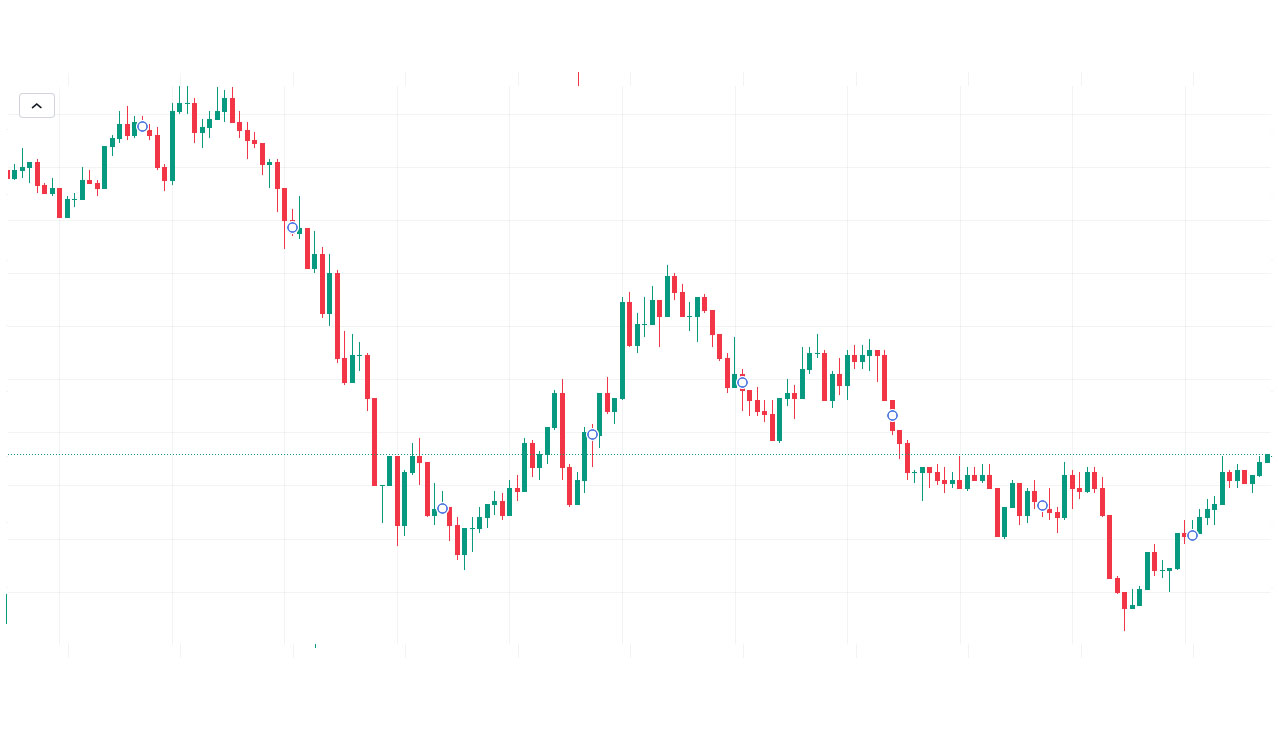 Account Types and Conditions
ForexClub offers various account types to cater to different trading needs and preferences. These include:
Standard Account: The Standard Account offers a balance between affordability and the services offered. It is suitable for most retail traders and provides access to all trading instruments, with moderate spreads and leverage.

Premium Account: The Premium Account is tailored for experienced traders and offers lower spreads, higher leverage, and priority customer support. It requires a higher minimum deposit and offers additional services such as free access to premium market analysis tools and educational resources.

ECN Account: The ECN Account is designed for professional traders and high-volume traders who prefer direct market access trading. It offers raw spreads, faster execution, and a commission-based pricing structure. It requires a higher minimum deposit compared to the Standard and Premium Accounts.

Demo Account: ForexClub also offers a Demo Account that allows new traders to practice trading in a risk-free environment. The Demo Account comes with virtual funds and replicates live market conditions, helping traders familiarize themselves with the platform and refine their trading strategies.
Each account type comes with its own set of conditions, such as minimum deposit requirements, spreads, leverage, and services offered. Traders should carefully consider these factors when selecting an account type that best suits their trading needs and risk tolerance.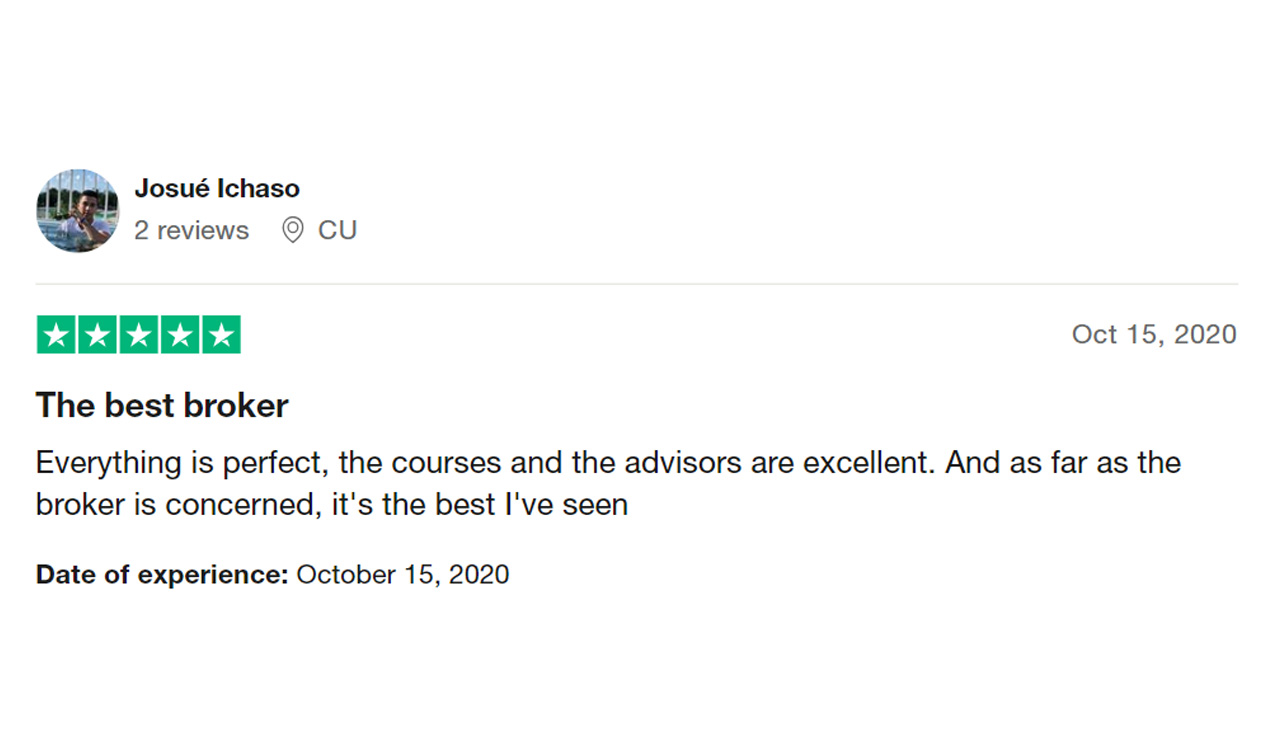 Asset Coverage and Trading Instruments
ForexClub offers expansive asset coverage for its traders. Traders can diversify their portfolio by investing in a diverse range of trading instruments, which include:
Forex: ForexClub offers a vast selection of currency pairs including major, minor, and exotic pairs. This allows traders to capitalize on the volatility of global currency markets.

Commodities: Traders can trade various commodities such as gold, silver, crude oil, natural gas, and an array of agricultural products. Trading commodities can serve as a hedge against inflation and currency fluctuations.

Indices: Traders have access to major global indices such as the S&P 500, NASDAQ 100, FTSE 100, and Nikkei 225. Trading indices allow traders to speculate on the performance of entire sectors or economies.

Shares: ForexClub provides access to shares of leading global companies. Share trading allows traders to speculate on the performance of individual companies.

Cryptocurrencies: With the rising popularity of digital assets, ForexClub also offers trading on popular cryptocurrencies such as Bitcoin, Ethereum, and Litecoin.

ETFs: Exchange-traded funds (ETFs) are also available for trading, enabling traders to invest in a diversified portfolio of assets with a single transaction.
The wide asset coverage ensures that traders can capitalize on different market conditions and effectively manage their risk. However, it's important for traders to fully understand the characteristics and risks associated with each trading instrument before investing.
Advantages
Comprehensive asset coverage

Variety of account types

Intuitive platform interface

Competitive spreads and leverage

Free educational resources and market analysis tools
Disadvantages
Limited payment methods for deposits and withdrawals

Limited customer support options (live chat, phone, email)
Summary
ForexClub is a reliable and trustworthy online broker that offers a range of services to cater to different trading needs. It provides access to multiple markets, various account types, and comprehensive asset coverage. The intuitive platform interface also makes it easy for traders to navigate the platform and take advantage of its features. Before trading with ForexClub, however, traders need to understand the risks and conditions associated with each asset class and account type. Furthermore, they should also ensure that their chosen platform is suited to their trading style and preferences. With this in mind, ForexClub can be a great choice for traders looking to capitalize on global markets.
Account Types and Conditions

Asset Coverage and Trading Instruments