Forex4you is a leading online forex trading platform known for its flexibility and user-friendly interface. It offers an expansive range of trading options, making it an optimal choice for both novices and experienced traders. With its robust security measures and transparent operations, Forex4you has earned a reputation for reliability and trustworthiness in the dynamic world of forex trading. This review will delve deeper into the features, benefits, and potential drawbacks of using Forex4you as your trading platform.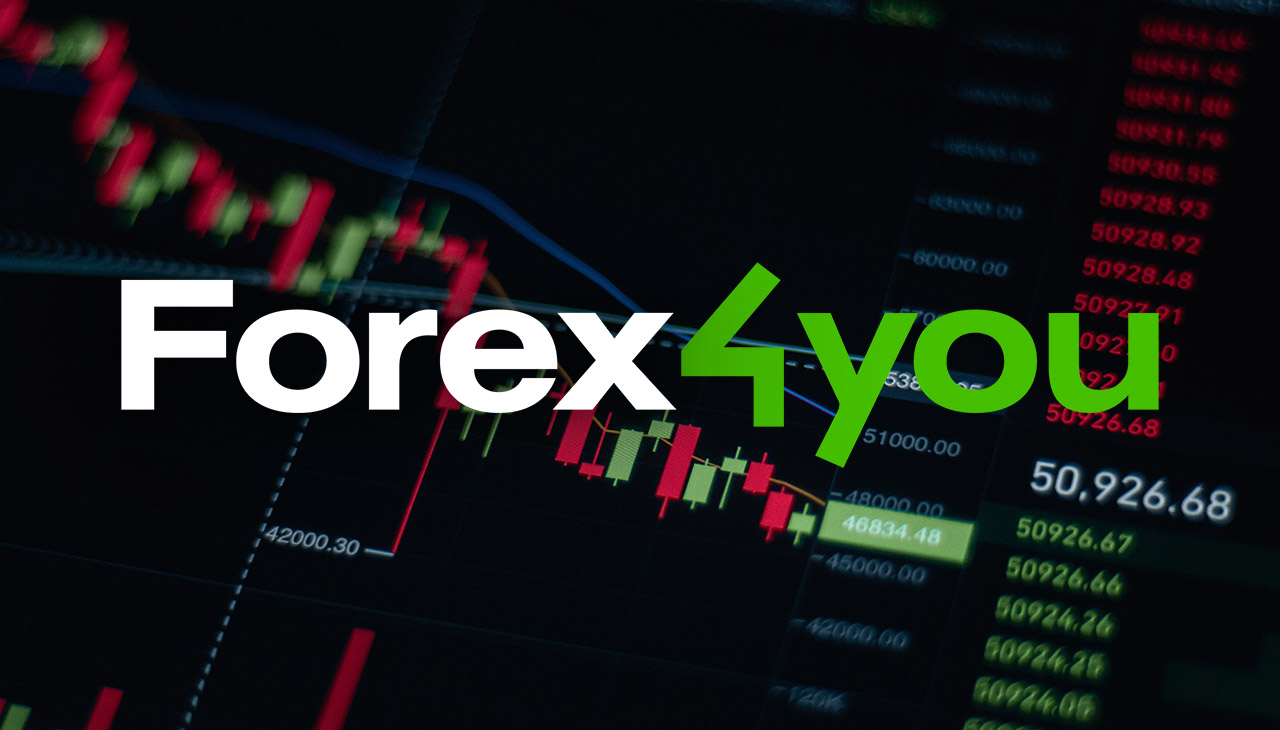 Features
Forex4you offers a range of features designed to enhance the trading experience. Here are some key features offered by Forex4you:
Multiple Trading Platforms: Forex4you provides traders with multiple trading platforms, including the popular MetaTrader 4 (MT4) platform. This allows traders to choose a platform that suits their preferences and trading style.

Wide Range of Instruments: Forex4you offers a diverse range of tradable instruments, including currency pairs, commodities, indices, and cryptocurrencies. This allows traders to access various markets and opportunities.

Copy Trading: Forex4you offers a unique copy trading feature called Share4you. This allows traders to automatically copy the trades of successful and experienced traders. It is a great tool for beginners or busy traders who want to benefit from the expertise of others.

Account Types: Forex4you offers different types of trading accounts to cater to the needs of various traders. These include Cent, Classic, and Pro accounts, each with different features such as minimum deposit requirements, leverage options, and spread types.

Competitive Spreads and Leverage: Forex4you provides competitive spreads across its account types, allowing traders to access tight spreads on major currency pairs. Additionally, Forex4you offers flexible leverage options, enabling traders to amplify their trading positions.

Educational Resources: Forex4you offers educational resources and materials to help traders improve their knowledge and skills. These include video tutorials, webinars, trading guides, and market analysis.

Customer Support: Forex4you provides customer support through various channels, including live chat, email, and phone. Their support team is available to assist traders with any inquiries or concerns they may have.

Regulatory Compliance: Forex4you is regulated by the Financial Services Authority (FSA) in Seychelles, ensuring that the broker adheres to strict regulatory standards for client protection and fund security.
Trading Platforms and Tools
Forex4you offers a choice of robust trading platforms, satisfying the needs of various trading styles and preferences. The star offering is the MetaTrader 4 (MT4) platform, favored by traders globally for its user-friendly interface, advanced charting capabilities, and an array of trading tools. MT4 provides real-time price feeds, multiple order types, and automated trading features. It's available in desktop, web-based, and mobile versions, ensuring trading access anytime, anywhere.
Besides MT4, Forex4you also offers WebTrader, a platform that requires no download and runs directly in your web browser. WebTrader is convenient and easy to use, offering a good range of tools and charts without overwhelming novice traders. It has a clean and intuitive interface, making it a perfect choice for those who prefer simplicity without sacrificing functionality.
To supplement these platforms, Forex4you provides an assortment of trading tools. The Economic Calendar delivers essential information about upcoming economic events, helping traders make informed decisions. The Trading Central tool offers technical analysis, market updates, and trading signals, supporting traders in spotting market trends and opportunities.
Overall, Forex4you's trading platforms and tools are designed to make trading as efficient and effective as possible, catering to both beginners and experienced traders alike.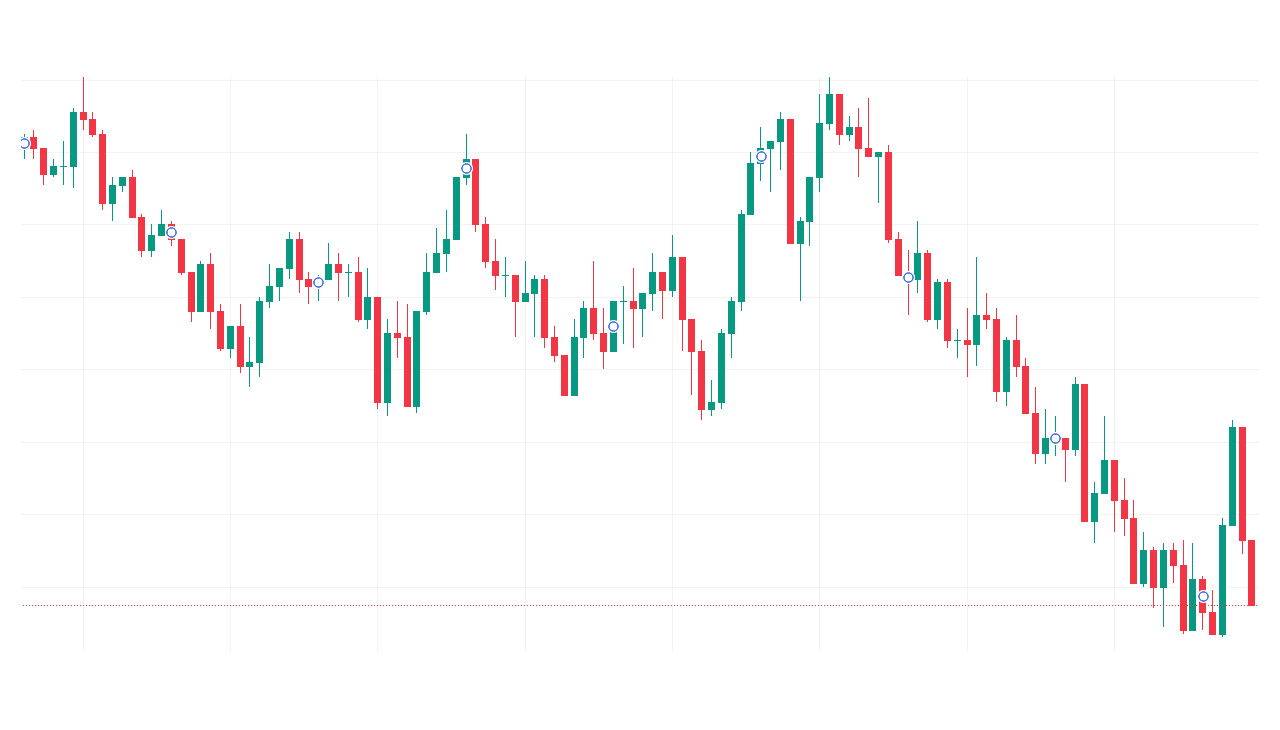 Account Types and Spreads
Forex4you offers a variety of account types, each designed to cater to different trading styles and experience levels. These account types include:
Cent Account: Perfect for beginners, the Cent Account allows traders to start trading with a small deposit. The minimum deposit is just $1, and it offers fixed spreads starting from 2 pips, presenting a low-risk entry point for new traders.

Classic Account: This account type is designed for experienced traders looking for more trading features. The minimum deposit requirement is $100, and it offers floating spreads starting from 1.5 pips. Traders can also benefit from a free VPS service with this account type.

Pro Account: The Pro Account is designed for professional traders and offers the lowest spreads, starting from 0 pips. The minimum deposit requirement is $500, and it provides traders with more advanced trading tools and a dedicated account manager. There's also an option to use a VPS service for a minimal fee.

Share4you Account: This account is particularly useful for those interested in Forex4you's copy trading service. Traders can either follow others or be followed themselves, earning a commission on successful trades.
As for spreads, Forex4you offers competitive spreads across all account types, with the most favorable conditions available in the Pro Account. Forex4you's dynamic spreads can go as low as 0 pips on major currency pairs, depending on market conditions. Such tight spreads allow traders to keep their transaction costs low, maximizing their potential returns.
Customer Support and Education
Forex4you takes customer support seriously, ensuring that every trader gets the assistance they need. Their dedicated support team is available 24/5 via live chat, email, and phone. Traders can rely on a fast and professional response to any query or issue they might encounter. The Forex4you website also features an extensive FAQ section that covers a wide range of topics, offering immediate solutions to common questions.
Education is another area where Forex4you excels. The broker provides an array of educational resources to support traders at all levels of experience. For beginners, there are easy-to-understand tutorials and videos covering the basics of forex trading, market analysis, and how to use trading platforms. More experienced traders can benefit from advanced materials on trading strategies, technical analysis, and risk management. Furthermore, Forex4you regularly hosts webinars, providing traders with the opportunity to learn from and interact with industry experts. With a firm belief in the power of knowledge, Forex4you is committed to providing comprehensive educational resources that can help traders enhance their trading skills and knowledge.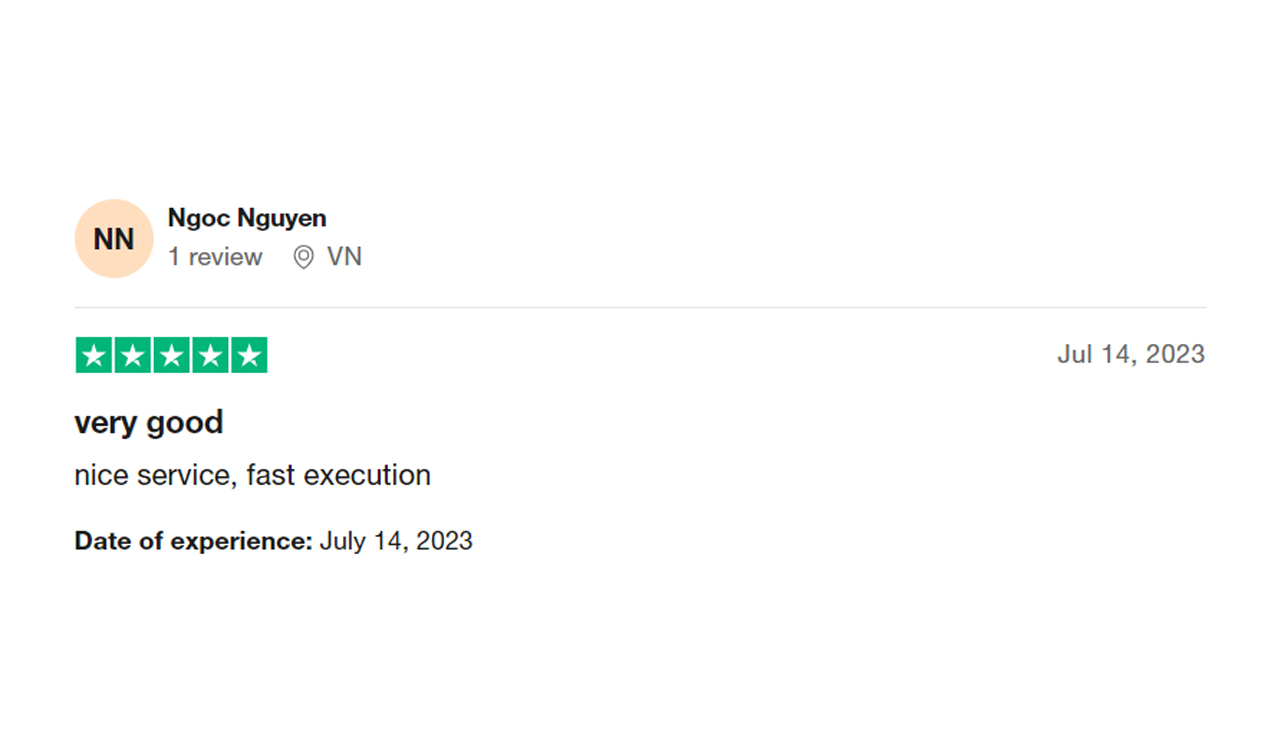 Security and Regulation
Forex4you places a high priority on the security and protection of client funds. The broker adheres to strict financial standards as regulated by the Financial Services Authority (FSA) in Seychelles. To ensure client fund security, Forex4you maintains segregated bank accounts, meaning client funds are kept separate from the company's operational funds. This arrangement guarantees that traders' money is not used for the broker's operational expenses and is readily available to clients at all times.
In terms of data security, Forex4you utilizes advanced encryption technologies to protect client information and transactions. The broker's online systems are protected by state-of-the-art firewalls and SSL encryption, which prevent unauthorized access to client data and ensure secure communication between the trader and the broker.
Furthermore, Forex4you is a member of the Financial Commission, an independent dispute resolution organization in the Forex industry, providing an additional layer of protection for traders. In case of any dispute, traders can approach this organization for impartial and efficient resolution.
In conclusion, Forex4you's strict adherence to regulatory guidelines and high standards of security measures serve to provide a secure and reliable trading environment for its clients.
Advantages
Highly competitive spreads

Extensive range of trading platforms and tools

24/5 customer support

Comprehensive educational resources

Secure and regulated broker
Disadvantages
Limited payment methods

No social/copy trading options
Summary
Overall, Forex4you is an excellent choice for forex traders of all experience levels. The broker provides a comprehensive suite of trading tools and platforms that are ideal for traders at any level of proficiency. Spreads are competitive across all account types, providing favorable conditions for traders seeking to maximize their returns. Support is available 24/5 via multiple channels, while the broker's educational resources are well-suited to both new and experienced traders alike. On top of that, Forex4you is a secure and regulated broker, providing an extra layer of protection for its clients.