Vantage FX is a renowned global forex broker offering trading services to clients around the world. Known for its transparency, speed, and customer-centric approach, Vantage FX provides a robust platform for both experienced and novice traders. This review will delve into the various aspects of Vantage FX, including its trading platform, customer service, account types, and regulatory status, to provide a comprehensive understanding of what this broker brings to the trading arena.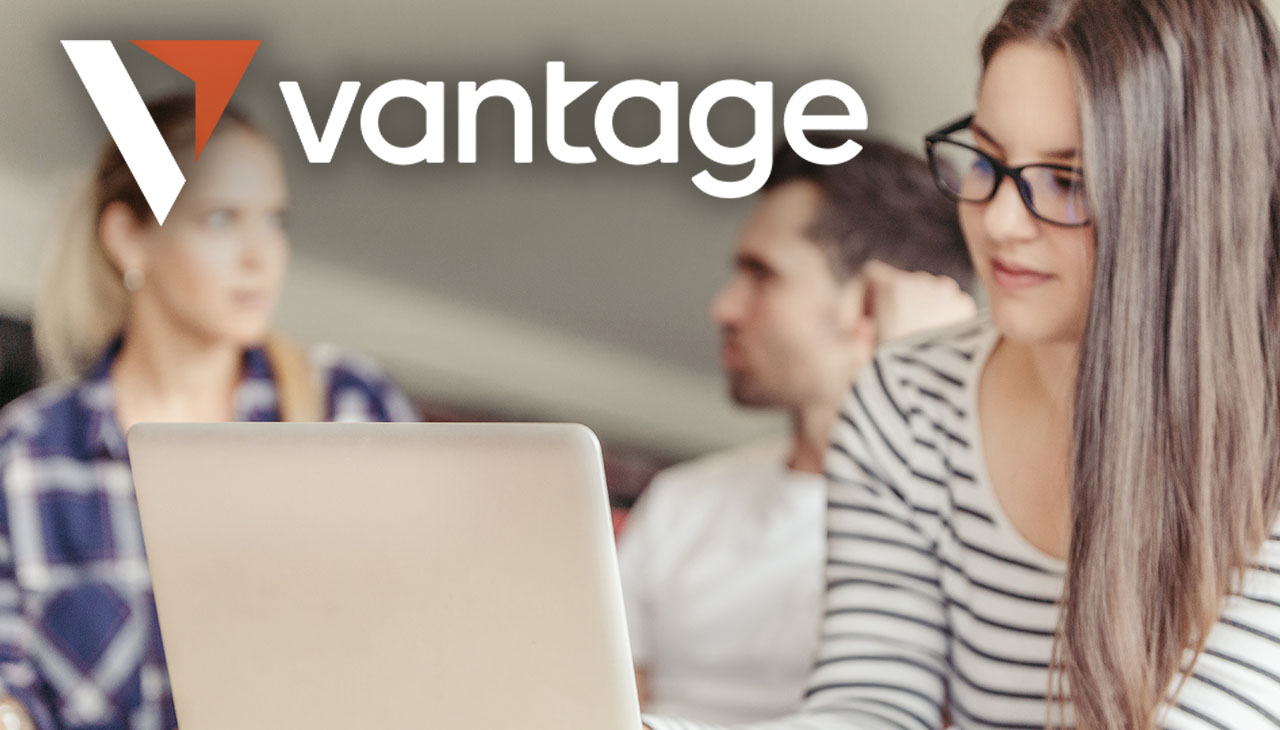 Features
Here are some key features of Vantage as a forex broker:
Trading Platform: Vantage offers a robust and user-friendly trading platform that allows traders to execute trades quickly and efficiently. The platform provides real-time market data, advanced charting tools, and customizable layouts.

Tools and Features: Vantage provides a range of tools and features to enhance the trading experience. This includes technical indicators, economic calendars, risk management tools, and one-click trading functionality.

Account Types: Vantage offers different account types to cater to the diverse needs of traders. This includes standard accounts, Islamic (swap-free) accounts, and demo accounts for practice trading.

Competitive Spreads: Vantage offers competitive spreads on major currency pairs, allowing traders to benefit from tight bid-ask spreads and potentially reduce trading costs.

Multiple Asset Classes: In addition to forex trading, Vantage offers a wide range of asset classes for trading, including commodities, indices, and cryptocurrencies. This provides traders with opportunities to diversify their portfolios and explore different market segments.

Leverage Options: Vantage offers flexible leverage options, allowing traders to amplify their trading positions. However, it is important to note that trading with leverage involves a higher level of risk, and traders should exercise caution.

Customer Support: Vantage provides reliable customer support to assist traders with any queries or issues they may encounter. Support channels include email, live chat, and phone support, ensuring that traders receive timely assistance.

Educational Resources: Vantage offers educational resources to help traders enhance their knowledge and skills. This includes webinars, tutorials, educational articles, and market analysis tools. These resources can be valuable for both novice and experienced traders.

Regulation and Security: Vantage operates under regulatory oversight to ensure compliance with industry standards and protect client funds. The broker implements robust security measures to safeguard personal information and provide a secure trading environment.

Mobile Trading: Vantage offers mobile trading capabilities, allowing traders to access the markets and manage their trades on the go. The mobile trading app is compatible with iOS and Android devices, providing convenient access to trading activities.
Trading Platform and Tools
Vantage utilizes the MetaTrader 4 and MetaTrader 5 platforms, widely recognized for their technological sophistication, reliability, and broad range of trading tools. Both platforms offer user-friendly interfaces, real-time market data, advanced charting tools, and a variety of technical indicators to aid traders in their decision-making process.
The MetaTrader 4 platform, popular for its simplicity and effectiveness, provides automated trading, one-click trading, and a multitude of charting options. On the other hand, MetaTrader 5 offers the advantage of additional timeframes, technical indicators, and an integrated economic calendar.
Vantage also facilitates mobile trading through the MetaTrader mobile app, available for both Android and iOS. The app maintains the robust functionality of its desktop counterparts, allowing traders to manage and execute trades, access real-time market data, and utilize charts and technical analysis tools, all on the go.
For those seeking a more personalized trading experience, Vantage offers the option of a customizable trading platform. Traders can add and adjust technical indicators, change the layout and appearance, and even program their own automated trading robots using the MQL4 or MQL5 programming languages. This level of customization ensures that traders can tailor the platform to their specific needs, enhancing their overall trading experience.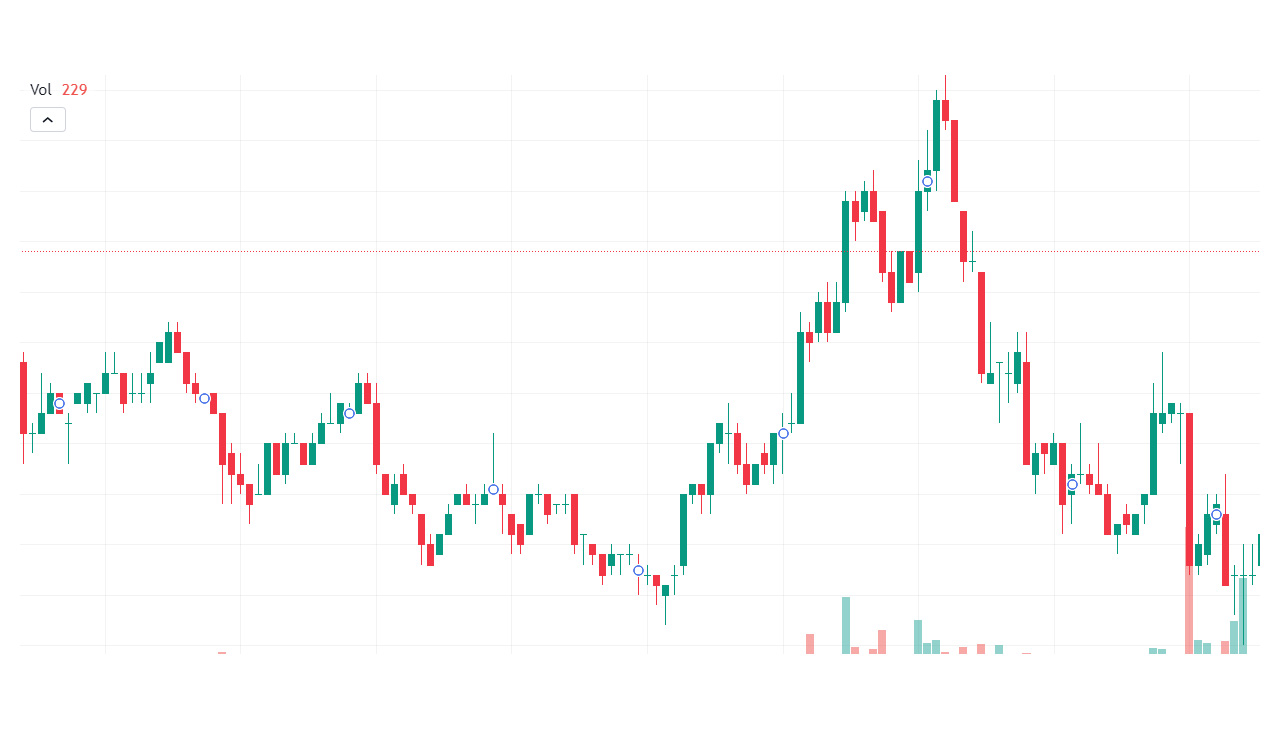 Account Types and Spreads
Vantage offers a variety of account types to cater to diverse trading needs. The Standard STP account is perfect for beginners, with a minimum deposit of $200 and no commissions on trades. The RAW ECN account, designed for experienced traders, offers lower spreads starting from 0.0 pips and charges a commission of $3 per lot. The Pro ECN account, designed for professional traders, offers even lower commission rates and requires a minimum deposit of $20,000.
All account types provide access to a vast array of financial instruments, including forex, indices, commodities, and cryptocurrencies. They also offer flexible leverage options up to 500:1. However, traders are advised to be cautious when using high leverage, as it can amplify both profits and losses.
Vantage is known for its competitive spreads, which can significantly reduce trading costs. For major forex pairs such as EUR/USD, the spread can be as low as 0.0 pips for RAW ECN accounts during liquid market hours. Spreads on other asset classes and during off-peak hours are also competitive, offering traders excellent value for their investment.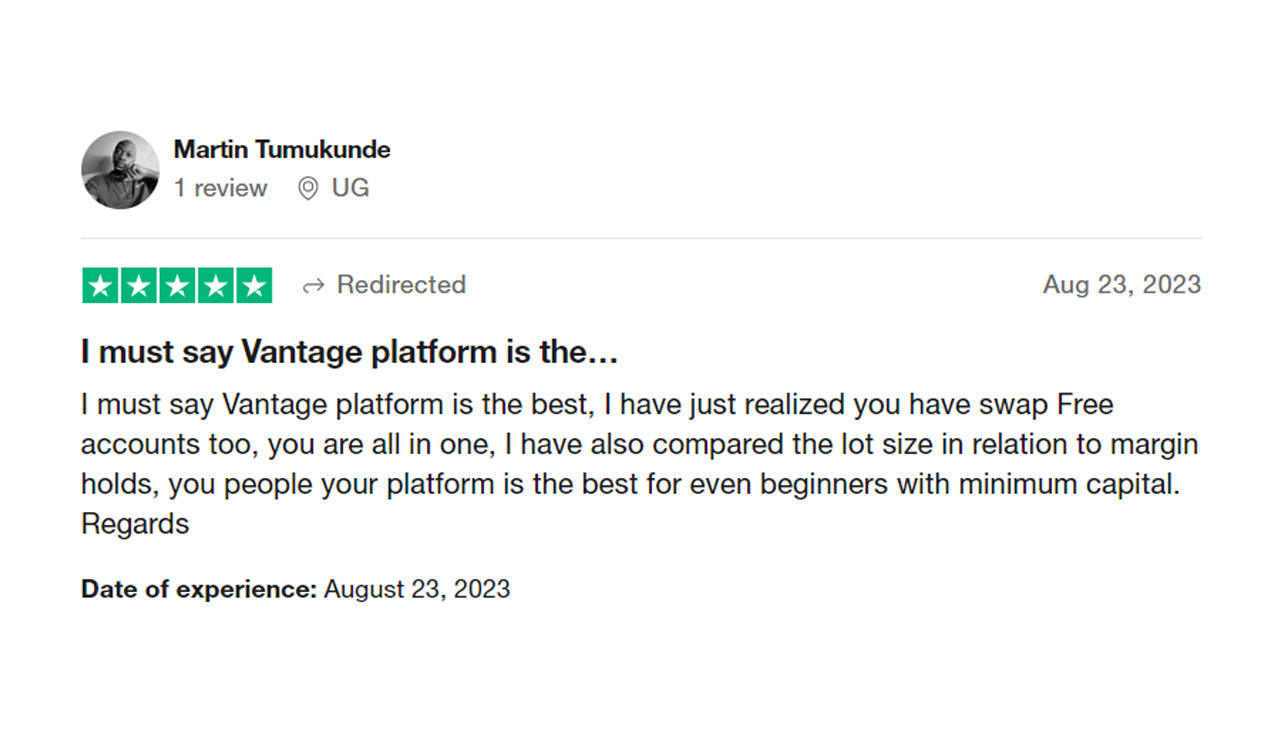 Asset Classes and Trading Instruments
Vantage provides a wide range of asset classes and trading instruments, allowing traders to diversify their portfolio according to their risk tolerance and investment objectives. This includes forex, commodities, indices, and cryptocurrencies.
Forex: Vantage offers over 40 currency pairs including major, minor, and exotic pairs. This diverse offering provides ample opportunities for traders to engage in the dynamic forex market.

Commodities: Traders have access to a wide variety of commodities, including precious metals like gold and silver, energy commodities such as oil and gas, and agricultural commodities like wheat and coffee.

Indices: Vantage offers trading on a wide range of global indices, allowing traders to invest in the performance of entire sectors of an economy without having to buy each individual stock.

Cryptocurrencies: The platform also offers trading in popular cryptos such as Bitcoin, Ethereum, and Litecoin, providing traders with opportunities to participate in this growing market segment.
The breadth of asset classes offered by Vantage allows traders to hedge their positions, take advantage of market volatility, and pursue a comprehensive investment strategy.
Advantages
Wide range of asset classes and trading instruments

Powerful MetaTrader 4 & 5 trading platforms

Low spreads and competitive commissions

Advanced charting tools & technical indicators

Comprehensive education resources

Robust security measures and regulatory oversight
Disadvantages
Limited customer service options

High minimum deposit for some accounts

Limited asset classes for copy trading
Summary
Vantage is an internationally-renowned broker, offering a variety of services to meet the needs of traders. Traders can access a wide range of asset classes and trading instruments, including forex, commodities, indices, and cryptocurrencies. The platform also utilizes powerful MetaTrader 4 and 5 trading platforms that provide robust tools for executing trades and analyzing market data.