Crypto-verse has become an exciting topic in the financial world recently. This sector is increasing rapidly, and it has become a trillion-dollar marketplace within a few years. Cryptos are currencies as they share many similarities with fiat currencies as anyone can purchase goods or make payments using these digital assets. The value of cryptocurrencies changes depending on several relatable factors.
However, knowing the affecting factors that cause the value change for cryptocurrencies is mandatory when dealing with these digital assets. This article lists the top five reasons behind crypto value gaining and the most effective tips for avoiding mistakes alongside using these factors positively in crypto trading.
What different types of cryptocurrencies?
There are thousands of crypto assets already circulating in the marketplace. All these assets got different functionalities, features, utilities, and acceptance. There are usually three types of cryptos available in the crypto industry:
Bitcoin
It is pure crypto that you can use as a store-of-value investment tool similar to gold.
Altcoins
They are alternative coins of BTC and can use both POS and POW systems.
Tokens
They are usually used as smart contracts in the form of money. The concept is similar to how reserve banks use gold reserves to back their fiat currencies.
How does cryptocurrency gain value?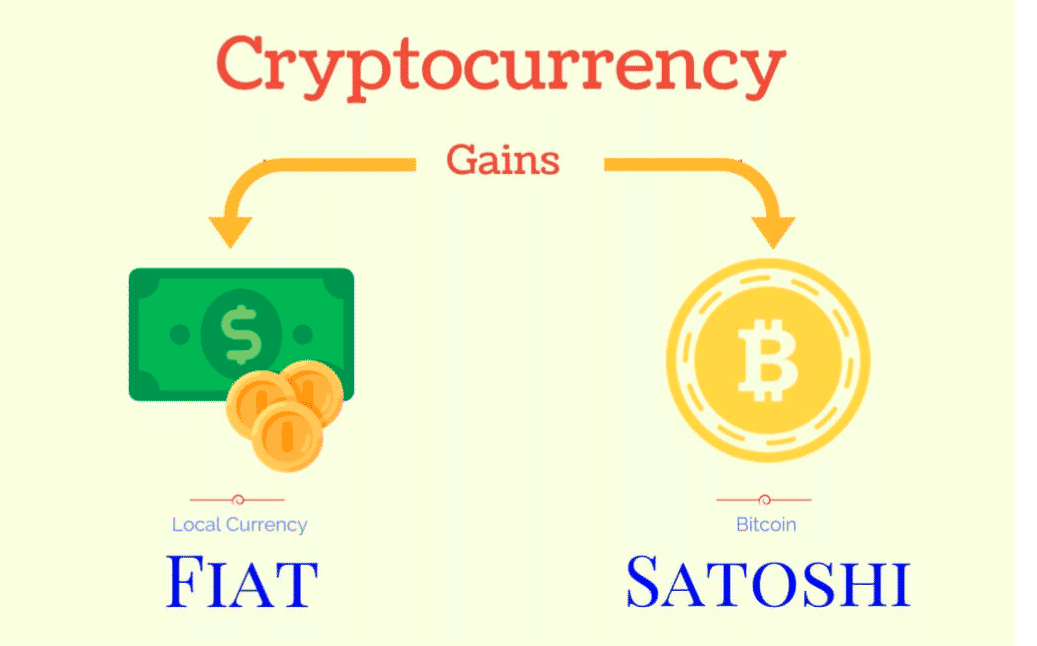 Fiat currency values depend on several factors such as interest rate, government policy, GDP, etc., as central governments back them. On the other hand, cryptocurrencies have no central authorities, so some different factors affect crypto values alongside most common forces, such as:
Supply and demand
Cost of production and future projections
Availability on exchanges and community
Competition and utility
Governance
Tip 1. Supply and demand
Crypto values depend on supply and demand like any other financial asset. The concept is the same when demand surpasses the supply; it triggers the price of that particular crypto. For example, a drought affects grain growth, and production costs will increase, so the supply drops. Meanwhile, the demand for grain remains the same; it will trigger the price of grains.
Why does it happen?
Crypto supply is always transparent as you can find it on many websites or platforms total circulation supply and maximum supply amount.
For example, the maximum supply of Bitcoin will be 21 million, so this factor may attract institutions and individual investors, and the BTC price has risen sharply in the recent few years. Whereas the total supply of Ethereum is unavailable, the demand increases as it is a platform for many dApps and several other cryptocurrencies as well. Any DeFi project starting to use the Ethereum blockchain triggers the demand and ETH price.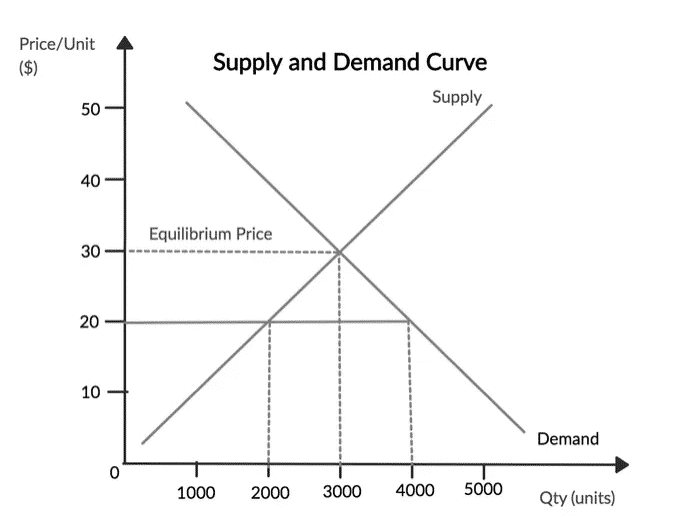 How to avoid mistakes?
Check on data related to the supply and demand of any crypto asset before investing.
Tip 2. Cost of production and future projection
The following top factors affecting crypto prices are the cost of production and future projection.
Why does it happen?
The production of cryptocurrencies occurs through the mining process, where miners verify each transaction or use computers to verify the next block of the blockchain. The blockchain rewards miners when they validate or perform these actions. This process involves massive computation power and energy. Cryptocurrencies that use POS systems, such as ETH and BTC, are attractive to miners for their high values.
Mining some top coins (ex. ETH, BTH) is difficult due to miners' competition. They are in the race to solve complex mathematical problems to verify blocks of blockchain with expensive equipment, computing power, and electricity. So it makes sense that the mining cost triggers the value of specific cryptocurrencies. Mining cost increases so does the value of crypto.
Moreover, the future projection of any crypto project also affects the value. Unique and sustainable projections attract investors and developers to a particular blockchain, and this increasing demand makes the value rise.
How to avoid mistakes?
Check on product cost info and future projection of crypto projects before investing.
Tip 3. Availability on exchanges and community
The following top factors that affect the value of any crypto are available on exchanges and the community behind the project.
Why does it happen?
Mainstream cryptos of the crypto industry, such as BTC and ETH, are available on many crypto exchange platforms, whereas smaller coins may be available on selected exchange platforms.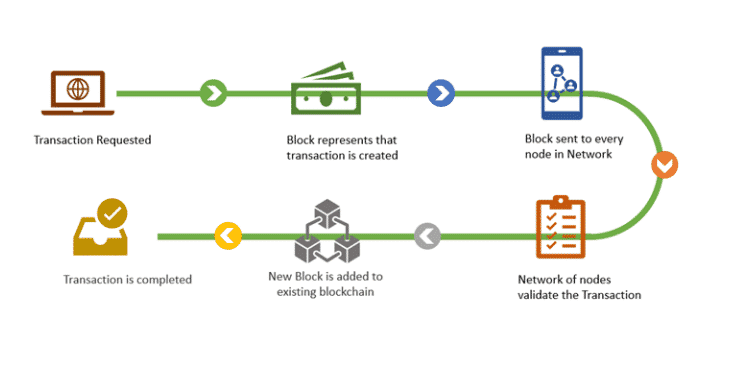 When crypto is available on more exchange platforms, more and more buyers/sellers will be able to exchange those assets. Moreover, when any crypto is limited to some exchange platforms, that may be a reason to have a wider spread when purchasing those low liquid assets. Additionally, the community behind projects plays a vital role in crypto value.
How to avoid mistakes?
Check on available data and the community behind any cryptocurrency project before investing. Strong community and availability make crypto more liquid and demandable.
Tip 4. Competition and utility
Completion is rising between cryptocurrencies as more and more coins are coming every day on the marketplace with various features.
Why does it happen?
When the competition increases, the value of any asset smoothly increasing can affect the price of other competitor cryptos. Moreover, utilities are an essential factor as more utilities you get for any crypto will be more attractive to investors and crypto users.
How to avoid mistakes?
Before making investments, list the competitor coins and compare them according to several data like utility, future projections, community, usability, availability, etc.
Tip 5. Governance 
Governance and regulations are unavoidable factors that affect the crypto value.
Why does it happen?
Developers adopt their suggestions. Some tokens available in the crypto industry that are governance tokens allow holders to have a say about crypto projects. For example, Ethereum developers are working on updating their POW system to a POS system, which undoubtedly affects the value of the ETH as more expensive gears and updates come up.
How to avoid mistakes?
Check on governance data and updates from reliable communities or platforms before investing in any cryptocurrency.
Final thought
When you understand these reasons behind gaining the values of any cryptocurrency, it will be easier to sort out the best-gaining coins. Moreover, you can easily determine the best potent cryptocurrencies to invest in and hold for a particular period with some additional research.