The following section is for you if forex traders are people from another planet in their sense of humor and self-irony. We have searched the internet and accumulated the top ten forex trading memes that might help you understand the real meaning. Moreover, you will see the purpose of each meme to know why and when people made these.
Best memes to describe how the forex world works
Forex is an entirely decentralized market where people buy, sell currencies, and make money from the price fluctuation. It works through some hubs in the world where the buy-sell happens. There is no centralized exchange from where traders can see the transaction to occur. Many people wonder how the forex market works without the centralized exchange compared with traditional stock markets.
Isn't it better to know about forex trading with a meme?
Forex meme 1. Don't touch that stop loss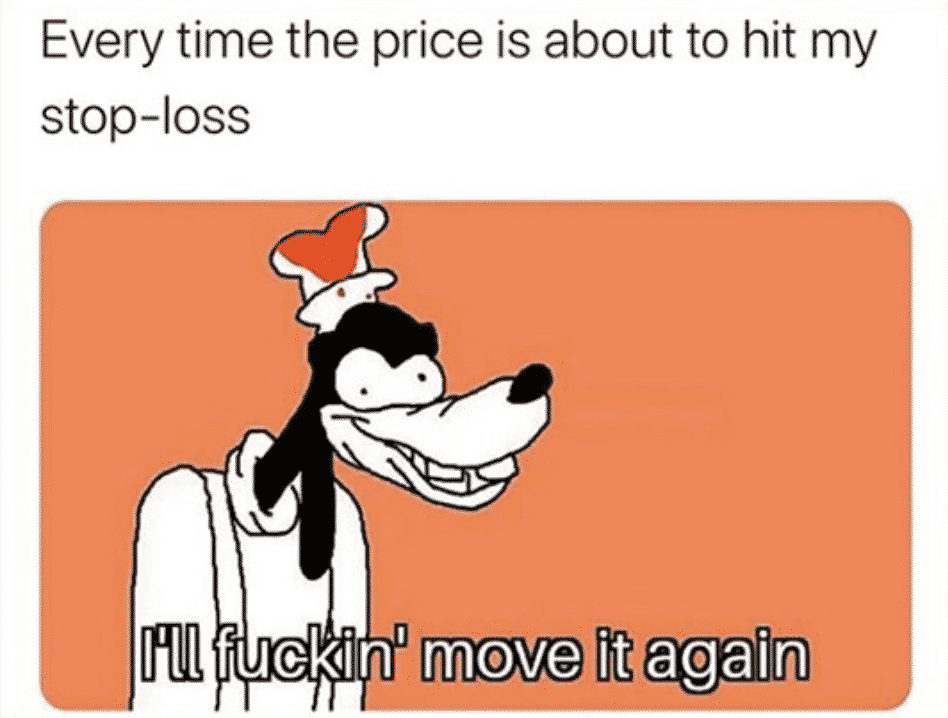 We know how it feels when the price starts to reach the stop loss. We feel pressure to expand the stop loss with the hope that the price will rebound from here. However, in actual market trading, you should remember that changing the stop loss level is a bad practice, and you should avoid it now.
First, the stop loss should be logical, and once you place it never changes. If you feel like changing the stop loss, remember the logic and reason behind setting it to understand why you should not change it.
Forex meme 2. Forex traders mind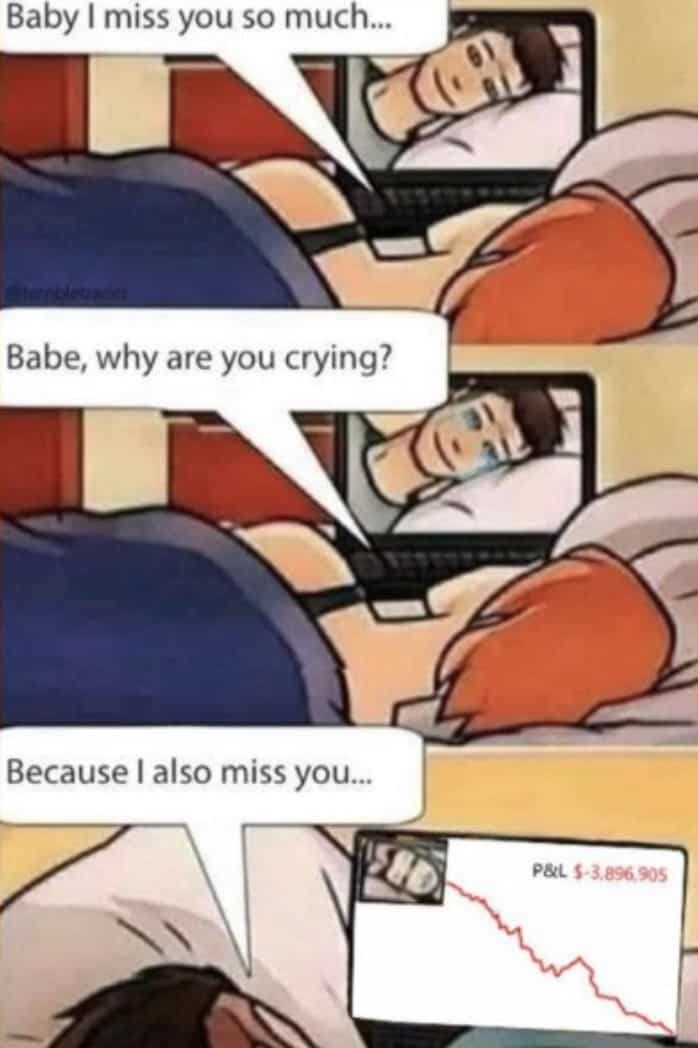 It is often hard to pass the time while a floating loss runs in the trading account that makes you unhappy. What if people ask you the reason behind your mood? It is a situation where it is difficult to explain to others the exact cause.
However, it is not better to mix up personal and professional life together. If you don't take too much risk or use stop-loss, you can quickly get out of the market with a minimal loss. In that case, there is no way to become unhappy.
Forex meme 3. The power of diversification
Diversification means expanding the business into different categories. For example, if you invest $1000 in trading and make trades in multiple currency pairs, you have successfully diversified your portfolio. In that case, even if some of your trades hit stop loss, you have chances to recover it anytime. Unfortunately, the hero of this meme has taken the concept incorrectly.
Forex meme 4. Cash must flow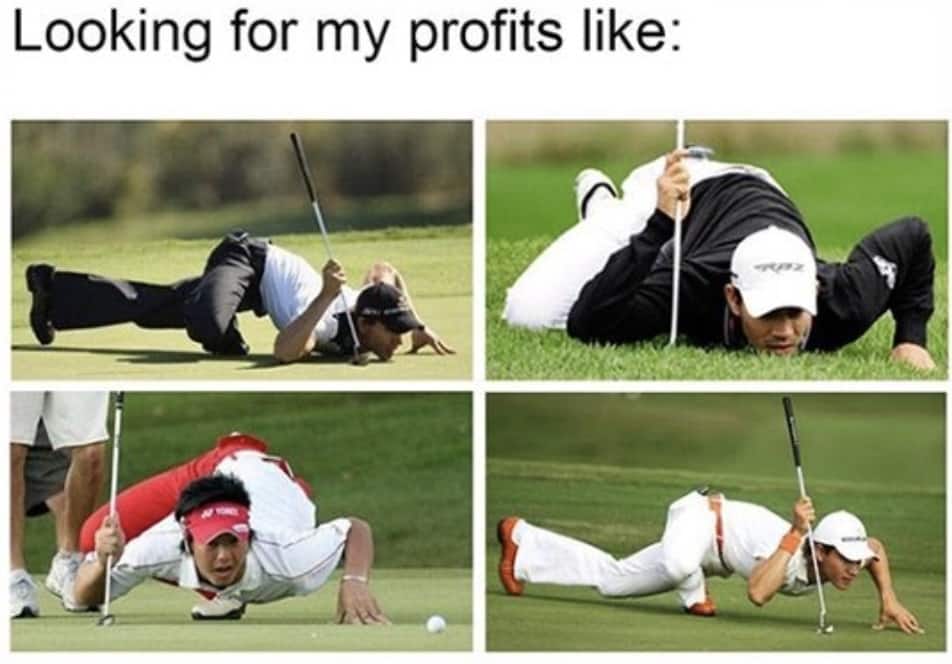 It is widespread for traders to take mobile phones from their pocket, open the MT4 app and look at the floating profit. Another interesting fact is that when a trade is nearing the take profit level, we like to see hitting the take profit in the live market.
Forex meme 5. Forex hunchbacks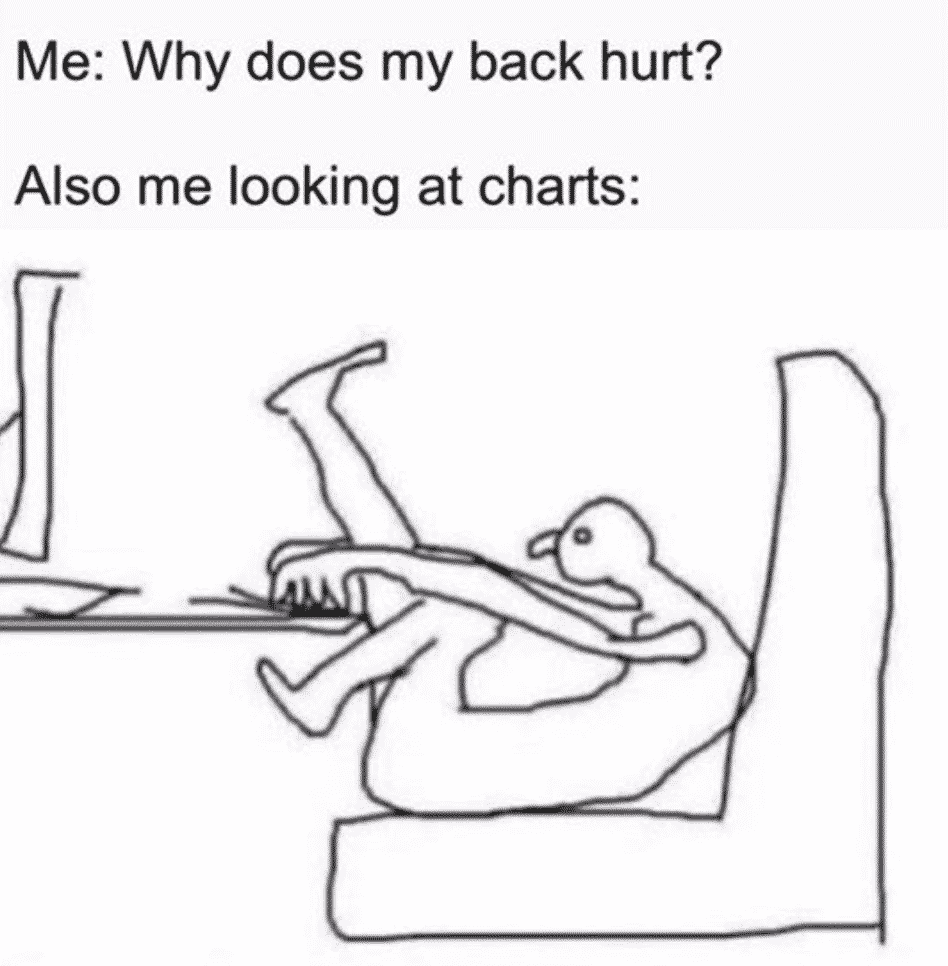 The image represents how a trader sits in front of the chart all day. If you have this tendency, change it now. We cannot make the market move, so we have nothing to do but look at the market. It is better to keep some time for reading books or going to the gym. If your mind is not fresh, you cannot have a good time.
Forex meme 6. Think or sink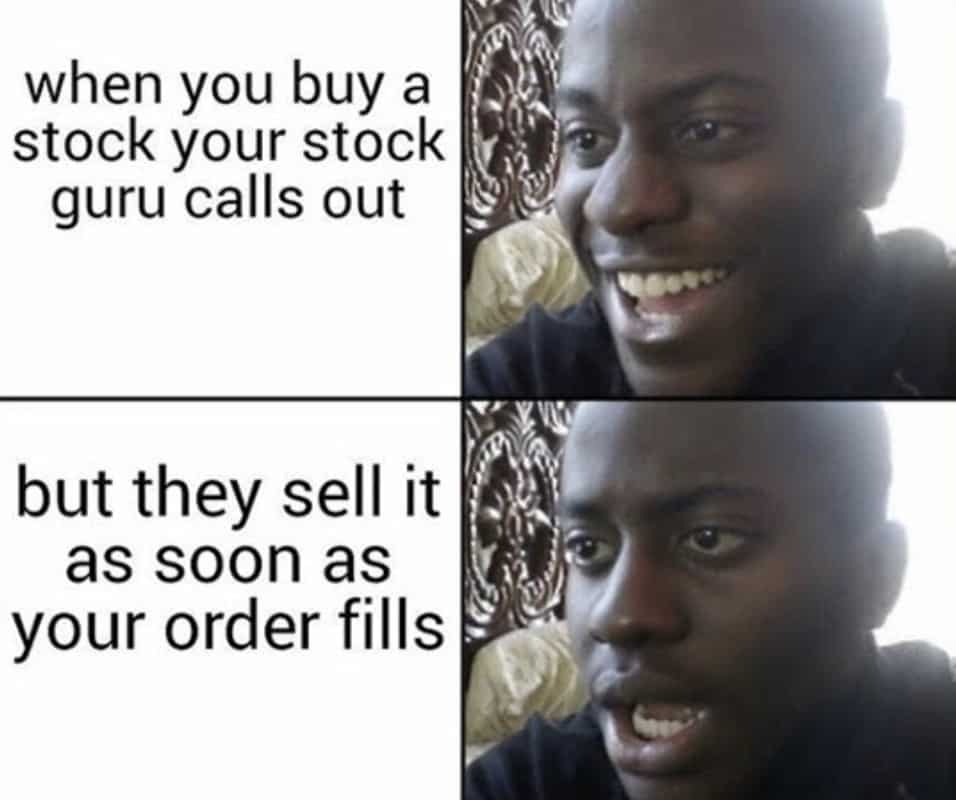 It is not better for everyone to copy trades from others, please. Even if you do, make sure to understand the logic and reason behind the trading decision. Otherwise, you may find the master to change the trading decision immediately. A forex market is a decentralized place where no one knows where the price is heading. We only anticipate the direction.
Forex meme 7. Trader to trader
It is lovely to see when your trading strategy matches with other people. It is like meeting a soulmate! You will feel like discussing with the man regarding the trading strategy, performance, and past results. In some cases, people meet like this, and they work together to make their trading more perfect.
Forex meme 8. Self-appointed experts
This meme perfectly matches the trading signal provider's result. When they publish monthly or weekly performance reports, you only see green and green results. However, the same effect does not appear in followers' trading accounts. It means the forex signal provider provided false signals or manipulated the result.
Forex meme 9. Analyze this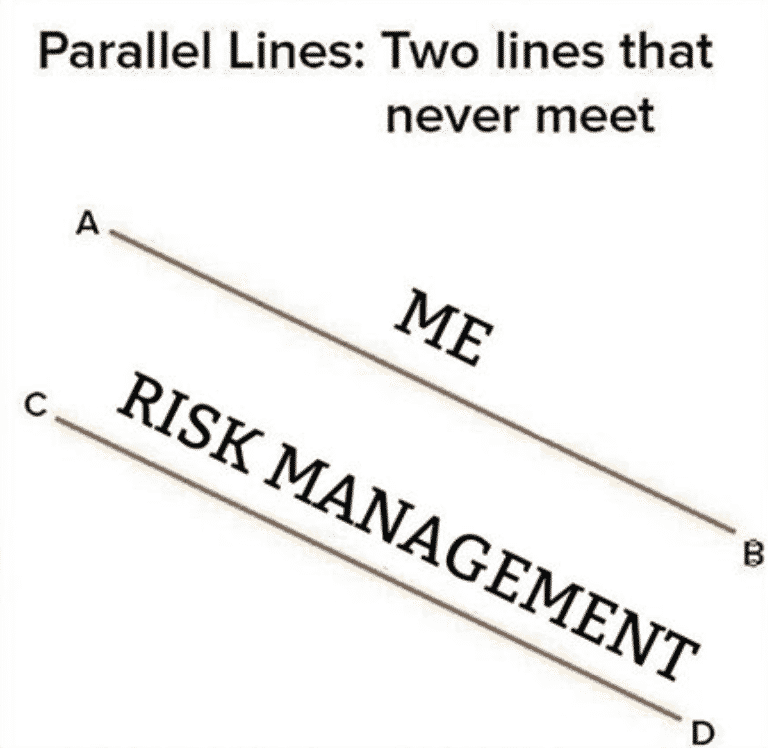 Although it is a meme, it shows the most crucial fact about forex trading. If you are a trader and want to make a sustainable gain over time, there is no alternative to following a risk management system. Remember that following a profitable trading strategy and risk management should run parallelly. If you are new in forex trading and have an intention to miss the risk management system, there is bad news for you. All successful traders are strict in risk management, and there is no alternative.
Forex meme 10. 2020 ruined everything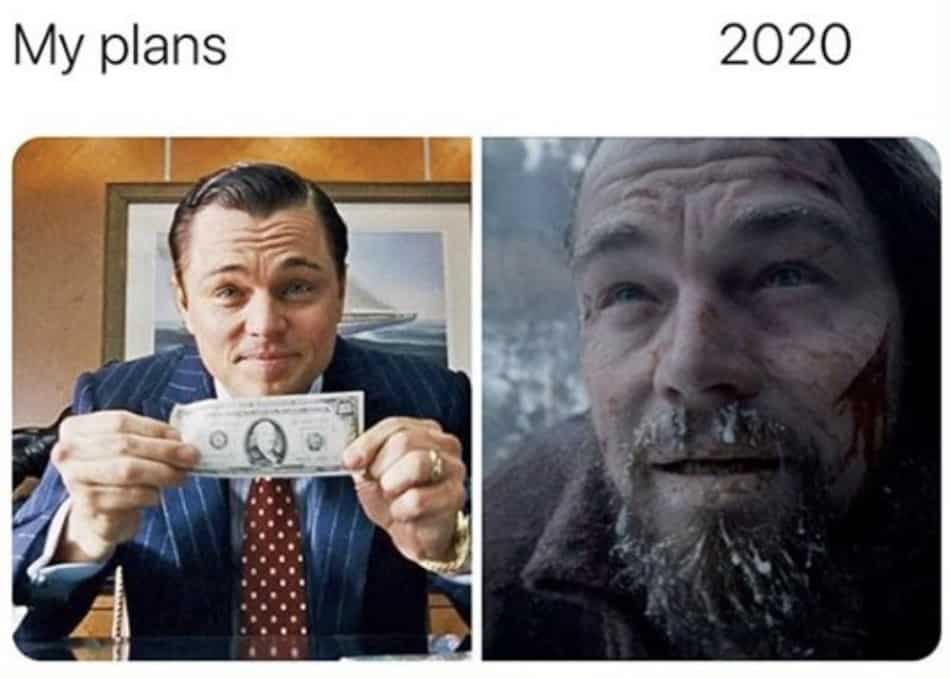 In 2020, the Covid-19 pandemic ruined everyone's travel, business, and life plans. For traders, 2020 was different because they have experienced opportunities of making money from sharp movement. This meme means the chance of traders in 202o, just like Leonardo DiCaprio's character from "Revenant."
Final thought
We have seen the top ten memes regarding how the forex market works. In trading, we make mistakes and learn from them. The main aim of a trader is to follow the market trend and join the rally. It feels hurt to make losses, but there is no alternative to avoiding losses but minimizing the risk and maximizing the profit should be the ultimate target.