GOLD EAgle is an expert advisor that is a part of the Evgenii Aksenov portfolio. It was published on the MQL5 platform. The system is consistently updated, so we decided to take a closer look at it.
Vendor transparency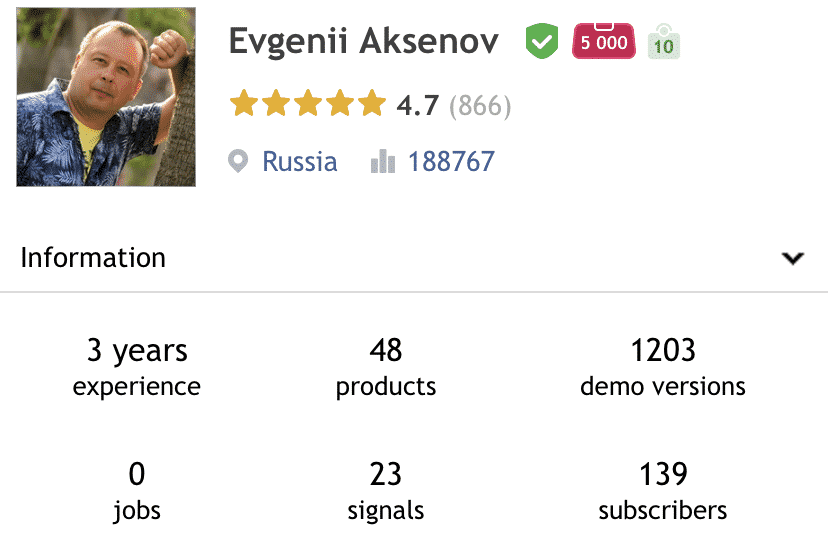 Evgenii Aksenov is a pretty known developer among the MQL5 related community. There's a 4.7 rate based on 866 feedback. His personal rate is 188,767. Evgenii has 48 products in his portfolio that were downloaded over 1203 times. He has 23 signals with 139 subscribers. The dev has 3 years of trading experience.
How GOLD EAgle works
The presentation provides us with all required information about making a first-look decision about how good the system is.
The advisor can cover us with a fully automatic orders execution.
It performs orders using a Grid of orders strategy.
The robot opens several deals to close the whole Grid in a profit.
The advisor allows us to open orders on our own. This doesn't interfere with robot activities.
It even can help us with closing our manual orders if needed.
There are set files attached to the system.
We can get a user manual to work well.
There are two modes of trading: aggressive and conservative.
There's a news filter applied.
The devs provide us with set files for conservative trading.
He runs a personal support chat.
It should be used on a Hedge account type only.
There's a double-direction Grid feature.
Timeframe, currency pairs, deposit
The only pair to work with is Gold.
The developer skipped mentioning time frames and the minimal/recommended deposit.
Trading approach
The core strategy is based on a Grid of orders that allows to compensate drawdowns placing extra orders to close the whole Grid for profit.
This is risky because we have to have x times Margin on the board not to touch Margin Call levels.
Pricing and refund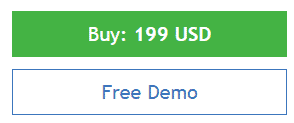 The system got a discount of $50. The previous price was $249. We have no rental options available. We can download a demo copy of the system. There is no refund policy applied.
Trading results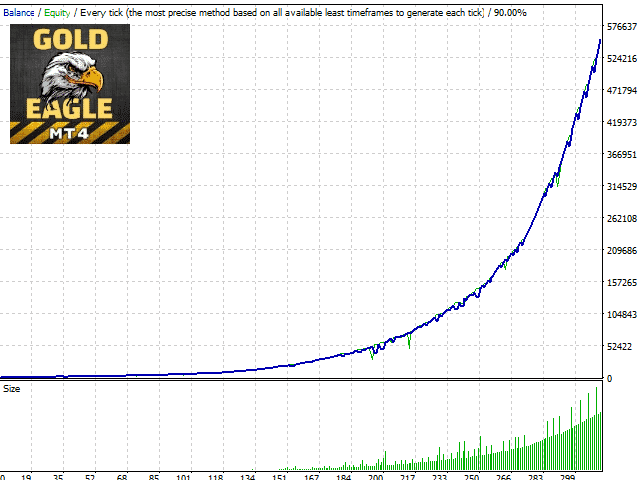 The presentation is featured by only one chart without the final report. So, we are not allowed to know what results the system could obtain working on the past tick data. It would provide us with information about a win rate, risks, drawdowns, and other intel.

The system has been working on a real ProCent account on RoboForex with 1:500 leverage. The maximum drawdown is 66.9% when the maximum deposit load is 56.7%. These numbers are high. The win rate is 75.1%. We have the lowest possible reliability of the signals. An initial deposit was $1000. The absolute growth is 162.88%.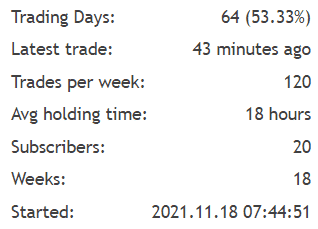 An average trade frequency is 120 orders weekly. An average holding time is 18 hours. We have 20 subscribers for the signals. The account was created on November 18, 2021.

The advisor has closed all months for profits.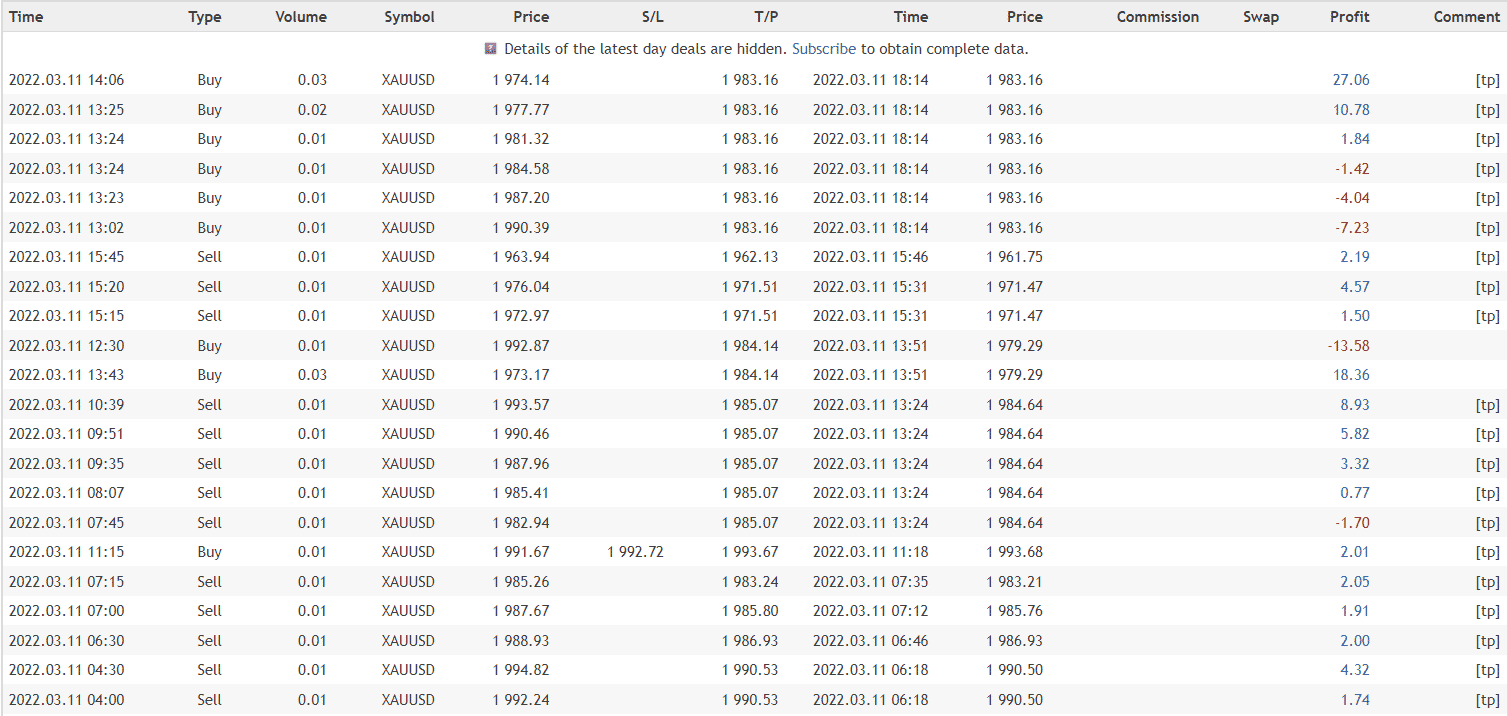 The system uses x3 Martingale to be consistently profitable on the market.

The robot has executed 454 deals. The best trade is $437.71 when the worst is -$204.27. The recovery factor is 2.83. The profit factor is 1.90. The annual forecast is 434.27%. All orders were executed using algorithmic trading.

The system lost Gold in pips but won in profits in USD. We may note that the directions are traded equally.
People say that GOLD EAgle is…


A good robot. We have both positive and negative comments about how the system works for people. Based on a 4,19 rate the system is a good trading tool.
Verdict
| | |
| --- | --- |
| Pros | Cons |
| Trading results provided | No risk advice given |
| An affordable price | No settings explanations provided |
| A well-known developer is behind the system | No money-management advice available |
| | No backtest reports provided |
| | A Grid of orders with Martingale on the board |
GOLD EAgle Conclusion
Gold Eagle is a trading advisor that works with Gold, using Grid and Martingale strategies. It's a risky approach because the system requires several times more margin to keep orders on the market. If a loss occurs, it can halve an account in a day.