Pips Alert is a company that provides signals for Forex. The presentation looks welcome and provides us with information about the system and how it generates profits. We have decided to check this service to see how good it is.
Vendor transparency
The company was created by "two traders from the U.S and the United Kingdom, since then they have expanded towards having a team of traders in U.S, Tokyo, U.K, Canada, and other parts of the world." Alas, we don't know who they are.
How Pips Alert works
We have decided to unite all information from the presentation in the following list for your comfort. So, you can make a wise decision based on the available features:
To care about us, the devs suggest we use the signals on a demo account first.
This allows us to give it a try safely.
There's a refund policy applied. So, if something goes wrong, we will be safe.
"Our signals are not the only service we provide, but as a Forex family, we also strive towards ensuring we provide a healthy community for your growth."
The signals not only can be profitable but also increase our level of market understanding.
If someone decided to become a signal provider for Pips Alert, they should provide them for 9 months.
The signal providers are the top 4% of the world's traders.
So, it's a solid statement.
The site includes various educational Forex courses.
Most of the signals are generated for the European and American trading sessions.
The system focuses on long-term gains.
"They invest into tools, traders, support staff and more to ensure that we create the best environment for your long-term goals."
We can work with the service with any account size.
The developers provide good and quick support for everyone.
The signals format includes information that has to help us to fill it on the terminal.
The site includes over forty educational videos.
It doesn't require us to have trading experience.
Timeframe, currency pairs, deposit
We don't know all the details about strategies.
It works with all Forex pairs.
The system can trade on any time frame.
We can expect to get monthly profitability at 4500 pips.
Trading approach
The advisor seeks for trading opportunities.
Then the system checks received data with intel from terminal indicators.
If okay, the robot opens an order and provides us with details.
We have to receive it and fill it up on the terminal asap.
It will be closed automatically.
Pricing and refund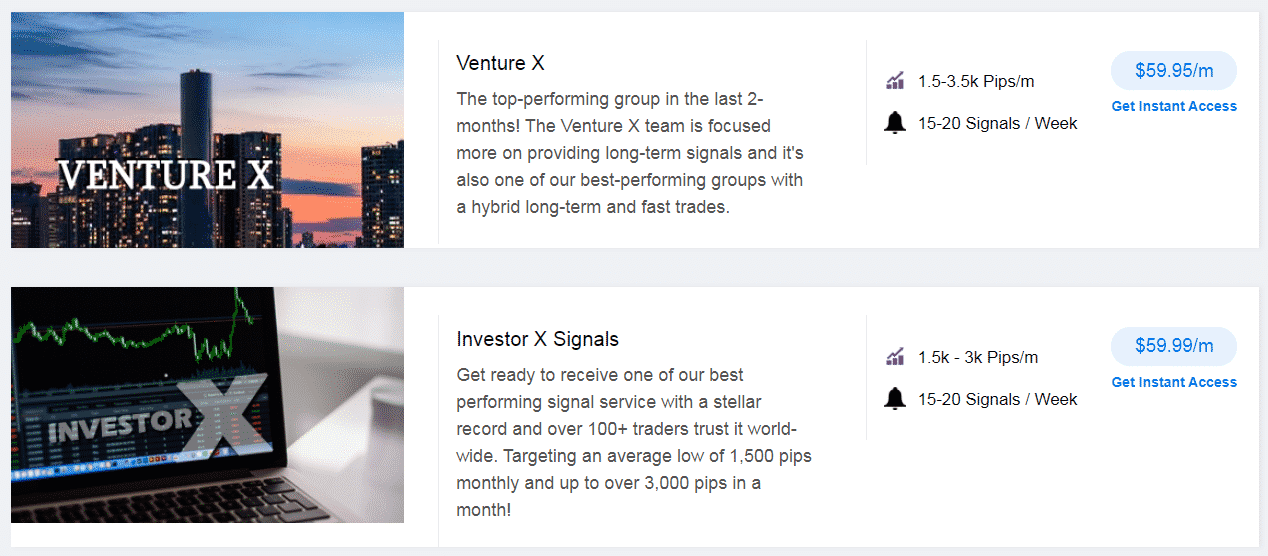 We have two packages: Venture X and Investor X. The first pack can be available for $59.95 monthly. The second one costs $59.99 for a month. We can rely on 14 days of the refund period. The packages include from 1.5-3.5k pips and from 15 to 20 signals weekly.
Trading results
The developers don't provide backtest reports. So, we can't check how good the system worked with the past data, win rate, profitability, drawdowns, and a preferable broker.
Alas, the presentation can't load the data about trading activities. So, we are not allowed to get data from first hands.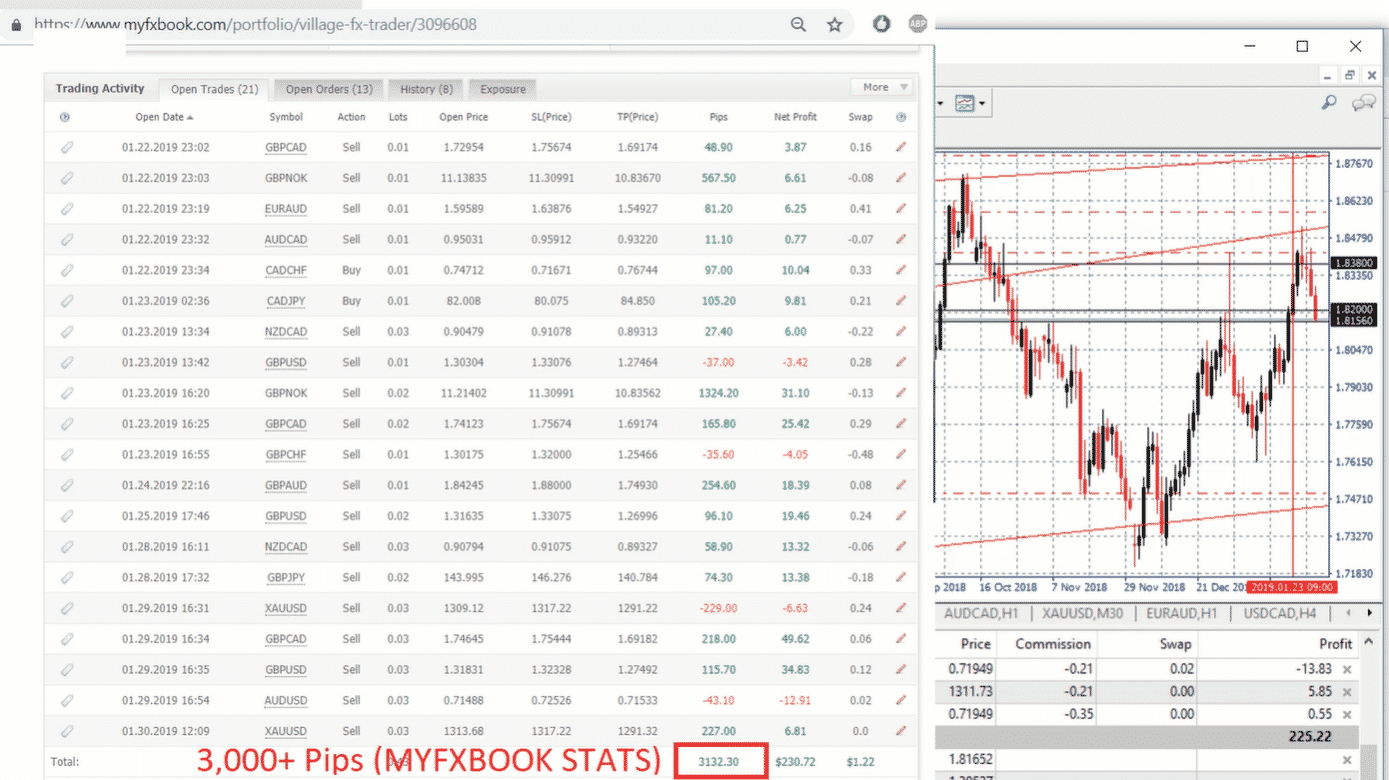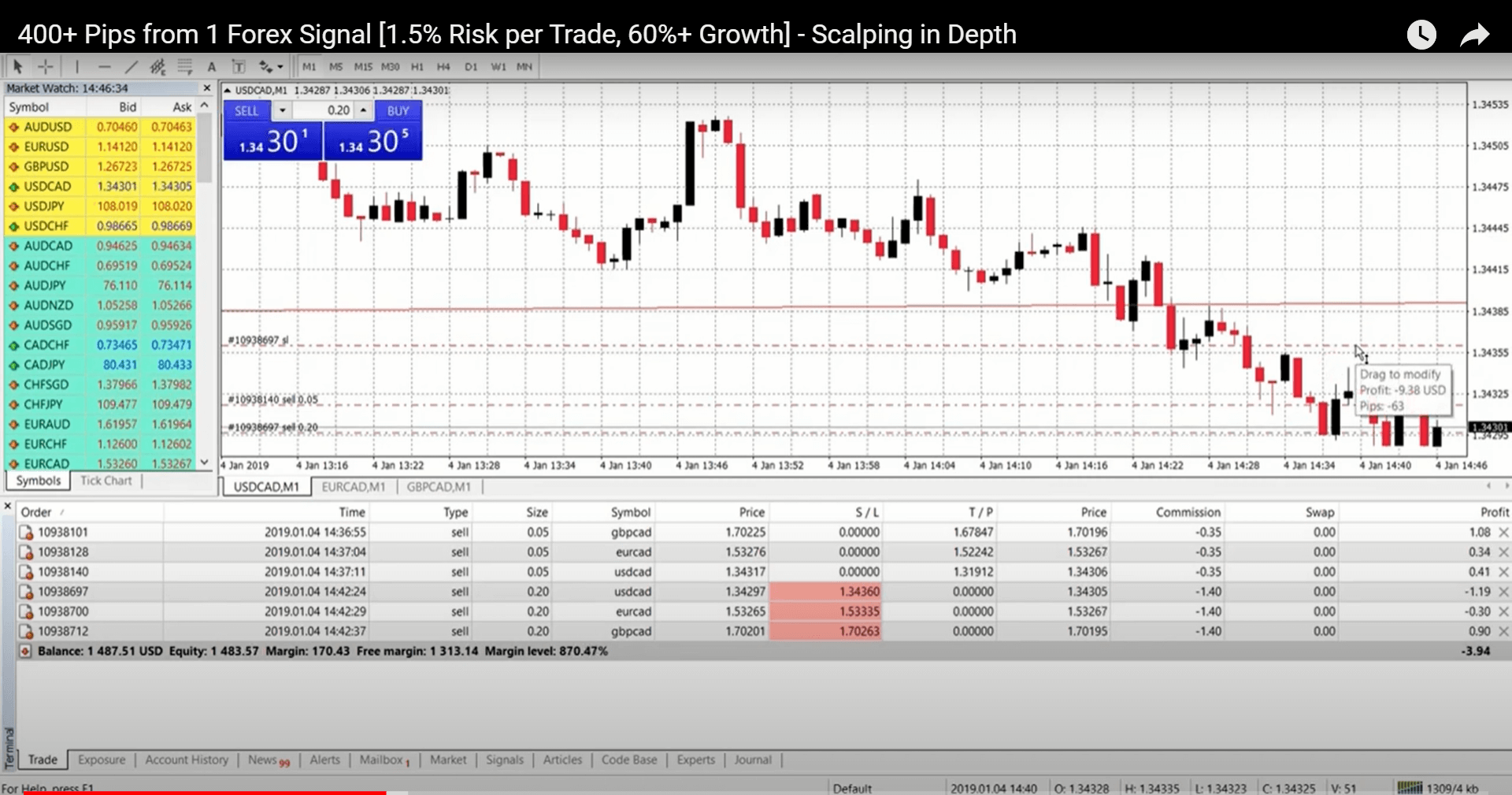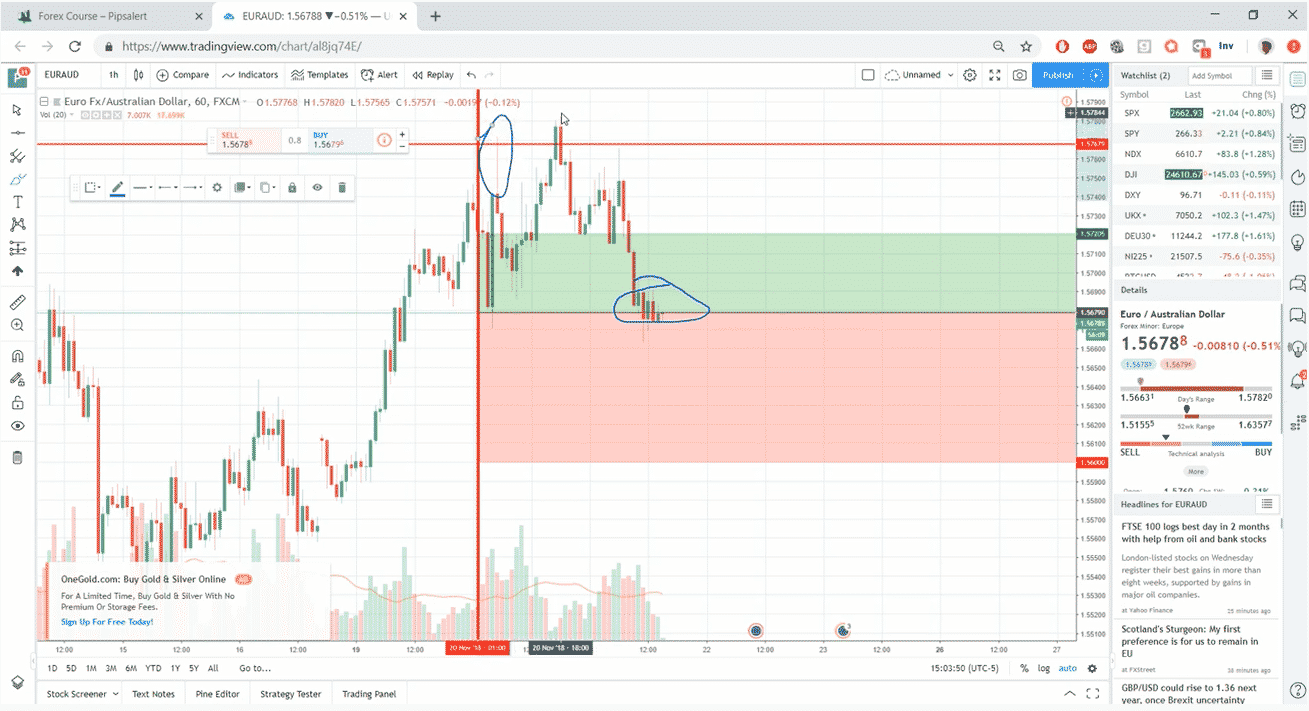 The presentation includes arious videos with charting how the devs and traders make decisions about opening a new order on the market. Alas, we have no trading results from any of those accounts verified by Myfxbook or Fxblue results. It would be great to check analyzed data and look through the charts, diagrams, and spreadsheets.
People say that Pips Alert is…
Good. The presentation includes some positive testimonials that told about profitable trading experience.
Verdict
| | |
| --- | --- |
| Pros | Cons |
| Signals are received from various sources | No team revealed |
| Some free signals are provided | No strategy details provided |
| A refund policy applied | No backtest reports shared |
| Affordable pricing | No trading results shown |
Pips Alert Conclusion
Pips Alert is a company that provides signals from its own sources and affiliated traders. The devs provide a refund policy to cover us if we don't like the trading results achieved with their signals. We can use their signals on a demo account to get a safe trading experience.