The moment the word "Forex" is uttered, the trader's brain starts to spark profit and only profit. Forex trading is a Pandora box that carries benefits, revenues, risks, losses, and failure. In short, it's made up of 50% profit with 50% risk.
An FX trader aims to generate extra income apart from the principal amount he invested. Therefore, he may like to get out of his kitchen loop and invest in trading to fulfill his profit desire with monthly wages.
Unfortunately, this idea is utterly wrong that you enter into trading and eventually start making money with profits. Or will become the next billionaire of the world.
Let us be honest. FX is capable of giving you the value in return you invested. But keep remembering, you can't become rich overnight. Even the highly paid traders struggle a lot to make their place in the world of trading.
But have you ever watched a ship moving in the ocean without a radar? Probably, not. Because it's unimaginable except when the ship meets with an incident. Just like the case boat ship, it's impossible in trading to jump without tips, tricks, and tactics.

How much can you earn with forex?
Many traders prefer to trade foreign currencies in foreign exchange, aka forex. They think it's the fastest way to make money or offers many potential benefits. But after jumping into reality, they finally get to know something is going to be horrible.
Bloomberg reported, in Nov 2014, that Gain Capital Holdings Inc. (GCAP) and FXCM Inc., the two largest hedge funds at the time, had reported 68% of their clients had lost money trading currencies the previous year. Can you imagine yourself instead of their place?
Apart from this, the ZipRecruiter database shows that annual FX trader salaries can range from $154,500 to $11,500, with the top earners (90th percentile) bringing in $125,000 annually.
Let's check out how traders are making money. Are they implementing strategies or techniques? Or are they swimming into the ocean just with the flow?
Tips to improve and make you earn a big amount in forex trading
Trading is the largest market in the world in the investment arena. It's popular due to high volatility with market action after every minute. A large part of its importance lies in the dollar value of average daily trading, dwarfing stock and bond markets.
FX trading has the capability of turning your fortune into a millionaire. So let's get straight into the tips.
Tip 1. Simplify your methodologies
Forex trading is named as the most money-making idea across the globe. Traders are making millions or billions within weeks. But how are they able to generate such enormous amounts? Ever thought about their plans? And if they're swimming into the billions, why are you still there?
Numerous traders implement complicated methods and strategies while trading foreign currencies in FX, resulting in a significant loss. But why?
Why does this happen?
Forex traders, during the implementation of challenging techniques, consider themselves an expert.
They assume that the more complicated the method, the more profitable it will be. Unfortunately, this idea always gets wrong. Complex tactics have never worked before or after.
How to avoid this mistake?
The straightforward answer would be, "Simplify your methodologies." Get out of challenging techniques and apply simple systems in forex trading.
Simple methods always work best. They are more robust and easy to trade. However, once you understand the logic, use this carefully and confidentially, mainly when you are about to have a losing period in forex trading.
Tip 2. Work smartly to earn smartly
This strategy seems simple, but it isn't easy. Distraction is the most significant cause behind losing capital in forex trading.
Traders look satisfied with their systems, but they are not always inside. Many of them work day and night, but they are still on the verge of trading with the same principal amount.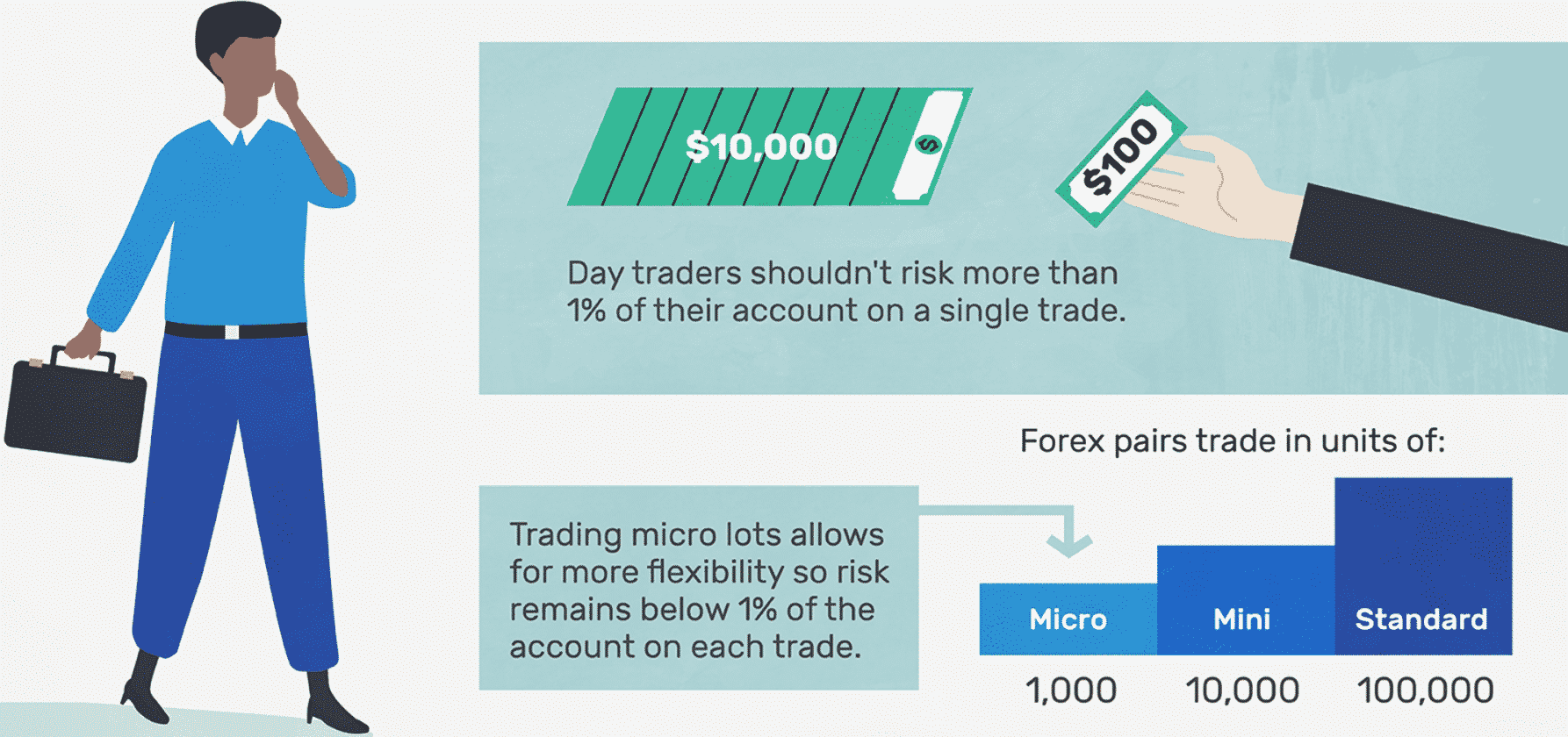 Why does this happen?
The "working hard to earn good" attitude always makes the traders lose. FX traders often forget about the market competition, with a slogan to earn dollars at any cost.
The in-trade market focuses on innovative strategies rather than working hard. But our traders forget the intelligent strategy and start working blindly to get the trading tactics, and unfortunately, this always makes them face losses.
How to avoid this mistake?
Once you get the satisfying trading system, stick with it. People usually work a whole day to educate themselves about others which is not beneficial.
Remember, the trading market will pay you to trade accurately, not for your hard work and robust efforts.
Tip 3. Manage your amount
Trading is risky. It requires some patience with smart tricks. Traders are likely able to see the market's next moves, they can also hold that move, but they never succeed in holding a trend.
Market participants lose the trend when they see the market reversing back in their direction, piling up thousands of dollars, but they are not there.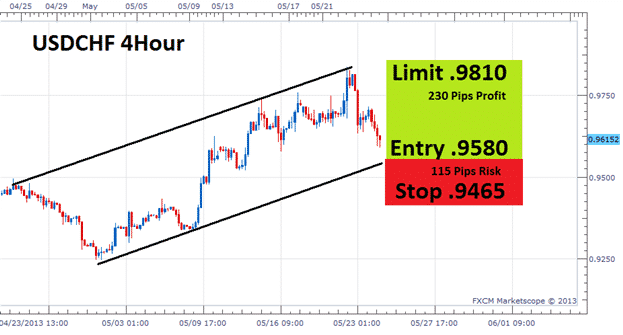 Why does this happen?
The main reason is traders can't manage their money. So they place a stop to close the entry and eventually get stepped out by market volatility.
How to avoid this mistake?
Never place a stop closer to the market action unless you'll be allowed for volatility. Forex trading is risky, and you have to take the risk for the sake of big money.
Tip 4. Trade less
Several traders love to be in the market and trade frequently. Their belief is the more you trade, the more you get values. Somehow, this idea is good, but losing money, pilings expectedly high.
Why does this happen?
As forex trading is highly profitable but risky too. Many traders trade very frequently because earning high profit is meager.
How to avoid this mistake?
Get the real reason for trading. You're in the foreign exchange to earn profits, not just for the sake of trading.
Forex gives the chance to trade with minimum risk in return for high rewards often, but they come twice or thrice in the year. Many traders are just in the market to capture those moments, not just trade. Be like them! Wait for those moments and trade infrequently.
Tip 5. Use formula of the key to success
Forex is the most significant investing market worldwide. Unfortunately, to get a good place in that market, traders and investors often look for shortcuts, which is not a good professional attitude.
Why does this happen?
Using any specific strategy or technique is a long-term process. Forex is full of worthy formulas and tips to trade, but three out of ten people get to use these. That's why traders search for the easiest way to make instant money.
How to avoid this mistake?
Follow the most straightforward formula:
Use simple method + discipline + calculated risks = successful trading
After using this, the forex floor will be completely yours. So don't go for shortcuts and work smartly and wait for your trading time.
Final thoughts
The conclusion of this article is straightforward: 'Work smartly, earn smartly.' Although this is also a trading strategy, the wiser you are, the more money you hunt. But keep remembering there's a difference between shortcuts and smartness. So don't go with trading shortcuts if you want to earn big.