Most of the traders use technical and fundamental analysis that requires forex news and opinions. Technology is a blessing to the financial market traders that makes FX trading possible from anywhere in the world.
Several fundamental facts, such as socioeconomic, macroeconomic, geopolitical issues, central banks attempts, etc., affect the price movement of currency pairs. Therefore, there is no alternative to getting forex news and expert opinions.
Sometimes, it is confusing to novice participants to sort out the best sources for currencies to get a fundamental economic state. The fundamental observation is essential to get the most potentially profitable trading positions. Hopefully, many reliable sources are available now.
Let's go through the best five sources to get forex news and economic releases, which offer valuable information on the financial market for beginners to professionals.
Top five ways to get forex news and analysis
This part contains the best five sources that offer individuals updates about economic events and news releases, analysis, and valuable information.
Economic calendar
It is the list of all scheduling financial news and events. It is an unavoidable tool to the traders who prefer news trading and fundamental analysis before making trades. Similarly, the economic calendar is helpful for technical traders, price action traders, or scalpers.
It is aware of the periods when volatility or uncertainty can affect the price movement for specific assets. It contains all types of macroeconomic, microeconomic events, and you can also sort out the essential ones if you want.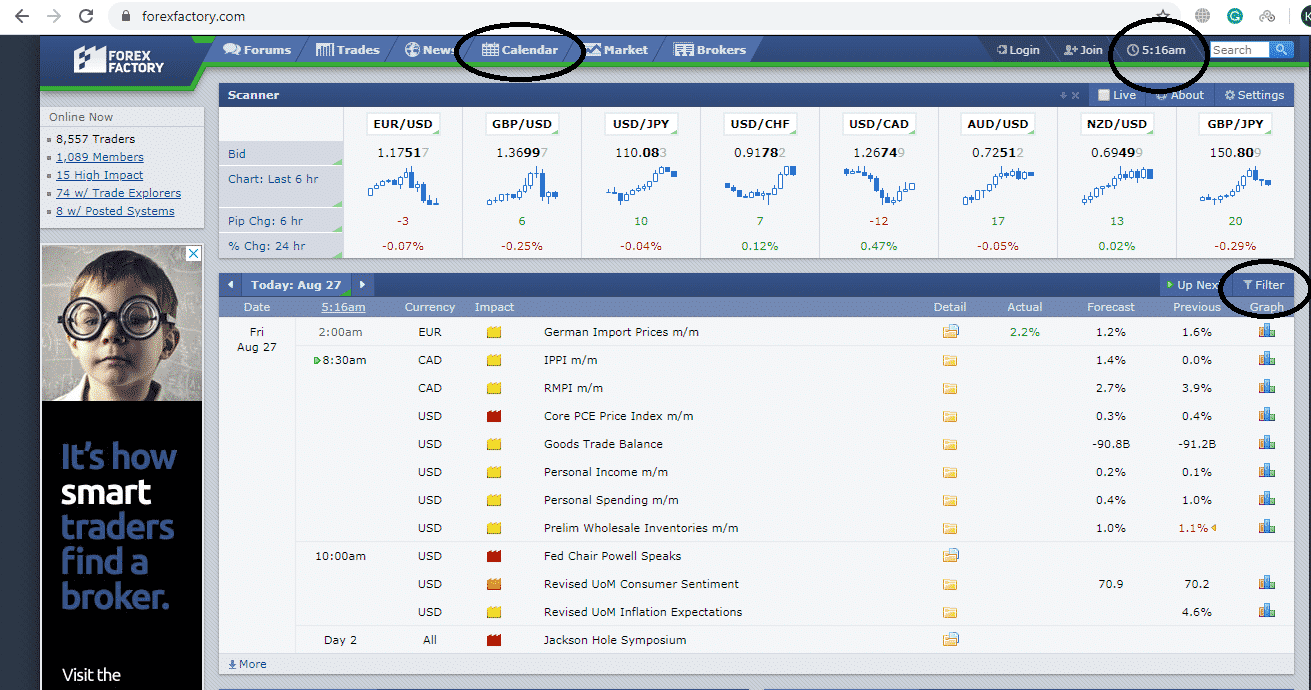 You can view the full calendar for weeks by clicking on the calendar icon. Individuals can adjust time zones by clicking on the clock icon and seeing the news releases' on the local time or any other time zone they want.
Moreover, you can customize or sort out your target currencies and news with more importance. You have to click on the filter icon on the right side of the calendar, then select target currencies and what types of news you want to see.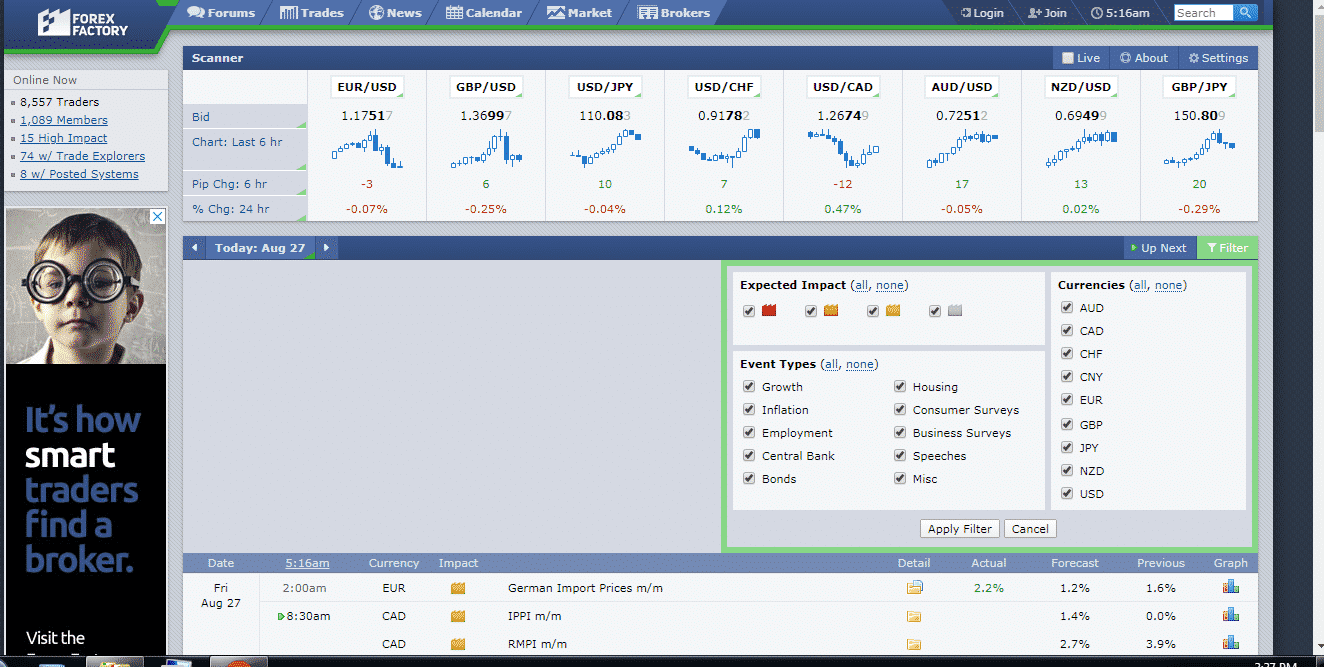 The figure above shows the filtering area of the economic calendar. Most impactful ones have red color, and you can identify low impactful ones with yellow color.
Additionally, you can see the news history, forums to discuss, brokers, etc., data on this website.
Forex broker website
Another best source to get forex news and economic release is the broker. Forex brokers provide various resources and market information to their clients, such as analysis, news releases, economic events, trading strategies, etc. Moreover, brokers try to give educational support to their clients to make profitable clients. Major economic events cause volatility in the price movements. So the brokers often send emails or notify their clients before that type of trend-changing event takes place.
Moreover, they publish analyses on currencies from the professionals on their websites. Anyone can visit those websites and check the observation, analysis, and prediction of professionals. It will increase the knowledge and profitability of the individual traders. Additionally, forex brokers provide several services besides news release and price updates, such as signal services, copy trading, webinar, etc.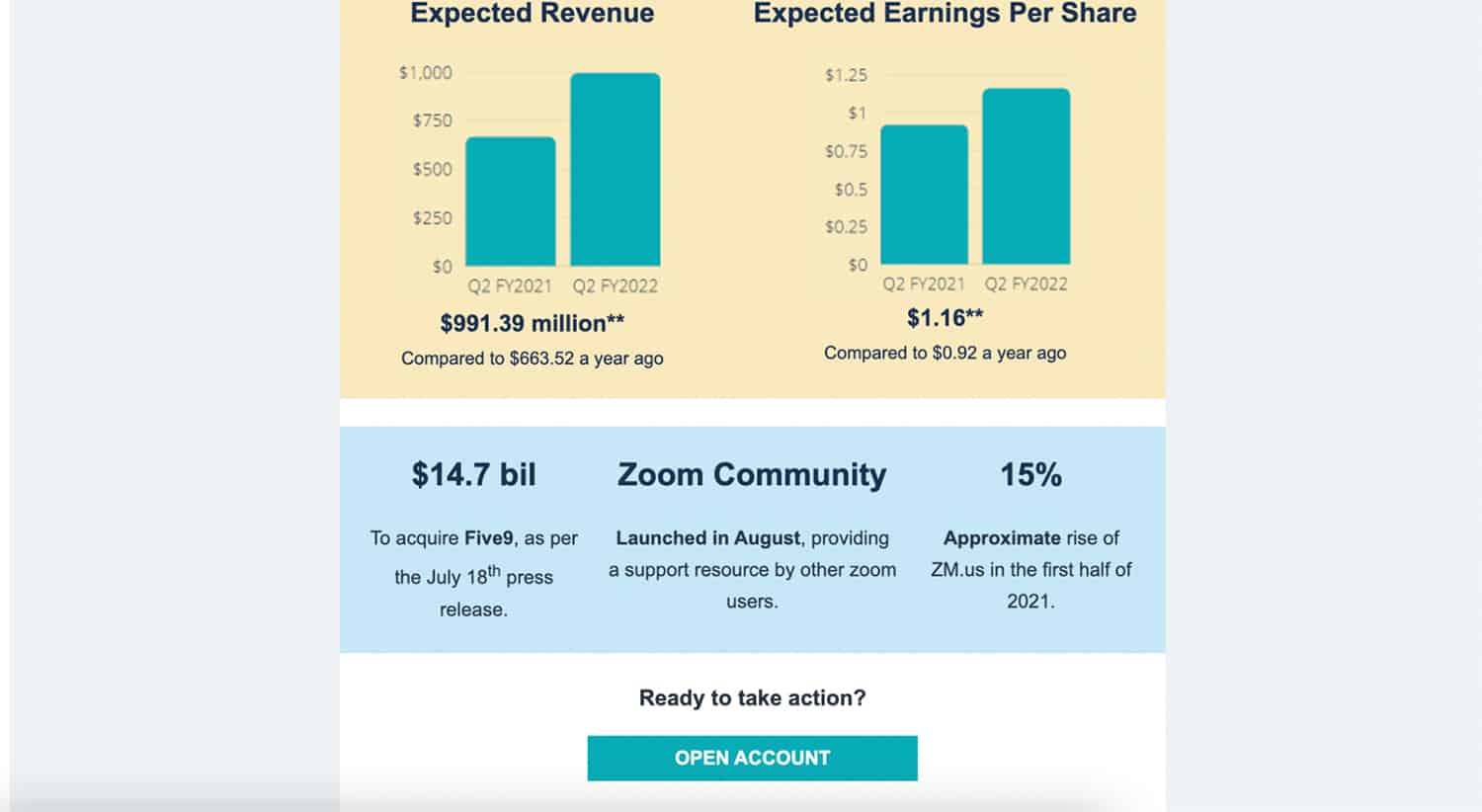 News portals
When you have to be a successful trader, you need to learn and gather proper trading knowledge. Some websites are available that only publish forex-related things, such as economic calendar, price update, analysis, reviews of brokers, etc. Besides forex news and economic releases, you will find crucial helpful information on these websites.
In some cases, these websites contain information on market data, news releases, descriptions of various technical terms, and work as a trader community. Some portals are viral among traders, so they recommend that novice traders learn and often check these websites to get clear concepts on particular topics. For example, babypips, fxstreet, trading economics, etc., are popular news portals to forex traders.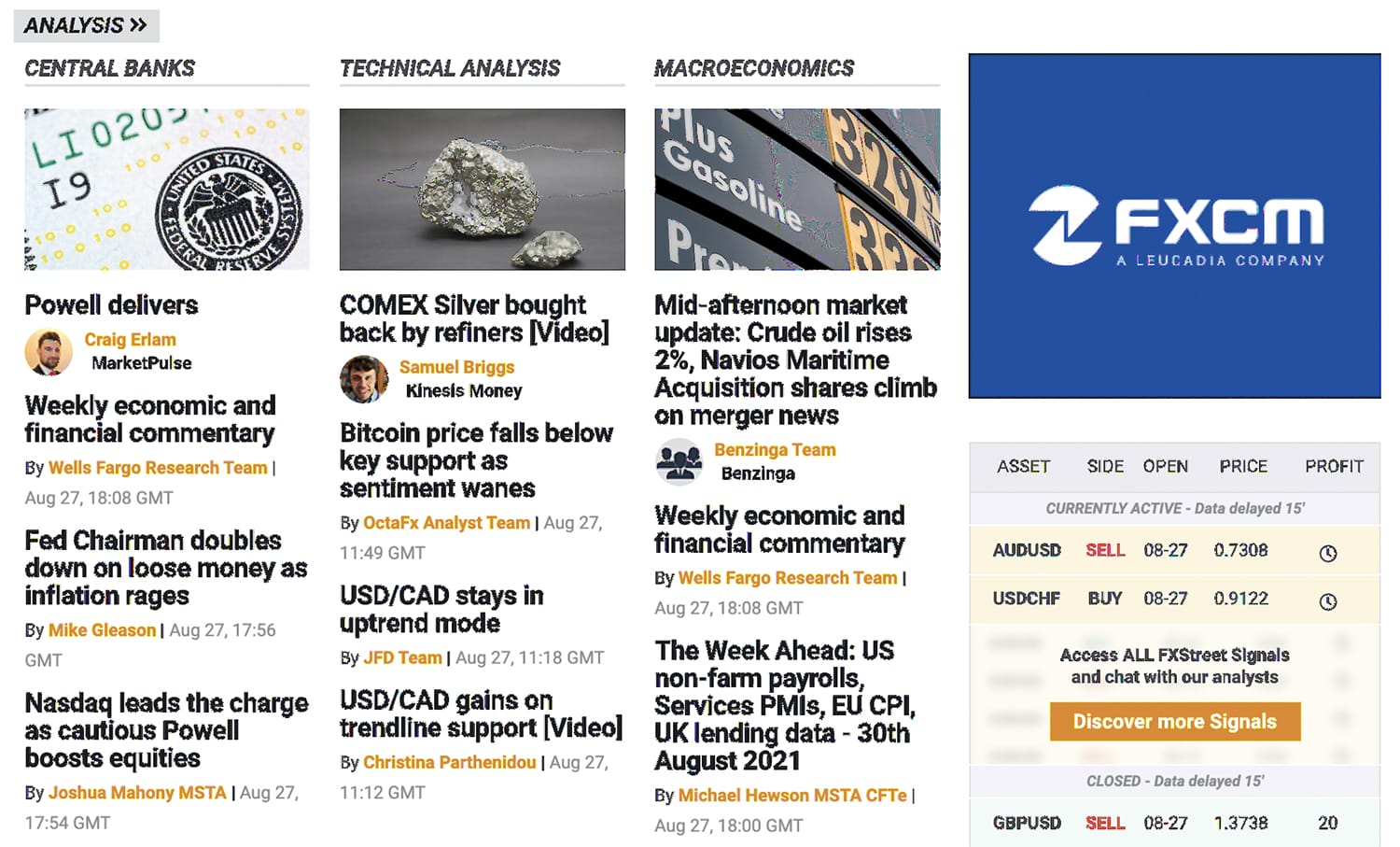 Central banks websites
All forex traders know that the big boys of the forex market are central banks. They are the producers of banknotes and coins. Moreover, central banks are policymakers who make various vital decisions for currencies such as interest rates, inflation, deflation, etc.
You can also find every essential economic data and press release, such as GDP, employment, GNP, etc., on these regulatory and monetary authorities' websites. Individuals and professionals can see every detail about every macroeconomic and microeconomic fact in these websites of central backs for particular currencies.
Moreover, central banks contain all historical information about their currencies. For example, you can find all the USD info by visiting their central bank Federal Reserve website https://www.federalreserve.gov/.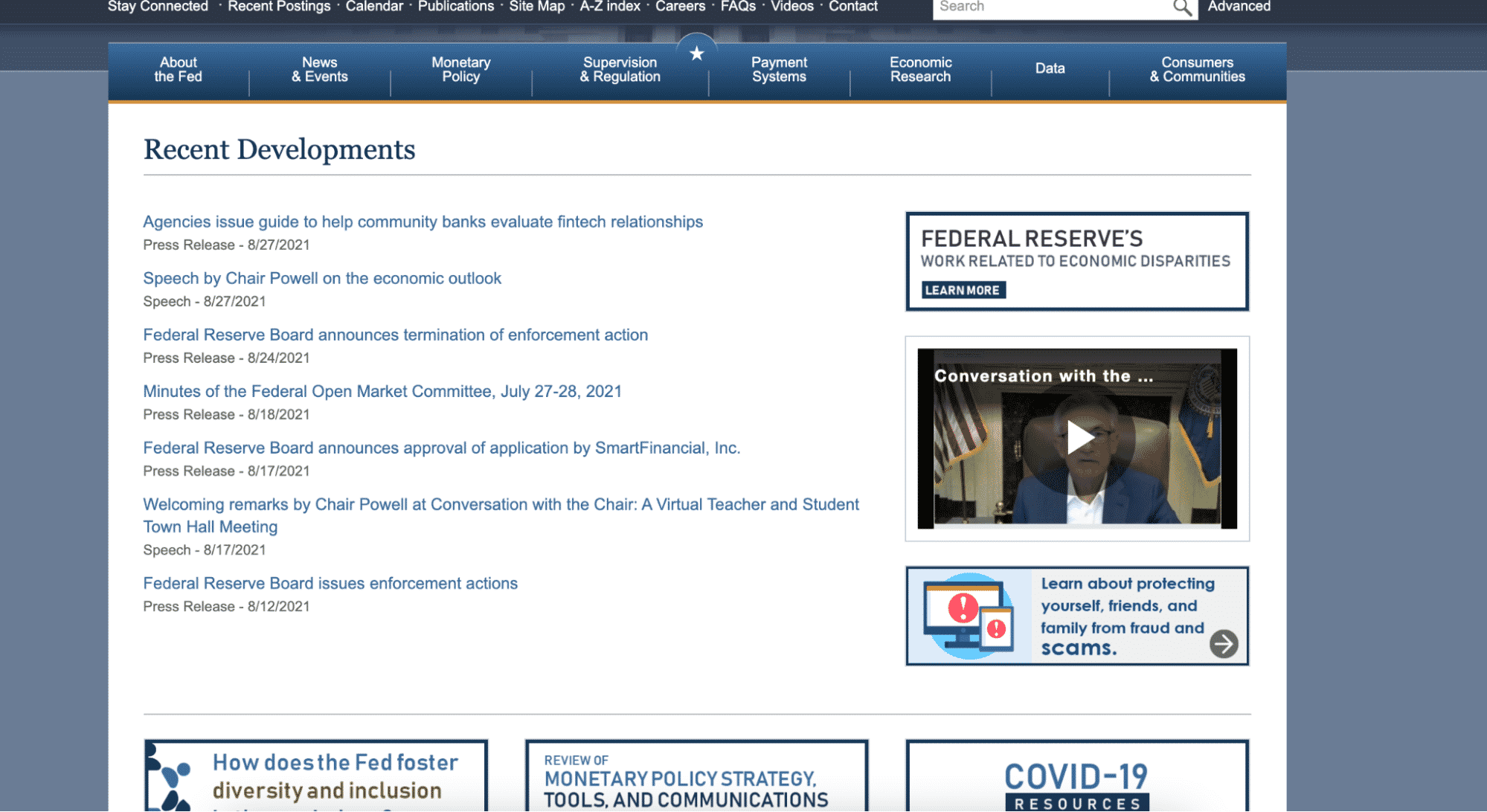 Electronic and print media
In this modern time, people have been spending more time on screens than it was before. Nowadays, no one can ignore the connection between humans and screens.
Electronic media such as TV, smartphones are another best medium to get forex news and updates. You can see news channels that keep 24 hours' updates about geopolitical issues and economic events.
Popular channels like the BBC, CNN, Bloomberg, Wall Street journals, etc., will give you current, up-to-date news and predictions about the world's leading economies. Individuals can also see the talk shows and news bulletins on world politics, economic issues, and uncertainties. It will help you to understand the recent sentiments of worldwide investors.
Final thought
These are the best sites or mediums to get forex news and economic releases on time. You can get all essential fundamental facts that will help you to predict the price movement of the global financial market.
Matching the fundamental data in actual trading requires some skills. You have to understand the data and participant's sentiment or behaviors at the price movement. Moreover, news effectiveness is not the same for all types of news. Some news put a current impact on the price movement, and some take time to effect. We suggest doing more research to understand the relation between fundamental data and price movement before trading on the FX market.