Forex Fury is a quite-known trading solution on Forex. The presentation hasn't changed for half a year or so. The only claim is "Grow your account with a Forex Robot."
Vendor Transparency
The vendor has a medium level of transparency. The developer, from time to time, records videos about updates and the system. All updates before they become a part of the final version are tested by the community traders. There are many accounts with verified trading results from the developers and users.
How Forex Fury Works

The developers explain some of the features, strategies, and settings:
The robot can work automatically on the terminal.
The system works under FIFO and NFA regulation.
It's introduced in both versions: MT4 and MT5.
We have tested and proven set files.
There are several levels of risks: low, medium, and high.
We have to use it on ECN accounts only.
The robot works under effective money management.
We can work with any pair, indices, and crypto.
The system has filters to skip unfriendly market conditions.
We can set the system within five minutes.
We can expect an average monthly gain from 10% to 20%.
The system works with a frequency of 0-7 orders daily.
We can use the next brokers, PaxForex and FXOpen.
If we are from the US, it can be OspreyFX.
The devs suggest we start trading on the demo account.
We can start trading on the micro account with $100.
The system is delivered with a huge Excel file with settings.
The robot opens deals for an hour a day.
The system skips high volatile periods.
We may install the system on PC or MAC.
We may use a VPS service as well.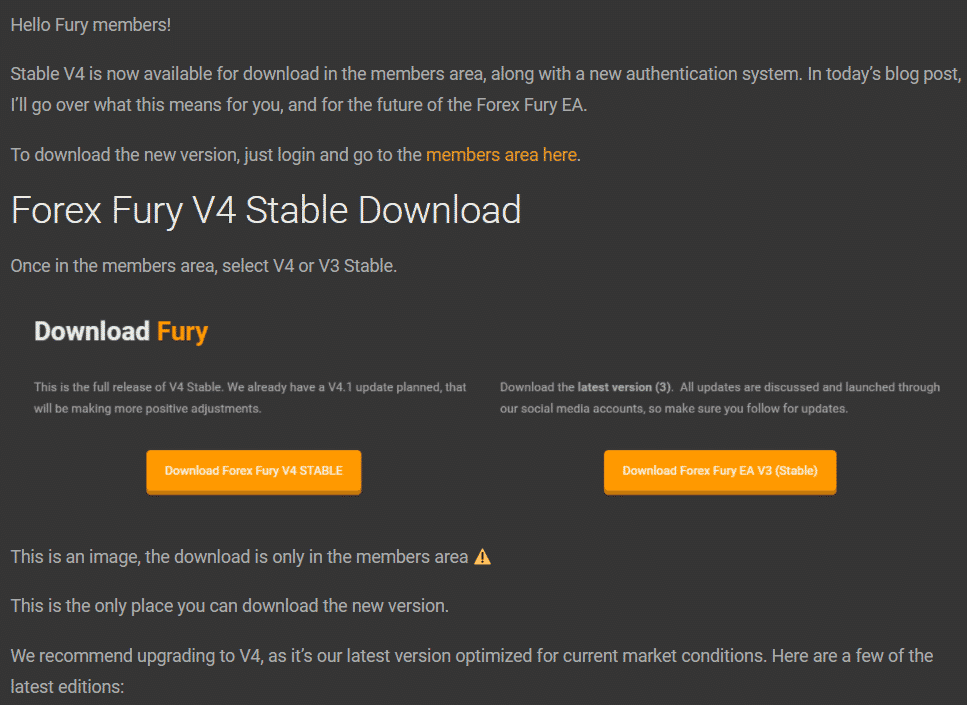 We are allowed to choose which version of the system to use.
Timeframe, Currency Pairs, Deposit
The robot works on the M15 time frame.
It can trade on any currency pair.
The deposit should be $1000 for a standard account.
Trading Approach
The system is price action.
It opens orders during the calm period before midnight.
Pricing and Refund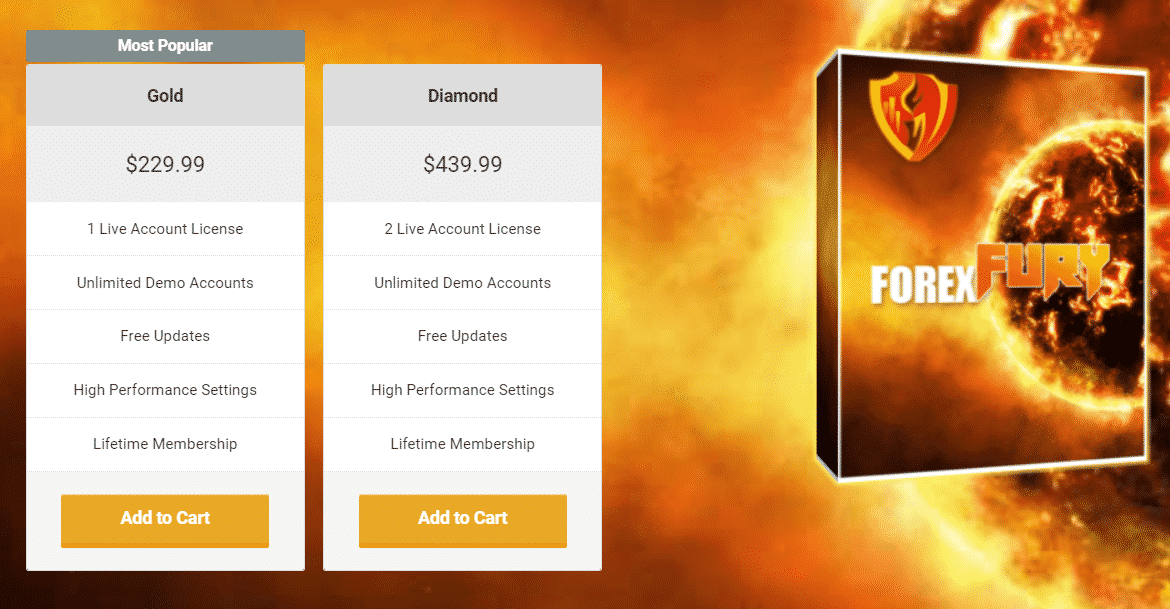 We can purchase the system for $299.99 for a Gold package. There are the next features: a real account license, unlimited demo account licenses, free updates, high-performance settings, and lifetime membership. The Diamond package costs $439.99 for two real licenses. The system is delivered with a 30-day refund. The price is good compared with the similar trading solutions from the web or stores like MQL5 or Forex Store.
Trading Results

There's a chart of the 15 years backtest report.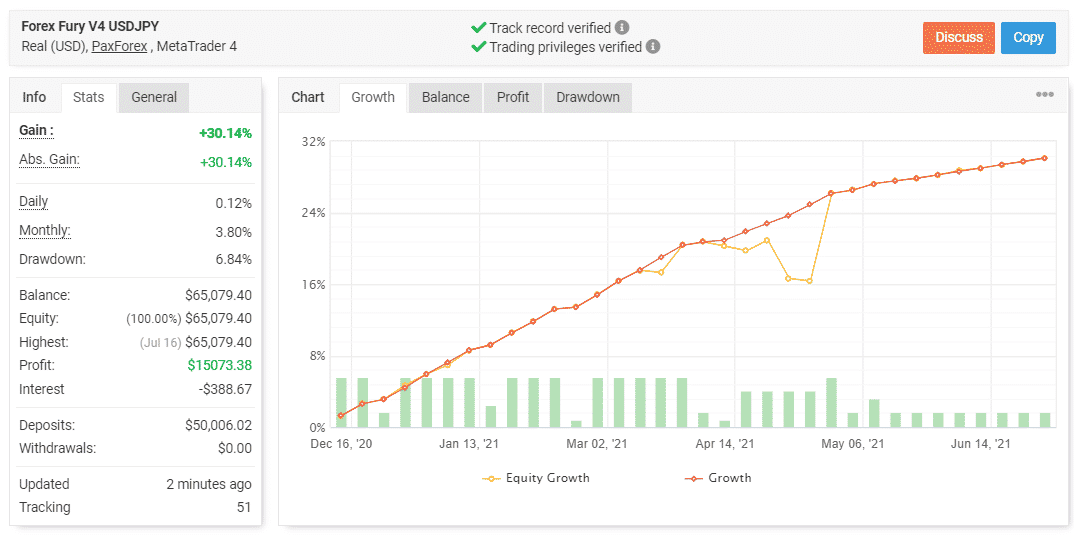 The robot runs many accounts. This one is on PaxForex with a $50,006 deposit on the MT4. The system works automatically without leverage. The account has a verified track record. It was created on December 16, 2020. Since then, the absolute gain has become +30.14%. An average monthly gain is 3.80%. The maximum drawdown is 6.84%.

Forex Fury has closed 145 deals with 100% of the win rate in both directions. An average win is 5.30 pips. There were 312 lots traded. An average trade length is 16 hours and 19 minutes. There's no profit factor because no trades were lost.

It's an account where the system works with USDJPY. The devs informed in private messages that it's better to trade a single pair on the account. So, if we want more, we have to open more accounts.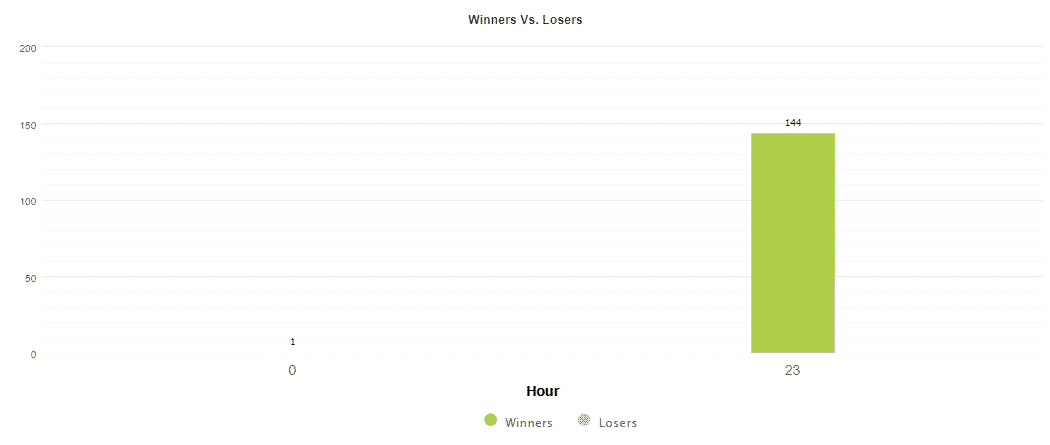 It opens trades only before Midnight.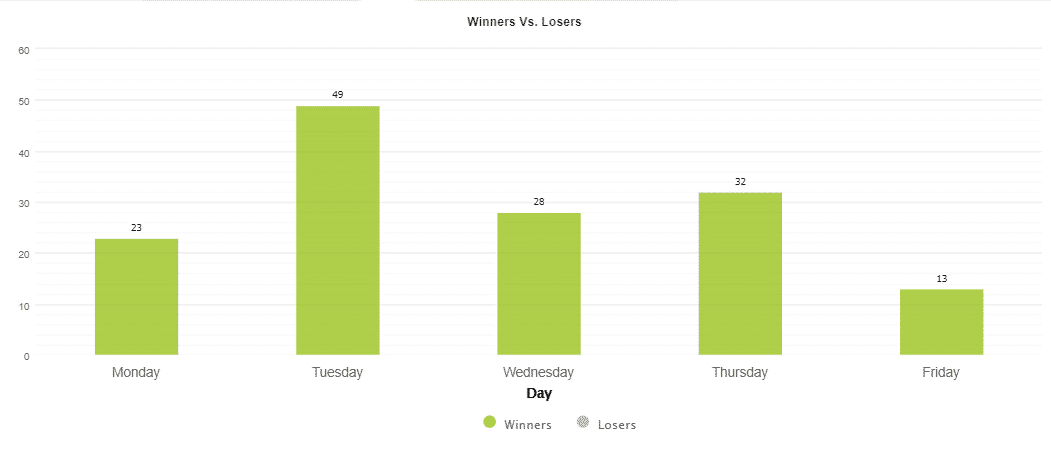 Tuesday is ahead of trading activities. Friday is the less traded day.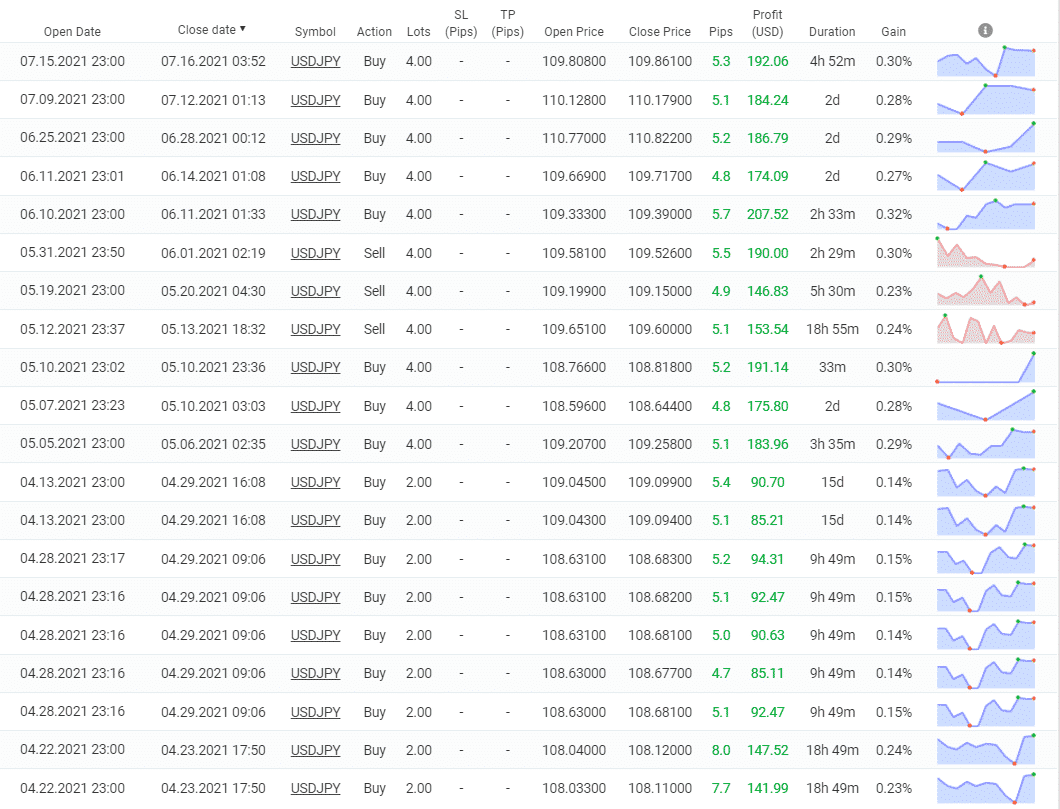 We may note that the system opened no trade within a week at the end of April 2021. The lot sizes were doubled after this.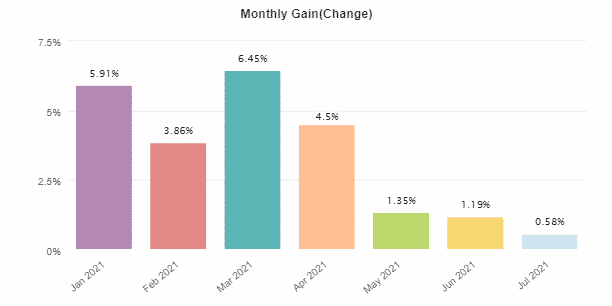 The profitability decreased by three times approximately.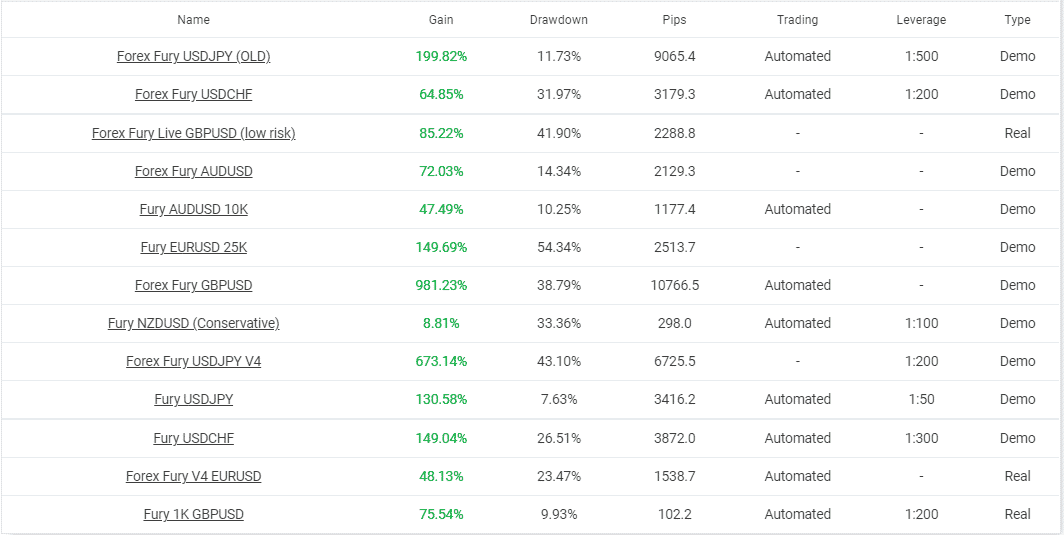 There are many other accounts available to check.
People say that Forex Fury is …

Discussable. There's a page of Forex Fury on Forex Peace Army. We've got 140 reviews with a 2.7 rate.

There are many reviews like this where people just couldn't set the system well to be profitable with it. Probably, it's because of a lack of experience. 
Verdict
| | |
| --- | --- |
| Pros | Cons |
| Well-known designer | No risk advice given |
| Strategy and settings explanations provided | No backtest reports provided |
| Real-account trading results | Many negative testimonials on Forex Peace Army published |
| Affordable pricing | The profitability does down significantly in May, June, and July 2021 |
| Money-back guarantee provided | |
Forex Fury Conclusion
Forex Fury is a trading advisor that cuts five pips profits between 11 p.m. and Midnight and between 10 a.m. and 11 a.m. GMT +3. The developer has many real accounts: his own and some accounts from users. Trading results and people's testimonials show that the system is so sensitive to spreads and execution speed. To customize it, you have to be a middle-experienced trader. There are dozens of settings options. Trading results are good, but people's testimonials warn us from jumping in the system immediately.