Forex signal service is a medium that allows novice to professional all-level traders to participate who have only some basic knowledge of trading. The financial market is becoming more accessible day by day. The increasing demand to participate in the financial market introduces us to many attractive features and ways of participation. Therefore, the use of forex signal service is increasing day by day by creating opportunities for both traders and investors.
However, when you want to follow any service or medium to approach the marketplace, you must learn capabilities, functionalities, working procedures, etc. This article will introduce you to forex signal services and a complete review of Forex Signal Factory, including advantages, disadvantages, operating process, fees, etc.
What is a forex signal?
Market participants often follow the decisions of many expert traders to make precise trading positions. In this way, financial market professionals generate trade ideas using their skills and trading methods and publish them on any medium or send them to the individual traders who follow their services.
The next step is the implementation part; individual follower traders implement those trading ideas on their trading accounts after receiving the calls. Signal providers often use many mediums to send their calls to individual traders, such as email, SMS, trading platforms, websites, etc. Signal services are available for many financial assets, such as forex pairs, commodities, stocks, etc.
However, you may find thousands of signal services are available that offer services at various costs or even free; effectiveness isn't the same for every service. Moreover, it involves following some rules or techniques to sort out the best signal service providers.
What is the Forex Signal Factory?
It is a medium that offers FX signals to individual followers. The service is entirely free. The goal is to share expert or professional traders' trade ideas with clients to help them make precious trade decisions and have constant profitability. This signal service platform publishes trade suggestions for novice to experienced trades regularly.
This platform provides calls for any foreign currency pair, either major, cross, or exotic. Approx. forty-five thousand traders follow signal services of this platform. This UK-based signal service platform has been operating over decades with many followers on social media like Twitter and Facebook. It provides customer service through Facebook, Telegram, and Twitter. The Facebook page contains a number -020 8068 1786 to contact.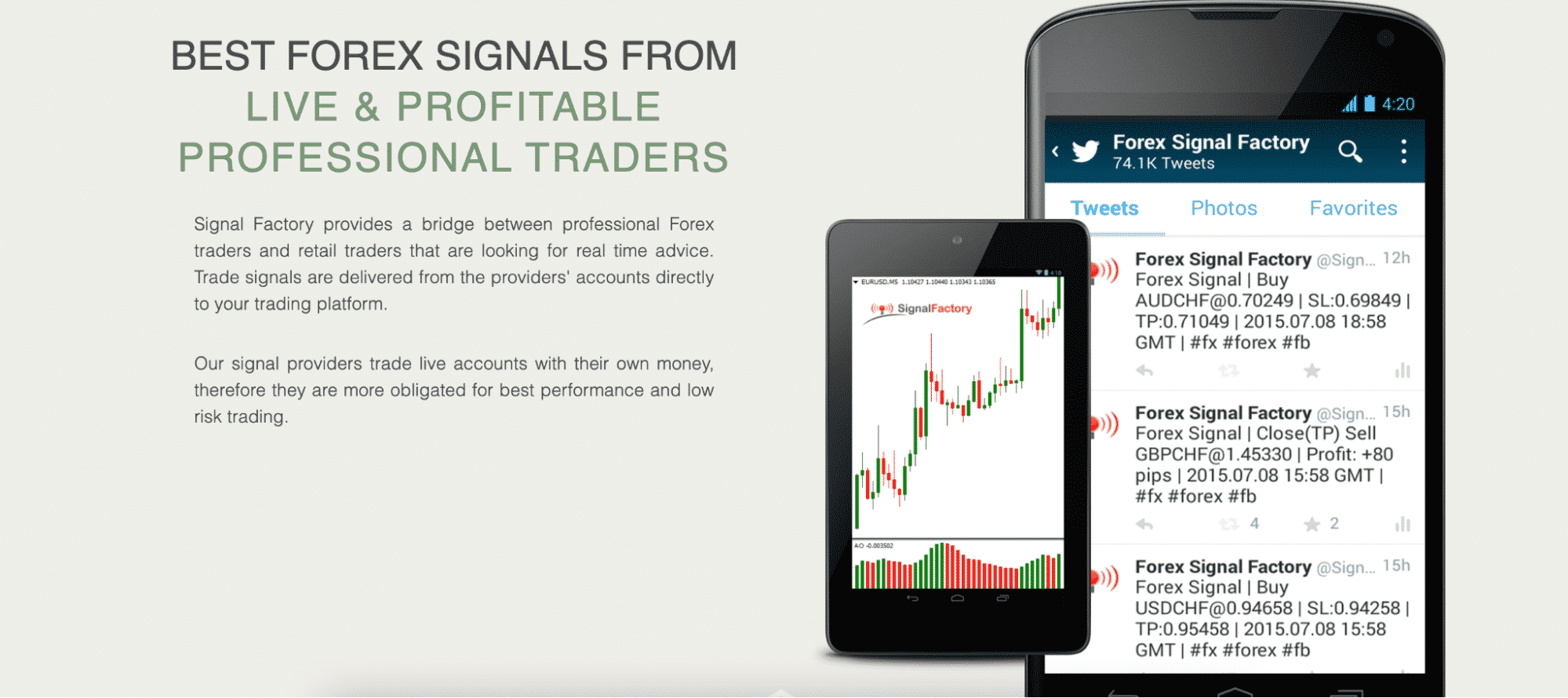 Meanwhile, there is no email, contact number, office address, or live chat option with the management team. It doesn't reveal the signal providers or portfolio, which may concern any trader who follows calls. They offer free signal services, so it will be better to backtest trading signals before using those on live trading. If you compare it with other paid service providers, you may be more transparent about generating signals about traders' portfolios.
How it works?
You can use signal service from the Forex Signal Factory on your trading account. You don't need to sign up on any website or anywhere. You will get trade ideas of this platform by following it on Twitter.
They usually publish 10-20 trade suggestions every day. Each suggestion is complete trading positions with stop-loss and profit target levels. You can get an idea about trading results matching past month signals of this platform with market context. Otherwise, you can apply trade suggestions on demo trading to obtain the potential without any cost and risking capital.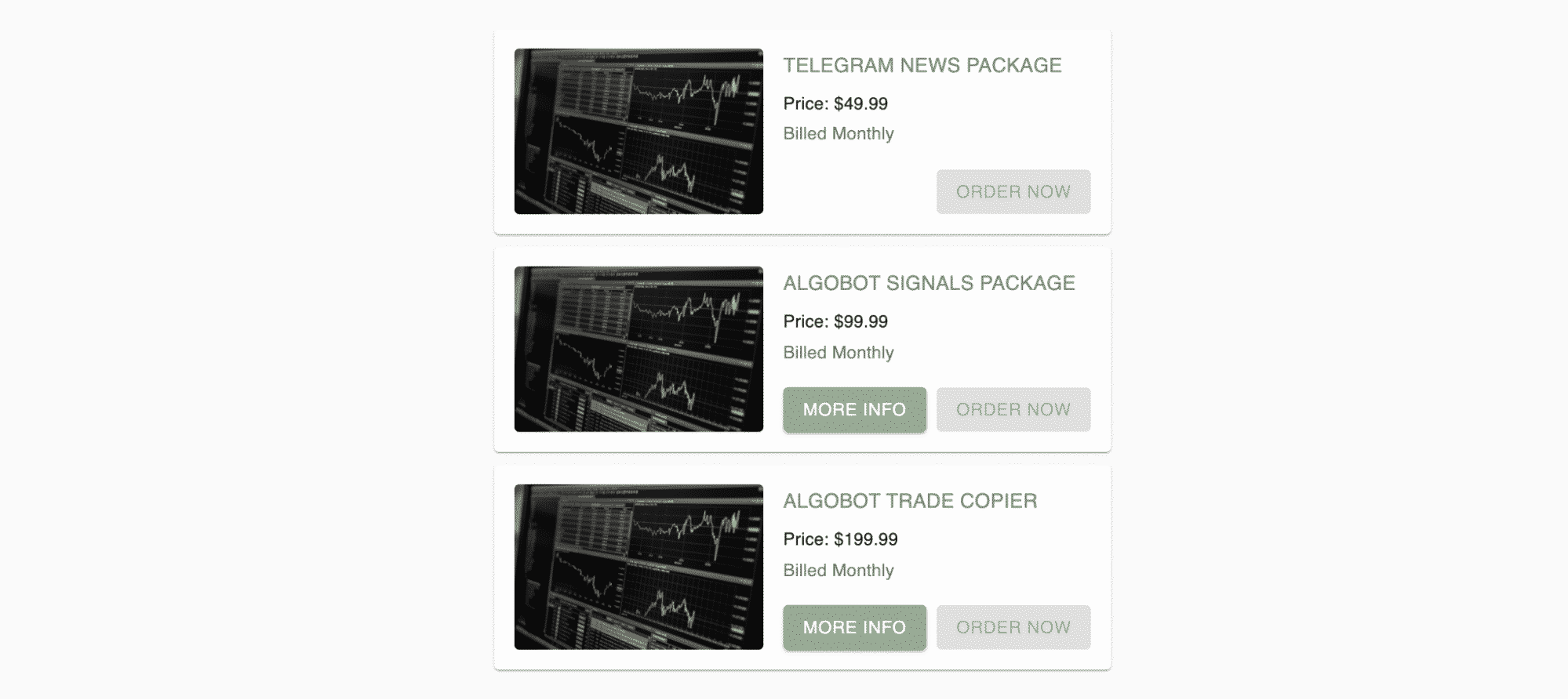 A short-term trading strategy
Forex Signal Factory provides sufficient calls that suit day trading. Sort out those short-term trading ideas from the platform and apply comparatively potential trading positions at your live trading. In this case, you have to choose trade ideas that suggest trading positions with smaller gains or decline of any currency pair.
When you sort out these positions and apply them to your live charts, you won't need to carry your trading positions overnight. In this way, you may need to spend time observing your trading position in front of the monitor.
In Forex Signal Factory, they have implemented algorithm-based trading that perfectly matches the short-term trading technique. It will take a lot of trades simultaneously but will provide profits at the end of the day.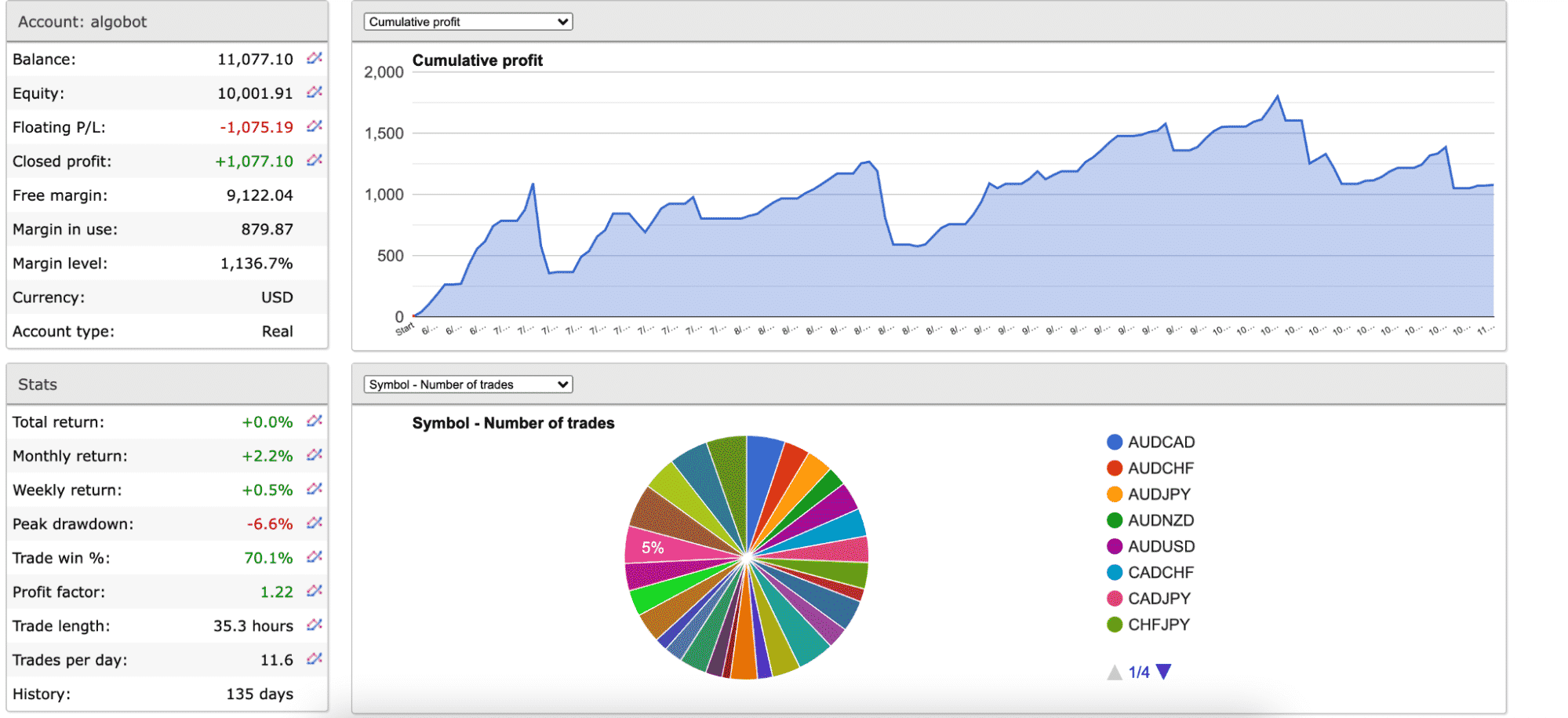 A long-term trading strategy
You may want to trade by following the signal service from Forex Signal Factory, but you won't have enough time to monitor. Then you may be seeking trading positions that have durations comparatively longer than usual short-term trades. In that case, you should sort out trading positions with longer profit targets.
You may need to carry your trades overnight while choosing these types of trading ideas. Following calls doesn't need any extraordinary skills of trading. It is an excellent way to approach the market and make constant profits for inexperienced traders.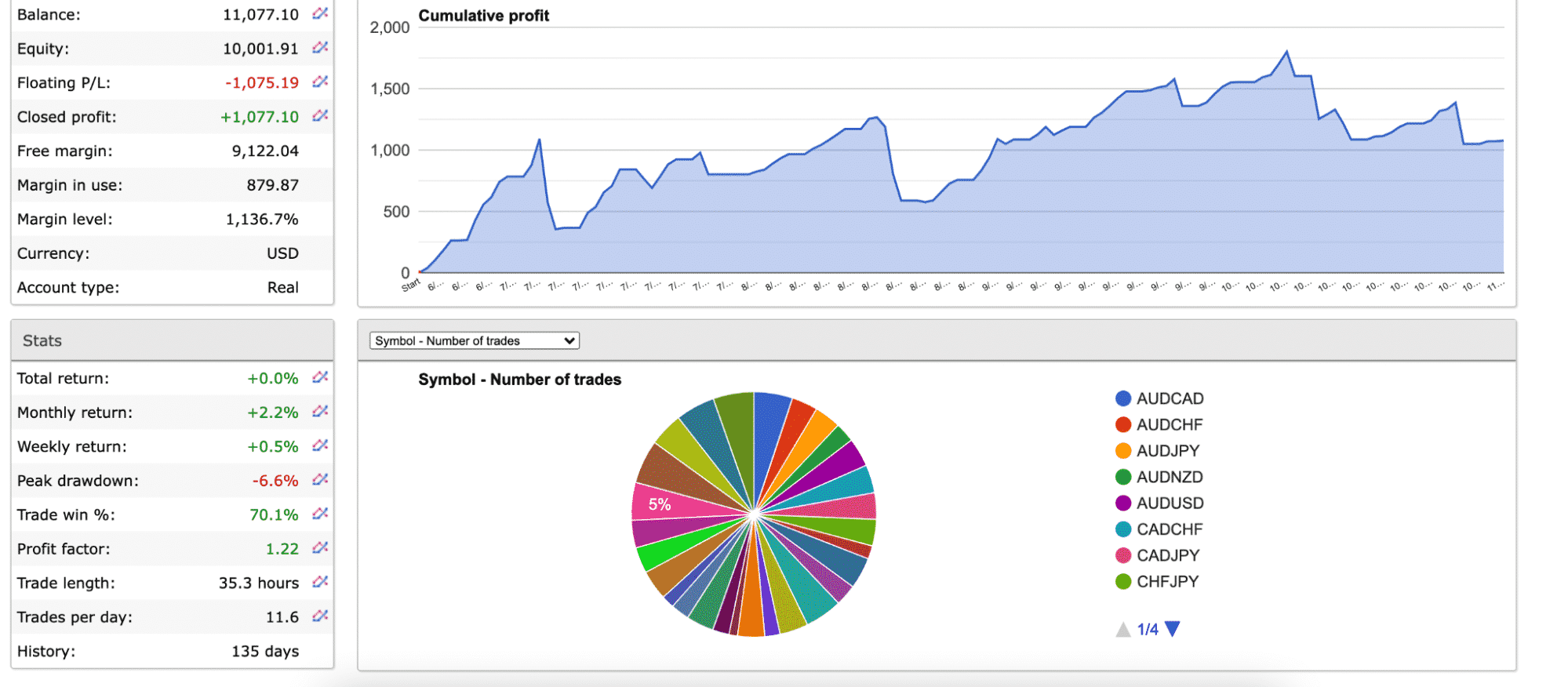 Pros and cons
The top three pros:
It allows you to make trading positions using professional traders' guidelines.
It shares calls using social media that are easily accessible and provides an average of 15 trades per day. So you can catch frequent trading positions following this platform.
It is available on desktop and mobile platforms. Meanwhile, the service is entirely free of cost.
The top three cons:
It doesn't publish the strategies that they use to generate trade ideas.
It doesn't provide sufficient info about their signal providers. Meanwhile, no direct customer service is available for this company.
The operations of this company have limited transparency. So it may be comparatively not wise to risk capitals depending on fishy providers.
Final thought
Finally, it is hard to critique this signal provider platform as it provides free services for individual followers. Moreover, it is a well-regarded platform that provides satisfactory signal services that work as many reviews across the internet about this platform.
Although it would be better if this platform allows individuals to access portfolios of their signal service providers besides revealing trading methods, it is a leading free forex signal service platform. It can be a good platform for beginners with small capitals, as there is no risk of losing large capitals and making money besides achieving trading skills.